Wall & Window Graphics - Rupp's Drums
Jul 14, 2021
1-on-1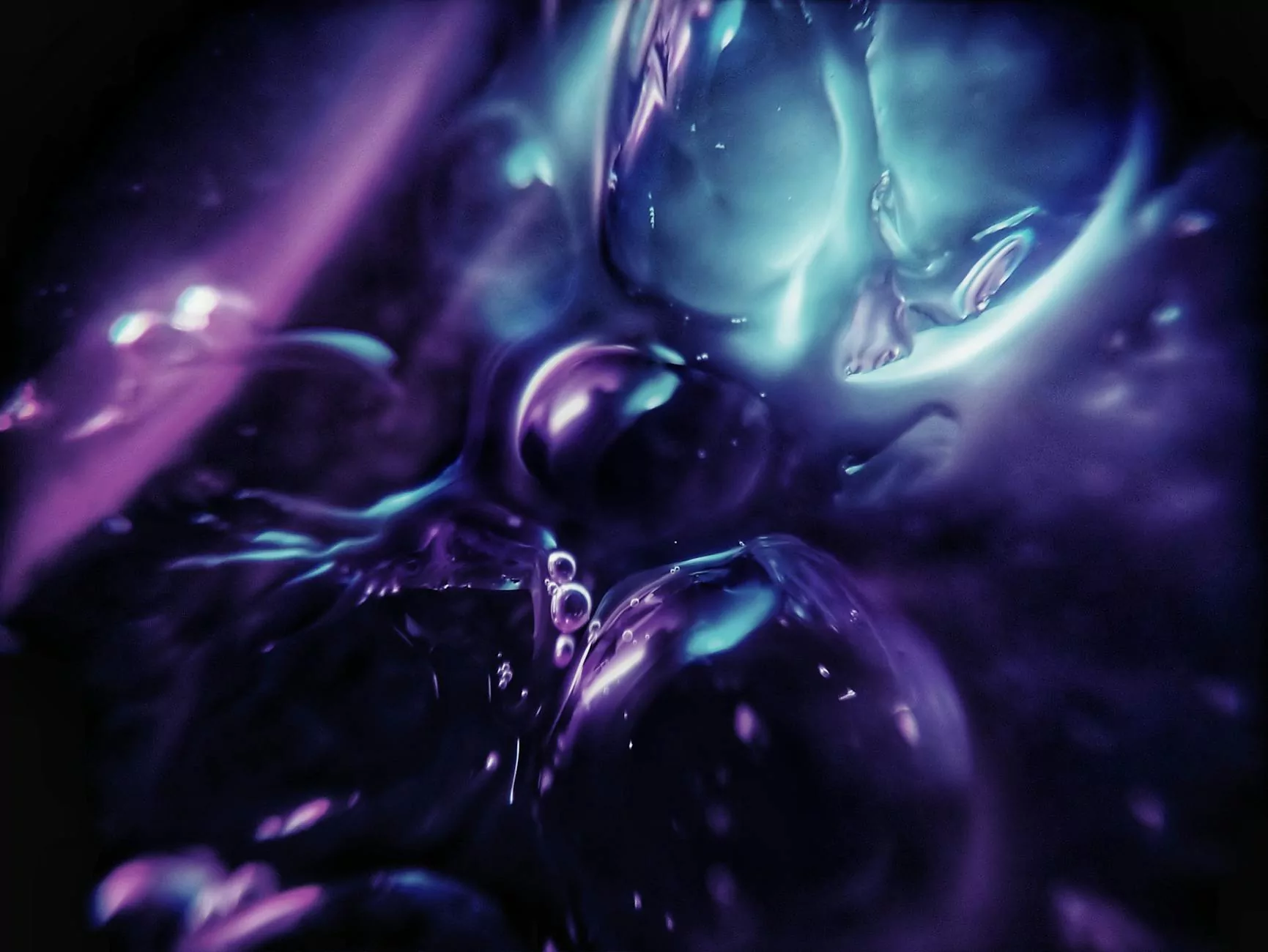 Welcome to the world of captivating wall and window graphics brought to you by Rupp's Drums!
Looking to enhance your brand image and create visually stunning displays? Look no further! At Rupp's Drums, we understand the power of visual communication and offer top-notch graphic solutions tailored specifically for walls and windows.
Unleash Your Creativity with Custom Graphics
Whether you own a music store, a drumming academy, or simply want to spruce up your personal space, our custom wall and window graphics are the perfect solution. Our team of skilled designers and technicians will work closely with you to bring your vision to life.
With our cutting-edge technology and extensive experience, we can transform any space into a mesmerizing visual masterpiece. From vibrant, high-resolution images to intricate designs, we have the expertise to handle projects of any scale.
Enhance Your Brand Image
In today's competitive business landscape, standing out from the crowd is essential. Our wall and window graphics provide a unique opportunity to leave a lasting impression on your customers and create a memorable brand experience.
With our expertise in graphic design and marketing, we can help you align your graphics with your brand identity, ensuring consistency across all touchpoints. Whether you need to promote a specific product, display your logo, or convey your company values, our graphics will captivate your target audience.
Flexible and Durable Solutions
At Rupp's Drums, we pride ourselves on delivering high-quality graphics that not only look amazing but also stand the test of time. Our materials are carefully selected to ensure durability and longevity, even in high-traffic areas.
Whether you prefer adhesive vinyl, window clings, or perforated window films, we have the perfect solution for your needs. Our graphics can be easily installed and removed without leaving any residue, allowing you to update your displays whenever necessary.
Applications
Our wall and window graphics have a wide range of applications in both commercial and personal settings:
Retail Stores
Create eye-catching window displays to attract potential customers.
Promote new product launches and special offers.
Highlight unique selling points and key brand messages.
Music Studios
Transform your walls into an inspiring environment for musicians.
Display iconic album covers or inspiring quotes.
Promote upcoming events and workshops.
Office Spaces
Reinforce your company's values, mission, and vision.
Create a professional and inviting atmosphere for clients and employees.
Showcase awards, certifications, and notable client logos.
Why Choose Rupp's Drums?
At Rupp's Drums, we take pride in our commitment to delivering outstanding graphics and exceptional customer service. Here's why you should choose us:
Expertise
With years of experience in the graphic design industry, we have honed our skills and techniques to ensure top-quality results for our clients. We stay up-to-date with the latest trends, materials, and technologies to offer you cutting-edge solutions.
Collaborative Approach
We believe in working closely with our clients to understand their unique requirements and goals. Our collaborative approach ensures that the final product reflects your vision and exceeds your expectations. Your satisfaction is our utmost priority.
Quality Assurance
We stand behind the quality of our work. Our rigorous quality assurance processes guarantee that every graphic we produce is flawless, vibrant, and visually stunning. We strive for excellence in every project we undertake.
Commitment to Customer Satisfaction
Customer satisfaction is at the core of our values. We are dedicated to providing a seamless experience, from the initial consultation to the final installation. Our friendly and knowledgeable team is always available to address any questions or concerns you may have.
Contact Us Today
Ready to transform your space with captivating wall and window graphics? Contact the experts at Rupp's Drums, a trusted name in the industry for years. Unleash the power of visual communication and enhance your brand image with our premium graphic solutions. Get in touch with Anderson Efficiency Specialist today!