An Expert Efficiency Consulting Service in Denver: Anderson Efficiency Specialist (AES)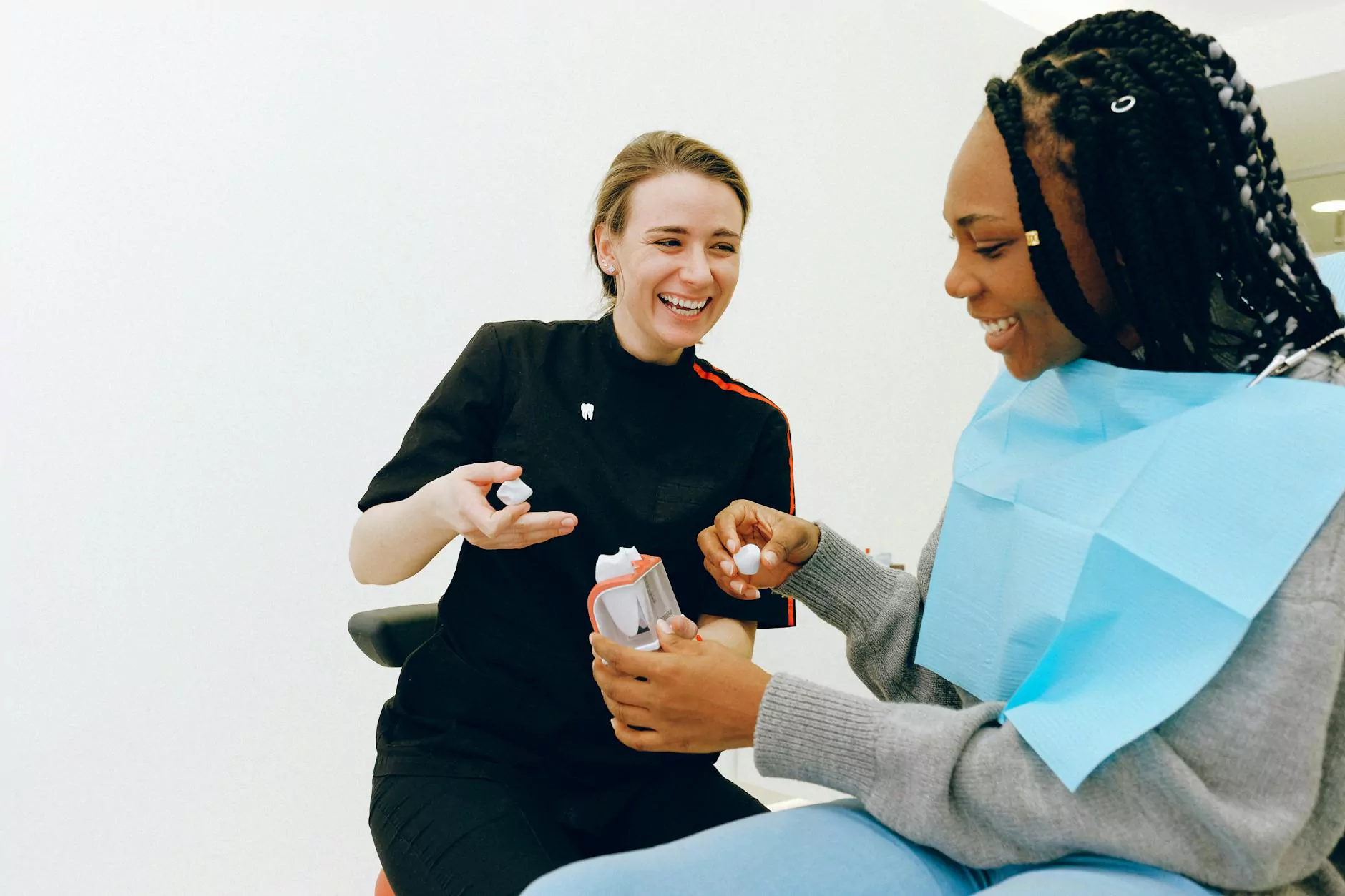 Maximize Efficiency with AES Denver
Looking to enhance productivity and streamline your operations? Anderson Efficiency Specialist (AES), a premier consulting and analytical services provider in Denver, is your go-to partner. We specialize in improving efficiency and helping businesses and consumers reach their full potential.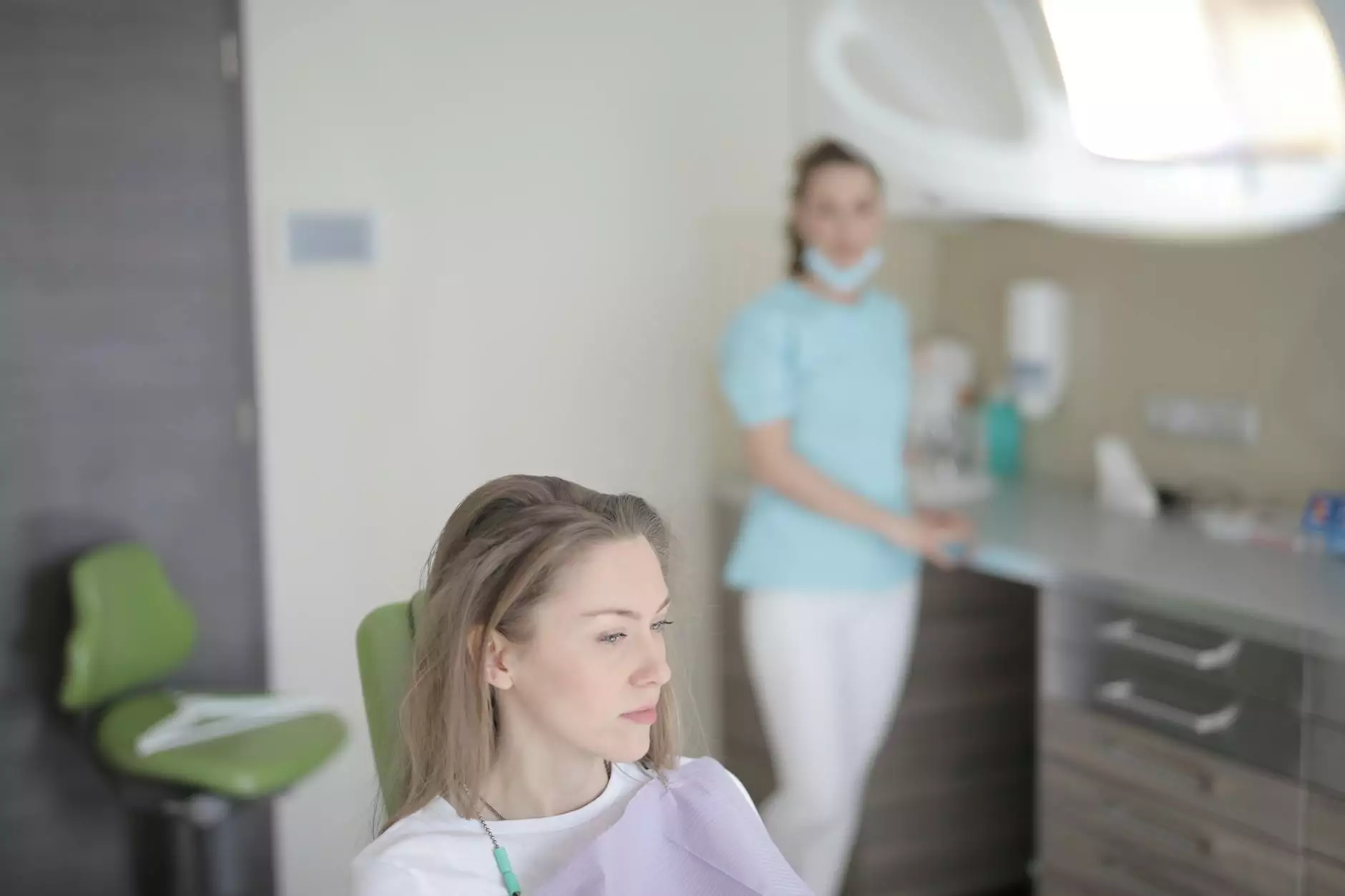 Why Choose AES Denver
When it comes to efficiency optimization, experience matters, and AES Denver is backed by years of expertise. Our team of highly skilled efficiency specialists understands the intricacies of various industries and can tailor solutions to meet your specific needs. We take a comprehensive approach to analyze your existing processes, identify bottlenecks, and implement efficient solutions that drive growth and save resources.
Our Efficient Solutions
At AES Denver, we offer a wide range of consulting and analytical services to help improve the efficiency of your business:
Evaluation and Analysis
Our efficiency specialists conduct detailed evaluations to identify areas of improvement within your organization. Through comprehensive analysis and data-driven insights, we uncover inefficiencies, redundancies, and bottlenecks that hinder productivity. With our expertise, we can provide detailed reports and actionable recommendations to boost your efficiency levels.
Process Optimization
We work closely with your team to optimize existing workflows and processes. By streamlining operations and eliminating unnecessary steps, we aim to enhance productivity and reduce costs. Our efficiency specialists leverage industry best practices to drive sustainable improvements, ensuring your business operates at peak efficiency.
Technology Integration
In today's digital landscape, embracing technology is crucial for successful operations. AES Denver helps integrate efficient technology solutions that automate repetitive tasks, minimize errors, and enable seamless collaboration. From selecting the right software tools to overseeing implementation, we ensure your business stays ahead of the curve.
Training and Education
We believe in empowering your workforce with the knowledge and skills to maintain efficiency over the long term. AES Denver provides training programs and workshops tailored to your organization's specific needs. We equip your employees with the necessary tools and strategies to optimize their workflows and maximize productivity.
Contact Us Now for Expert Efficiency Consulting
Ready to take your business to the next level? Don't let inefficiencies hold you back. Contact Anderson Efficiency Specialist (AES) in Denver today. Our team of efficiency specialists is dedicated to helping businesses and consumers achieve their goals through optimal performance and streamlined operations. Reach out to us now and unlock your organization's true potential.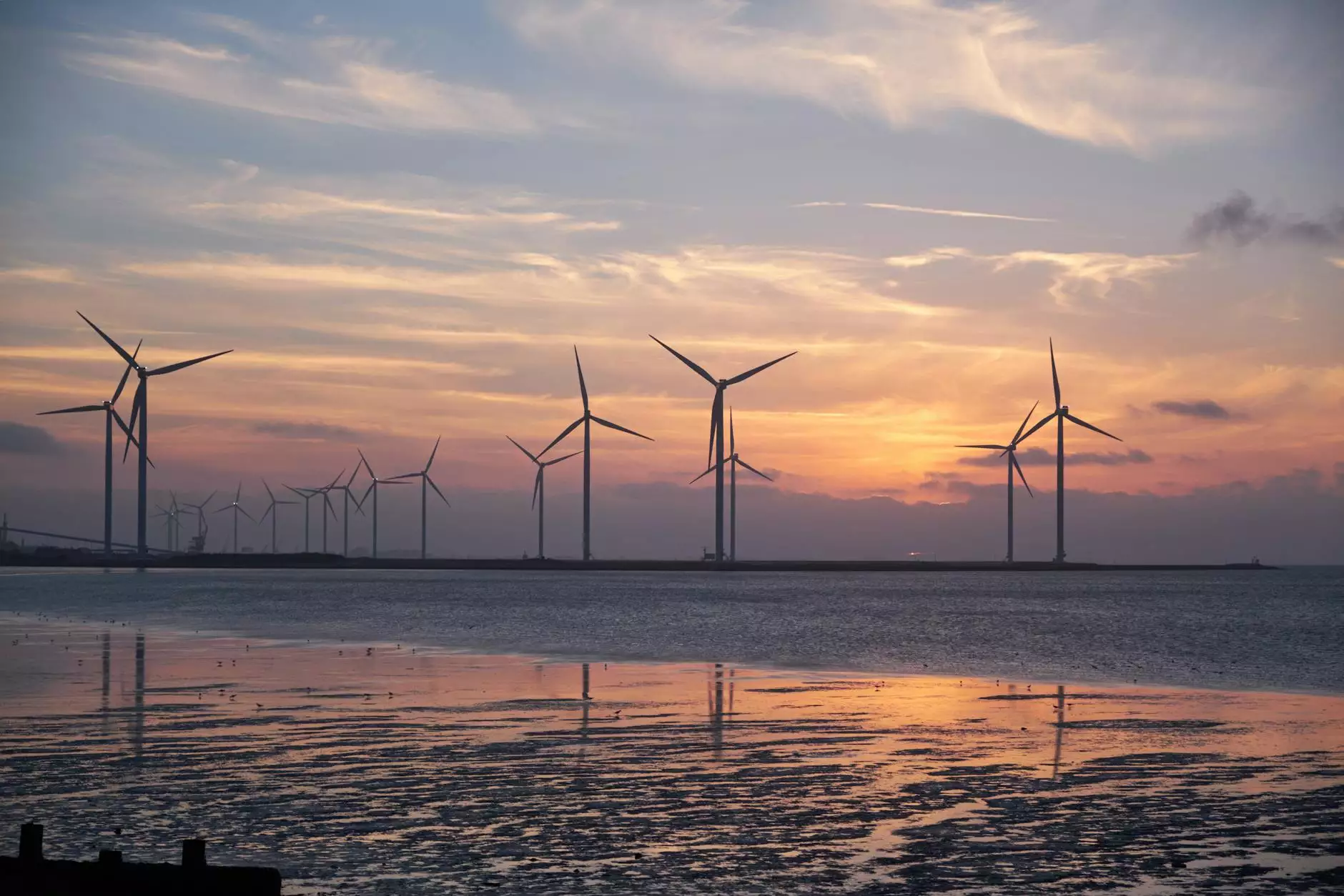 1-on-1
Anderson Efficiency Specialist - Book Online
May 19, 2022
Book online for expert Business and Consumer Services - Consulting & Analytical services. Anderson Efficiency Specialist offers top-notch consulting solutions for improved business efficiency.
Continue reading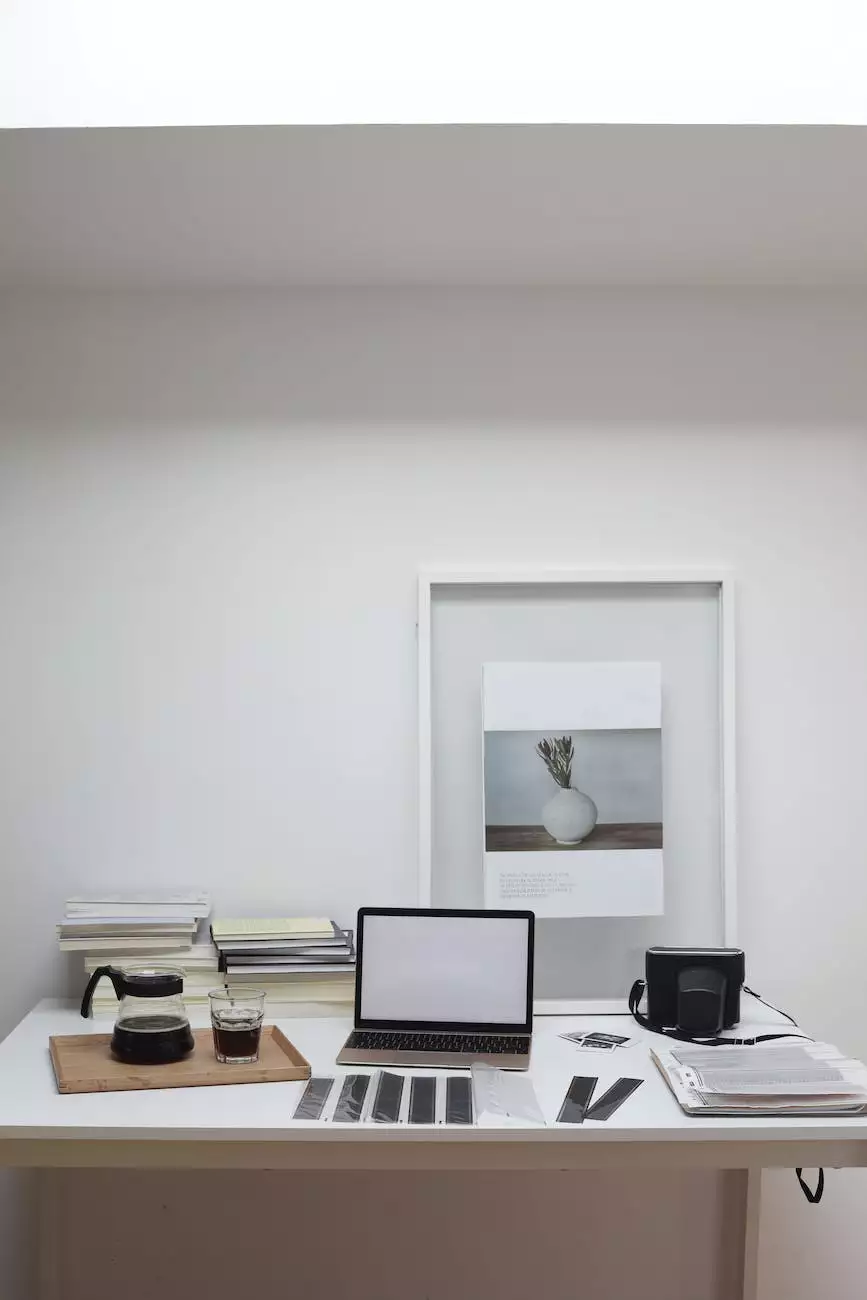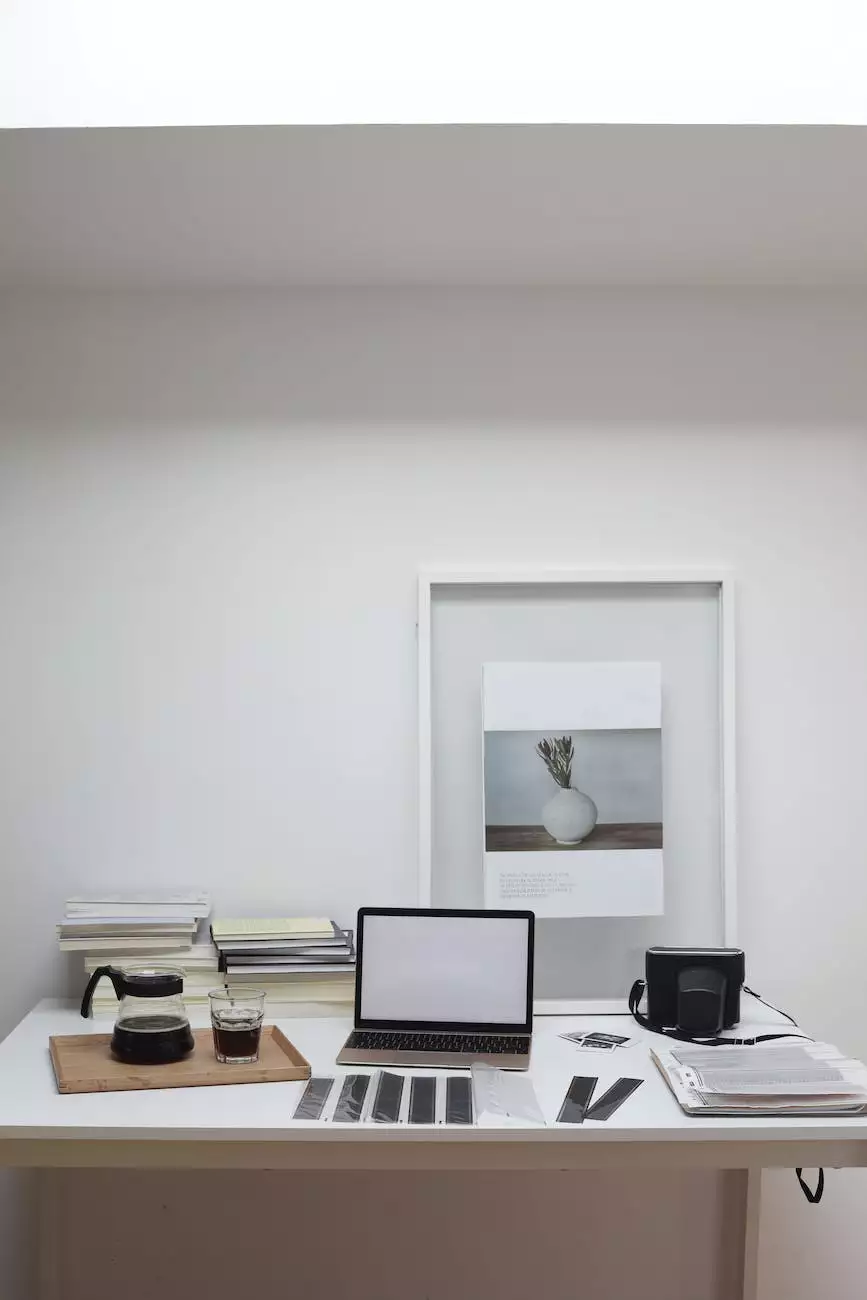 Blog
Get A Quote!
Nov 16, 2021
Looking for professional consulting and analytical services? Get a quote from Anderson Efficiency Specialist, a trusted business and consumer services provider. Contact us now for expert solutions to optimize your operations and boost productivity.
Continue reading