Welcome to Calendar Printing at Anderson Efficiency Specialist
Feb 11, 2018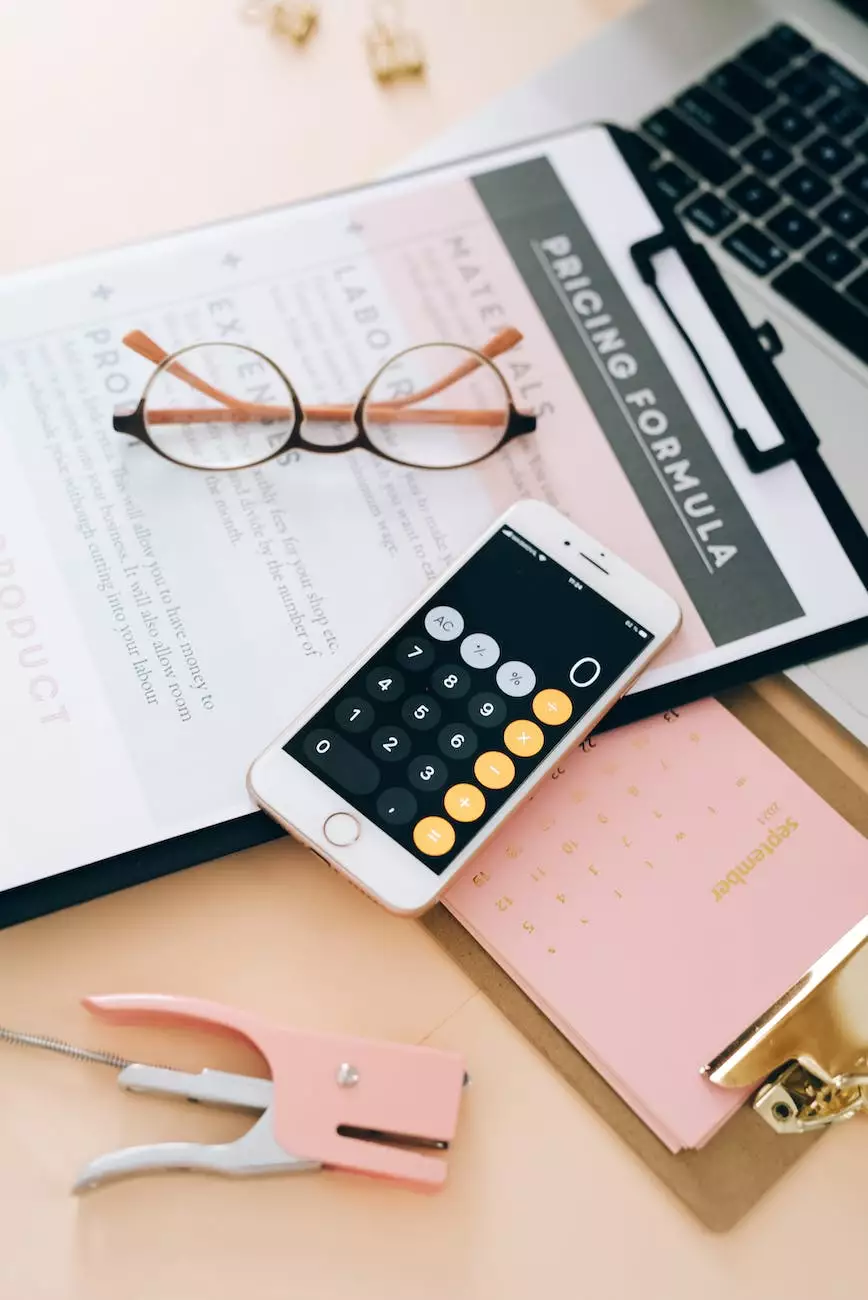 At Anderson Efficiency Specialist, we pride ourselves on providing top-notch calendar printing services that are tailored to your specific needs. Whether you require custom calendars or promotional calendars, we have got you covered.
Why Choose Our Calendar Printing Services?
When it comes to calendar printing, we understand the importance of producing high-quality products that reflect your brand and leave a lasting impression. Here's what sets our services apart:
1. Customization Options
Unlike generic calendar printing services, we offer a wide range of customization options to ensure that your calendar stands out from the rest. From selecting the ideal size and format to incorporating your branding elements, we work closely with you to bring your vision to life.
2. High-Quality Materials
We only use premium materials for our calendar printing, ensuring that each piece is durable and professional. Whether it's the paper stock, cover options, or binding techniques, we pay attention to every detail to deliver a final product that exceeds your expectations.
3. Eye-Catching Designs
Our team of skilled graphic designers will work closely with you to create eye-catching calendar designs that resonate with your target audience. We believe that a well-designed calendar can not only help you stay organized but also serve as a marketing tool for your brand.
4. Promotional Opportunities
Calendars can be a powerful promotional tool for businesses. With our promotional calendar printing services, we offer various opportunities to incorporate your brand messaging, logo, and contact information. By distributing these calendars to your clients and prospects, you can stay top-of-mind throughout the year.
5. Timely Delivery
We understand the importance of meeting deadlines, which is why we prioritize timely delivery of your calendars. Our efficient production process allows us to deliver high-quality printed calendars within the agreed-upon timeframe, ensuring that you have them when you need them.
How Our Calendar Printing Process Works
Our calendar printing process is designed to be seamless and hassle-free, allowing you to focus on other aspects of your business. Here's an overview of how it works:
1. Consultation
We start by scheduling a consultation where we discuss your specific requirements and goals. This helps us understand your vision and any branding guidelines you may have.
2. Design and Proofing
Based on the provided information, our talented designers will create custom calendar designs for your approval. We will work closely with you to refine the design until you are completely satisfied.
3. Printing and Production
Once the design is finalized, we move on to printing and production. Our state-of-the-art printing equipment ensures high-quality and vibrant calendars that reflect your brand identity.
4. Finishing Touches
After the printing process, we apply any additional finishing touches such as binding, lamination, or special coatings to enhance the durability and aesthetic appeal of your calendars.
5. Quality Control
Before delivering the final product, our dedicated quality control team meticulously inspects each calendar to ensure that they meet our rigorous standards and your expectations.
6. Delivery and Distribution
Once the calendars pass our quality checks, we carefully package them and arrange for prompt delivery to your desired location. We can also assist with distribution if needed.
Contact Us for Professional Calendar Printing Services
Ready to elevate your brand image with high-quality calendar printing? Contact Anderson Efficiency Specialist today to discuss your requirements. Our experienced team is here to guide you through the process and deliver exceptional results.
With our expertise in business and consumer services - consulting & analytical services, we can incorporate industry-specific elements into your calendar designs, making them even more relevant and impactful.
Don't settle for subpar calendar printing services. Trust Anderson Efficiency Specialist to create calendars that stand out and make a lasting impression on your audience. Get in touch with us today!