Wall Graphics Archives – Page 3 of 4
Nov 28, 2021
Blog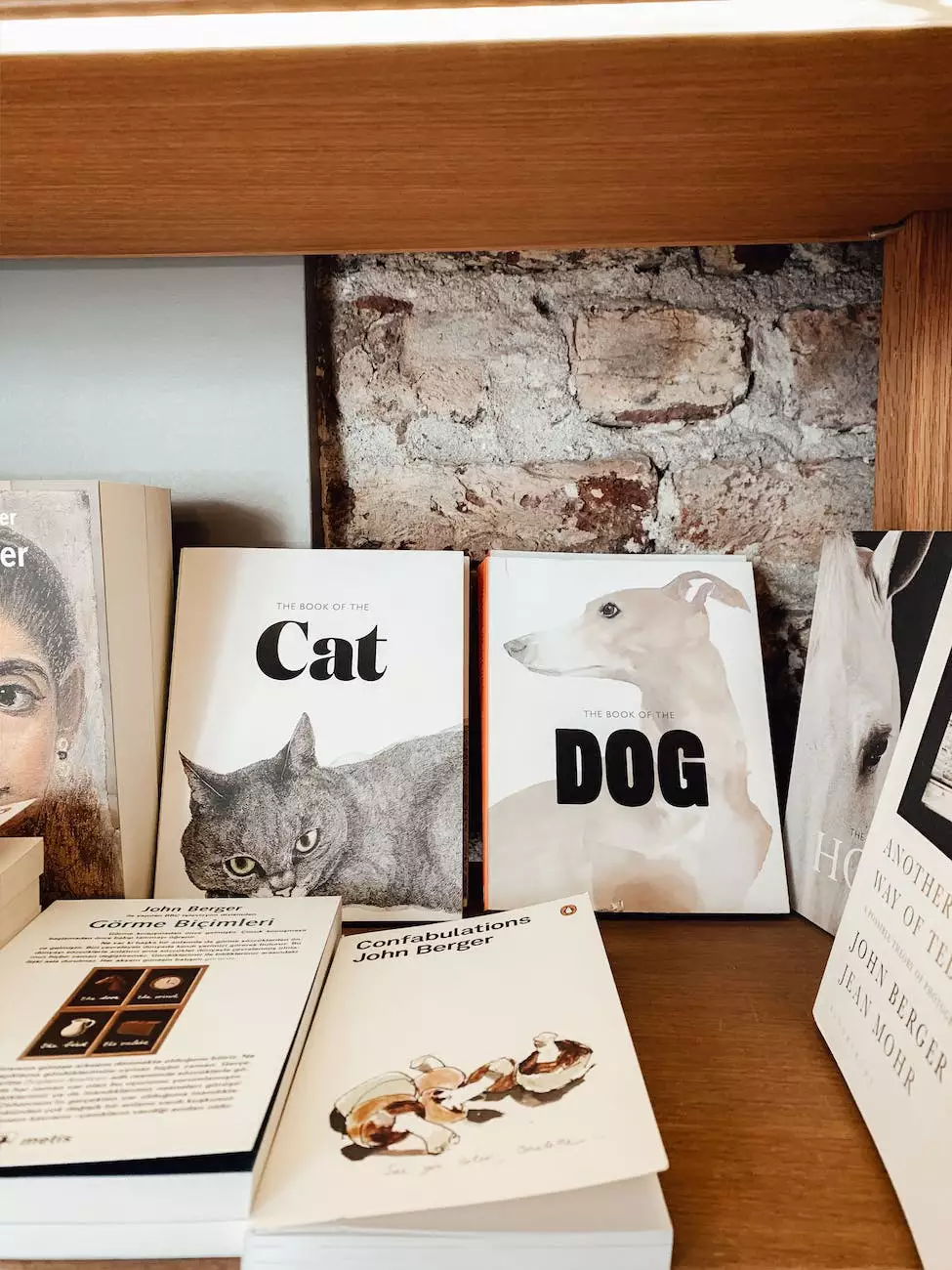 Unlocking the Potential of Wall Graphics
Welcome to Anderson Efficiency Specialist's Wall Graphics Archives – where creativity meets efficiency in the form of stunning visual solutions for businesses and consumers.
Elevating Brand Image through Captivating Visuals
Anderson Efficiency Specialist proudly presents its extensive range of wall graphics designed to leave a lasting impression and boost your brand's visibility. Our consulting and analytical services, paired with visually enticing graphics, create a harmonious blend of creativity and professionalism.
Unleash Your Brand's Creativity
With our wall graphics, your brand's identity can truly shine. Our team of experts understands that first impressions matter, and we ensure that every graphic produced is tailored to your unique requirements. By incorporating stunning visuals, your business can captivate customers and create a memorable brand experience.
Customized Graphic Solutions
At Anderson Efficiency Specialist, we take pride in providing fully customized wall graphics that seamlessly integrate with your brand's messaging. From interactive designs to informational displays, our graphics are designed to communicate your brand's story effectively.
Enhancing Your Workplace Environment
Beyond branding, wall graphics can transform your physical workspace into a visually appealing environment. By incorporating inspirational quotes, company milestones, or eye-catching illustrations, you can create an atmosphere that fosters creativity and boosts employee morale.
Creating a Lasting Impression
Studies have shown that visually stimulating workspaces can enhance productivity and employee satisfaction. By incorporating wall graphics, you can create a unique and engaging environment that leaves a lasting impression on both visitors and employees.
A Reflection of Your Brand Values
Our consulting and analytical expertise allows us to craft wall graphics that align with your brand's values and vision. We believe that every element of your office environment should reflect your company's personality, and our graphics play an integral role in achieving this goal.
Why Choose Anderson Efficiency Specialist for Your Wall Graphics?
Extensive portfolio showcasing diverse graphic solutions
Highly skilled team with expertise in both design and business analytics
Customized approach to creating visually striking and impactful graphics
Seamless integration of graphics into your brand's identity
Proven track record of successful projects with satisfied clients
Commitment to delivering top-notch consulting and analytical services
Passion for creating work environments that inspire and motivate
Unlock the Power of Wall Graphics with Anderson Efficiency Specialist
As a leading provider of consulting and analytical services in the business and consumer services industry, Anderson Efficiency Specialist strives to empower businesses with impactful visual solutions. Our wall graphics can transform blank spaces into storytelling tools that capture attention, convey information, and elevate the overall brand experience.
Explore our extensive portfolio of wall graphics and discover the unlimited possibilities for enhancing your brand's image. Contact us today to harness the power of captivating visuals!