Logo Design - Denver Print Company
Dec 1, 2017
1-on-1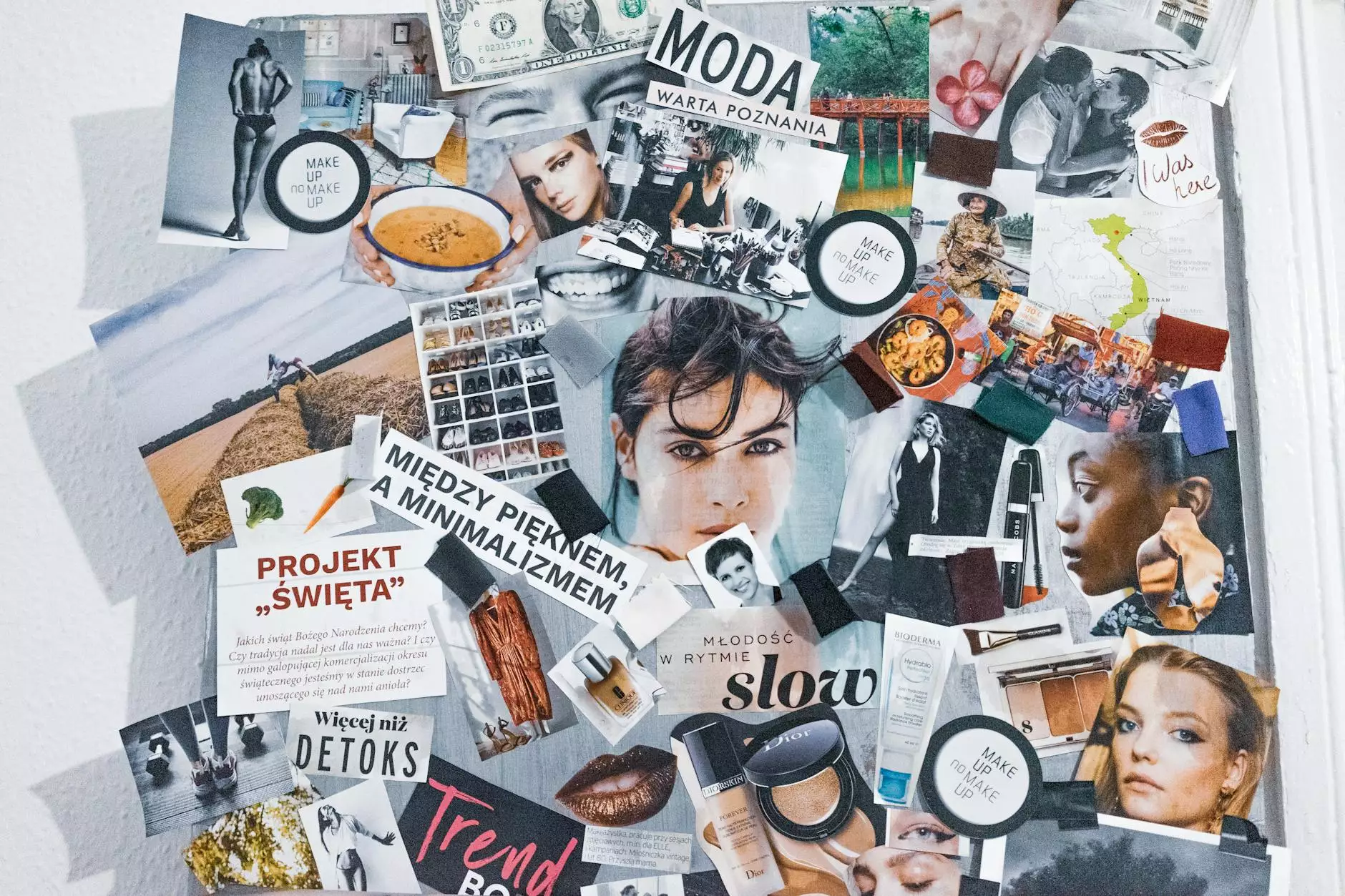 Why Choose Anderson Efficiency Specialist for Logo Design?
Anderson Efficiency Specialist is a trusted name in the Denver Print Company industry, providing exceptional graphic design solutions to businesses and individuals alike. With our expertise and attention to detail, we go above and beyond to create unique and captivating logos that reflect your brand's identity and leave a lasting impression.
Our Logo Design Process
At Anderson Efficiency Specialist, we understand that every business is unique, and a carefully crafted logo plays a crucial role in capturing its essence. Our logo design process is meticulous and tailored to meet your specific requirements:
1. Initial Consultation
We begin by scheduling an initial consultation where we delve deep into your brand, its goals, target audience, and your vision for the logo. Understanding your business helps us create a logo that not only looks visually appealing but also effectively communicates your brand's values.
2. Concept Development
Based on the insights gained from the consultation, our team of talented graphic designers brainstorm and develop multiple logo concepts. We focus on incorporating elements that resonate with your brand's identity, ensuring each concept is unique and innovative.
3. Feedback and Revisions
We value your input throughout the design process. After presenting the initial logo concepts, we eagerly await your feedback. Your thoughts, preferences, and suggestions guide us in refining the chosen design, ensuring it aligns perfectly with your expectations.
4. Finalization and Delivery
Once the logo design meets your complete satisfaction, our team finalizes it by meticulously refining the details and ensuring its scalability across different mediums. We then deliver the logo to you in various formats, ready to be implemented seamlessly across your branding materials.
Why Invest in Professional Logo Design?
A professionally designed logo offers numerous benefits for your business:
1. Brand Identity
A well-designed logo acts as a visual representation of your brand, creating a strong identity that customers can easily recognize and associate with your products or services. It sets you apart from the competition, helping you build trust and loyalty.
2. Credibility and Professionalism
Investing in a professional logo design portrays your business as credible and professional. It gives potential customers the assurance that you pay attention to detail and are committed to delivering high-quality products and services.
3. Establishes Trust
A memorable logo helps establish trust and fosters a positive perception of your brand. Customers are more likely to choose a business with a well-crafted logo over competitors with generic or inconsistent branding.
4. Versatility
Our expert designers ensure that your logo is versatile and can be adapted to various marketing materials or digital platforms without losing its impact. It maintains its visual appeal and enhances brand recognition across different mediums.
5. Long-Term Investment
A professionally designed logo is a long-term investment. It becomes the cornerstone of your brand, evoking emotions, conveying messages, and effectively representing your business for years to come.
Get Your Professionally Designed Logo Today!
Don't settle for an ordinary logo when you can have an extraordinary one that truly represents your brand. At Anderson Efficiency Specialist, we take pride in delivering exceptional logo design services specifically tailored to your business needs. Contact us today to discuss your logo design requirements and witness the power of effective branding.