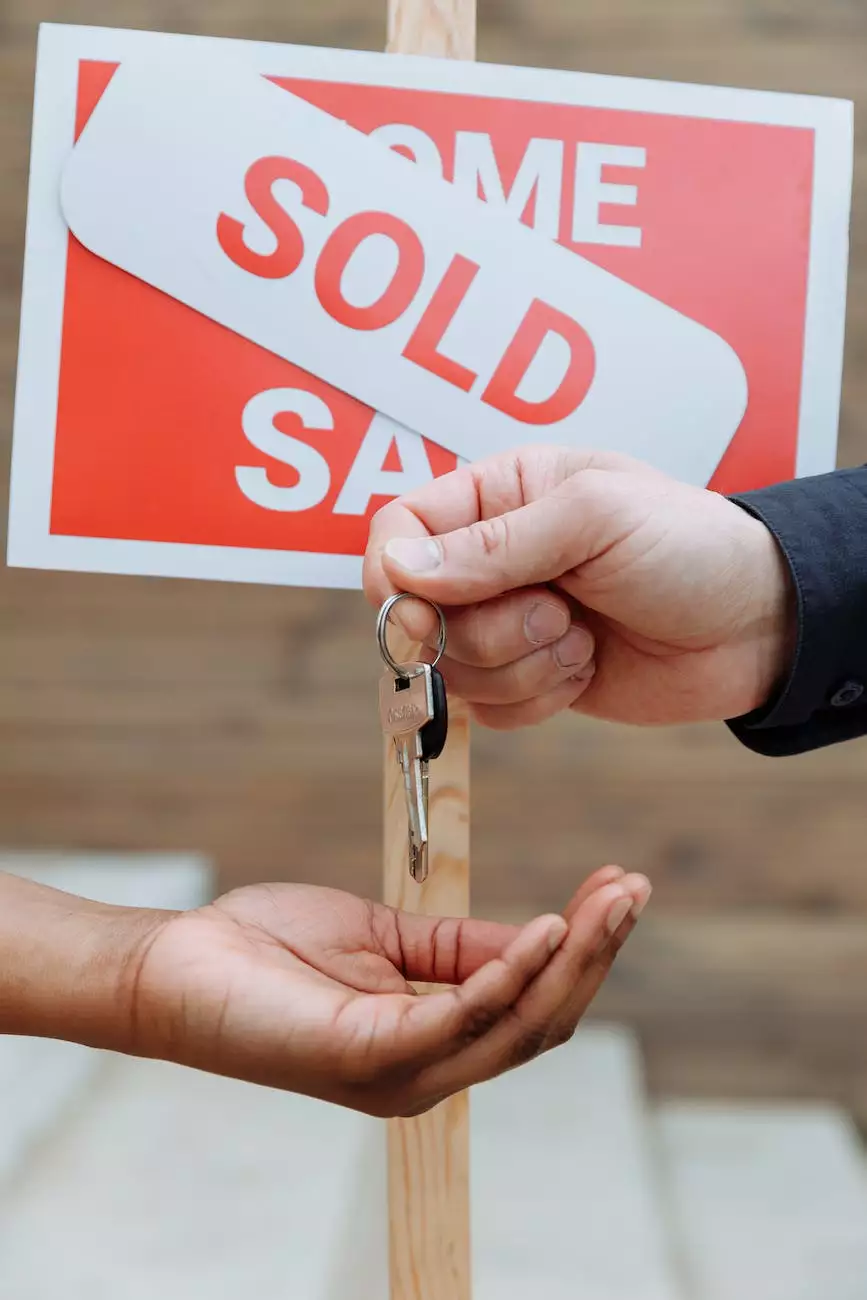 Introduction
Welcome to Anderson Efficiency Specialist, your reliable partner in optimizing your rental property management processes. In this comprehensive guide, we will discuss the best practices and strategies to efficiently provide rental keys to your guests. By implementing these techniques, you can ensure a smooth and hassle-free key handover process for both you and your guests.
The Importance of Efficient Key Handovers
Efficient key handovers are crucial to guarantee a positive experience for your guests. It sets the tone for their stay and reflects on your overall professionalism as a rental property owner or manager. By streamlining this process, you can enhance guest satisfaction, minimize potential issues, and improve your reputation in the rental market.
1. Utilize Keyless Entry Systems
One of the most innovative solutions in the rental industry is the adoption of keyless entry systems. These systems eliminate the need for physical keys and provide a secure and convenient way for guests to access your property. By using smart locks or key code systems, you can grant access to your guests remotely, eliminating the hassle of key handovers altogether.
2. Implement a Secure Key Exchange
For properties that still require physical keys, it's essential to establish a secure key exchange process. Consider using lockboxes with programmable codes or key safes to securely store and share keys with guests. Ensure that only authorized individuals can access the lockboxes to maintain the safety and security of your property.
3. Provide Detailed Instructions
Clear and detailed instructions are key to a successful key handover. Include comprehensive directions on how to find the key, whether it's in a lockbox, with a concierge, or at a nearby office. Communicate these instructions to your guests well in advance, so they arrive prepared and confident about accessing the property.
4. Personalized Check-In Experience
Consider offering a personalized check-in experience to make your guests feel welcome. Assign a dedicated staff member or property manager who can greet guests upon arrival, hand over the keys, and provide a brief orientation about the property. This personal touch goes a long way in enhancing guest satisfaction and ensuring a memorable stay.
5. Develop a Key Tracking System
Maintaining an organized key tracking system is crucial, especially if you manage multiple rental properties. Create a detailed inventory of keys, including unique identifiers for each property, and implement a reliable method to track their usage and return. This enables you to efficiently monitor key movements and ensure accountability.
6. Offer 24/7 Support
Guests may face unexpected emergencies or issues related to key access outside regular business hours. By providing 24/7 support, you can promptly address any concerns and ensure a quick resolution. Establish a dedicated helpline or online support system that guests can reach out to anytime for assistance with key-related matters.
7. Seek Professional Consultation
Managing rental keys effectively requires expertise and efficiency. If you find yourself struggling to optimize your key handover process or ensure smooth operations, consider seeking professional consultation from Anderson Efficiency Specialist. Our team of experienced consultants excels in providing personalized solutions and strategies tailored to your specific rental property management needs.
Conclusion
Efficiently providing rental keys to your guests is a crucial aspect of successful property management. By leveraging keyless entry systems, implementing secure key exchange protocols, and offering personalized check-in experiences, you can elevate your guests' satisfaction and maintain a competitive edge in the rental market. Remember to provide detailed instructions, develop a key tracking system, offer 24/7 support, and seek professional consultation when needed. Partner with Anderson Efficiency Specialist to optimize your key handover processes and streamline your rental property management endeavors. Enhance guest experiences, build your reputation, and achieve long-term success in the industry.