PPC Search Engine Marketing - Denver, Colorado
Apr 10, 2019
1-on-1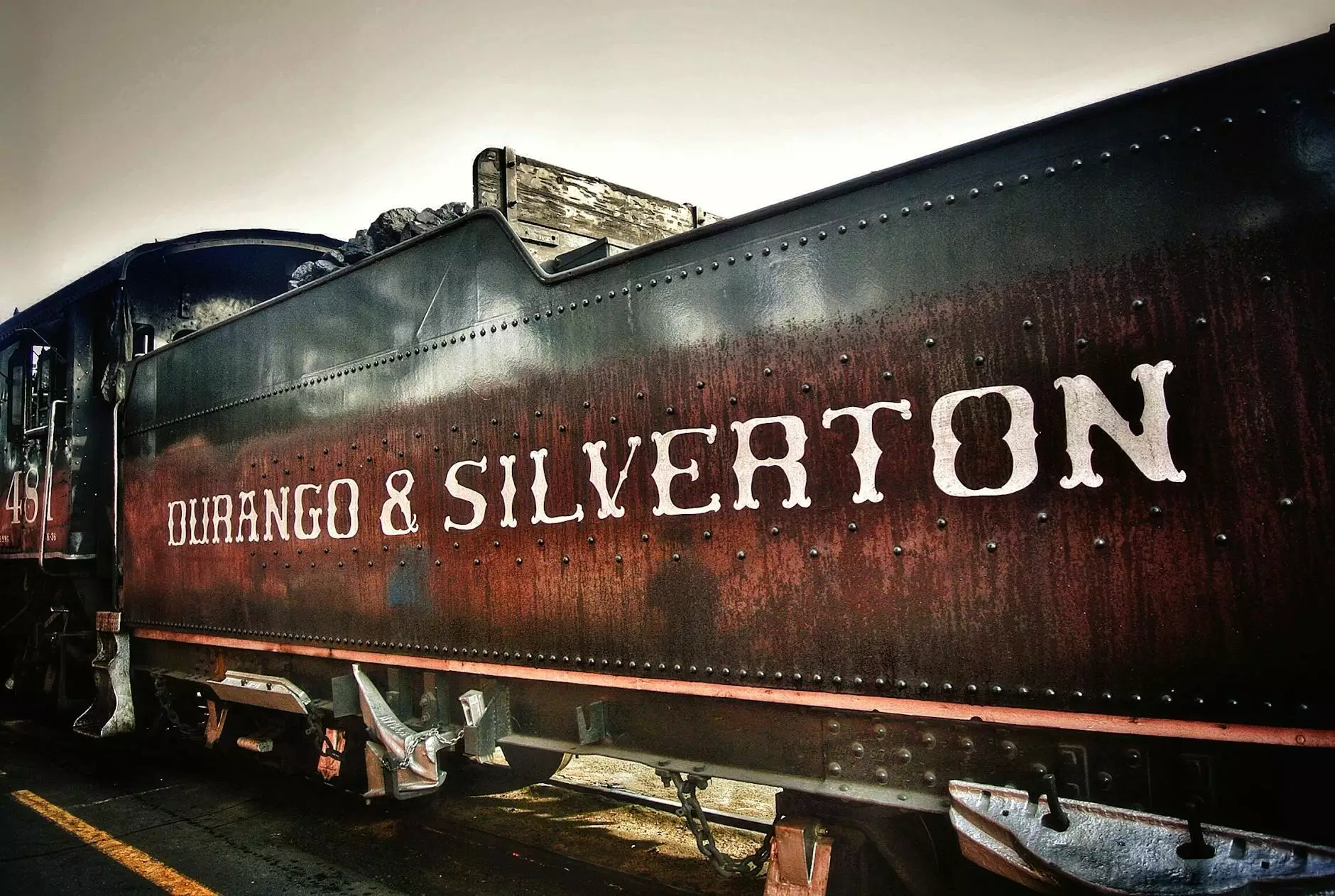 About Anderson Efficiency Specialist
Welcome to Anderson Efficiency Specialist, your trusted partner in providing exceptional consulting and analytical services to businesses and consumers. With a focus on PPC search engine marketing, we help clients in Denver, Colorado, and beyond achieve their online advertising goals. Our team of experts is dedicated to delivering results-driven strategies that maximize your return on investment.
The Power of PPC Search Engine Marketing
PPC search engine marketing is an indispensable tool for driving targeted traffic to your website and generating quality leads. With our expertise in this field, we harness the power of pay-per-click advertising to ensure your ads are displayed prominently on relevant search engine results pages. By utilizing effective keyword targeting, optimized ad copy, and strategic bidding strategies, we help you achieve optimal visibility, increase brand awareness, and boost conversions.
Comprehensive PPC Strategy Tailored to Your Needs
At Anderson Efficiency Specialist, we understand that each business is unique, and a one-size-fits-all approach doesn't yield desired results. That's why our team works closely with you to develop a comprehensive PPC strategy tailored to your specific requirements and goals. We conduct in-depth research and analysis to identify the most relevant keywords and target audience, enabling us to create compelling ad campaigns that resonate with your potential customers.
Keyword Research and Analysis
Our team utilizes advanced tools and extensive industry knowledge to perform thorough keyword research and analysis. By identifying highly-targeted keywords, we ensure your ads are displayed to users actively searching for the products or services you offer. This targeted approach helps maximize your click-through rates and ensures that your ad spend is allocated efficiently.
Creative Ad Copy and Design
Crafting compelling ad copy is crucial to capturing the attention of your audience. Our skilled copywriters create engaging and persuasive ad content that entices users to click on your ads. We also pay attention to ad design, utilizing visually appealing elements that align with your brand identity and help communicate your message effectively.
Landing Page Optimization
Driving traffic to your website is just the first step. To convert those visitors into leads or customers, it's essential to have well-optimized landing pages that are designed to encourage action. Our experts employ proven methodologies to optimize your landing pages, ensuring they are user-friendly, mobile-responsive, and focused on driving conversions. We continuously analyze and test different elements to improve your landing page performance.
Transparent Reporting and Analytics
At Anderson Efficiency Specialist, we believe in transparency and accountability. Throughout your PPC campaign, we provide detailed reports that give you insights into the performance and impact of your ads. Our team leverages advanced analytics tools to track key metrics such as click-through rates, conversions, and return on investment. This data-driven approach allows us to make strategic adjustments and refine your campaigns for optimal results.
Contact Us Today
Looking for reliable PPC search engine marketing in Denver, Colorado? Anderson Efficiency Specialist is here to help. With our expertise in consulting and analytical services, combined with our dedication to delivering exceptional results, we are the ideal partner for your online advertising needs. Contact us today to discuss how we can boost your business's digital presence and drive measurable success through PPC search engine marketing.