Denver Arts and Venues
Apr 10, 2021
1-on-1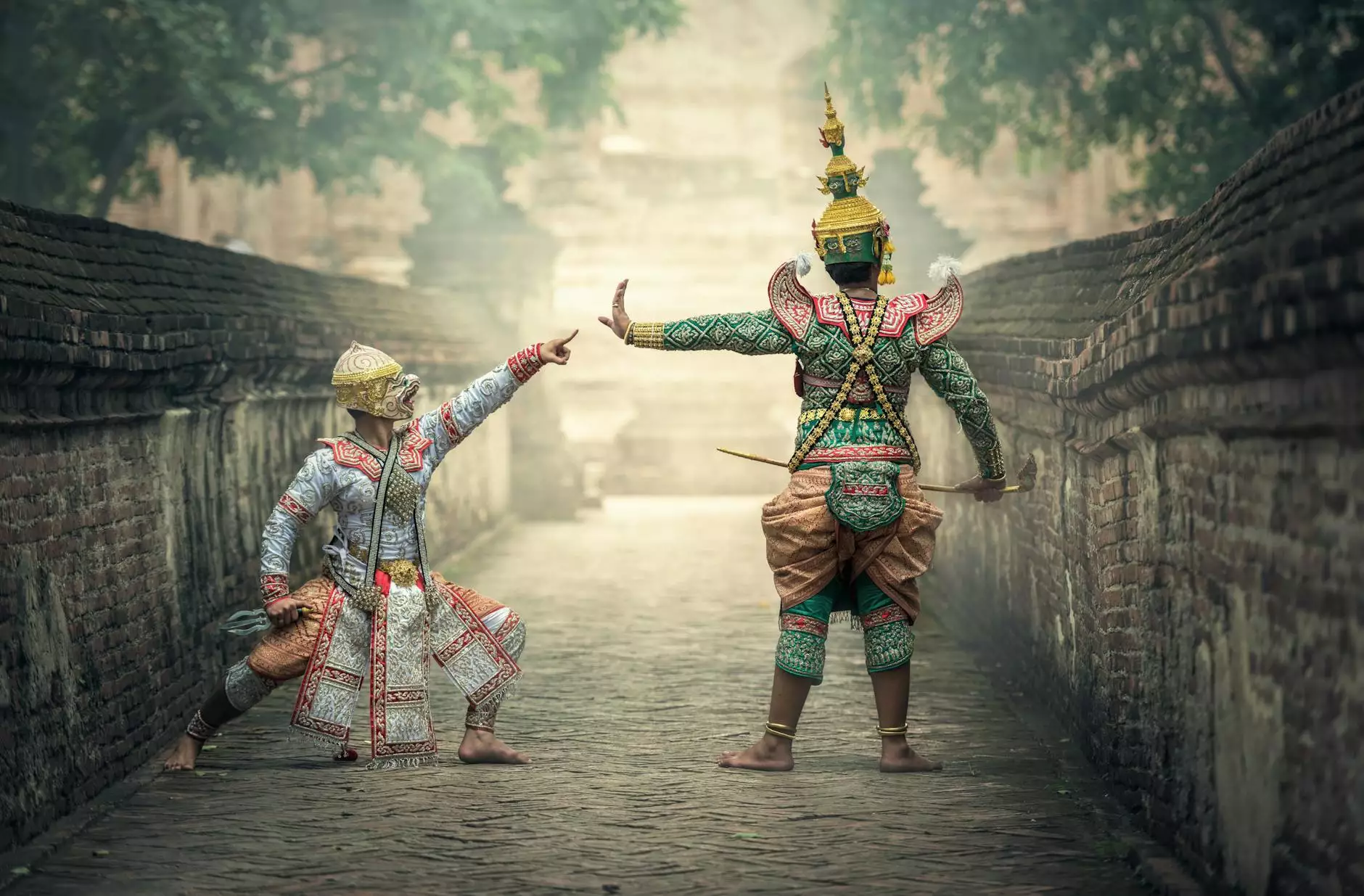 Optimizing Denver Arts and Venues for Success
As an expert in the field of business and consumer services, Anderson Efficiency Specialist is dedicated to providing top-notch consulting and analytical services to optimize Denver arts and venues. Our team of professionals understands the unique challenges faced by the arts and entertainment industry, and we are here to help you overcome them.
Enhancing Business Performance
At Anderson Efficiency Specialist, we believe that a well-optimized arts and venues sector is essential for the overall success of the community. Our comprehensive consulting approach focuses on enhancing business performance by implementing strategic measures tailored specifically to the needs of Denver's arts and venues. We understand that each organization is unique, requiring customized solutions that address their individual goals and challenges.
Effective Strategies for Denver Arts and Venues
Our team of experts utilizes a data-driven approach to identify areas of improvement and develop effective strategies for Denver arts and venues. Through thorough research and analysis, we gather valuable insights into consumer behavior, market trends, and industry benchmarks to devise winning strategies that drive success.
Increasing Revenue and Attendance
One of the key objectives in optimizing Denver arts and venues is to increase revenue and attendance. Anderson Efficiency Specialist employs a multi-faceted approach to achieve this goal. By leveraging our deep understanding of audience segmentation and targeting, we can help you develop effective marketing campaigns that resonate with your target market, resulting in increased ticket sales and attendance.
Additionally, our team specializes in revenue optimization strategies, enabling organizations to maximize their income streams. We identify untapped opportunities for revenue generation by optimizing pricing models, sponsorship deals, and partnerships, ensuring that your arts and venue business thrives in a competitive market.
Improving Operational Efficiency
In addition to revenue and attendance optimization, Anderson Efficiency Specialist takes a holistic approach to enhance operational efficiency in Denver arts and venues. We identify areas where inefficiencies may exist, such as ticketing systems, concession services, and facility management, and provide tailored solutions to streamline operations, reduce costs, and improve the overall visitor experience.
Why Choose Anderson Efficiency Specialist?
With numerous consulting and analytical service providers in the market, why should you choose Anderson Efficiency Specialist for optimizing your Denver arts and venues? Here's what sets us apart:
Industry Expertise: Our team consists of seasoned professionals with extensive experience in the arts and entertainment industry. We understand the unique dynamics and challenges faced by Denver arts and venues.
Data-Driven Approach: We believe in making informed decisions based on thorough research and analysis. Our data-driven approach ensures that our strategies are properly aligned with your business goals.
Customized Solutions: We recognize that there is no one-size-fits-all solution. Our consultants work closely with you to understand your specific needs and develop tailored solutions to address them.
Proven Track Record: Over the years, we have successfully assisted numerous clients in optimizing their arts and venues business, resulting in increased revenue, attendance, and overall success.
Client-Centric Approach: We prioritize building strong client relationships based on trust and mutual respect. Our team is committed to delivering exceptional customer service and providing ongoing support.
Contact Us Today
If you are looking to optimize your Denver arts and venues for increased success, look no further than Anderson Efficiency Specialist. Our team of experts is ready to assist you in overcoming challenges and driving your business forward. Contact us today to schedule a consultation and take the first step towards achieving your goals.