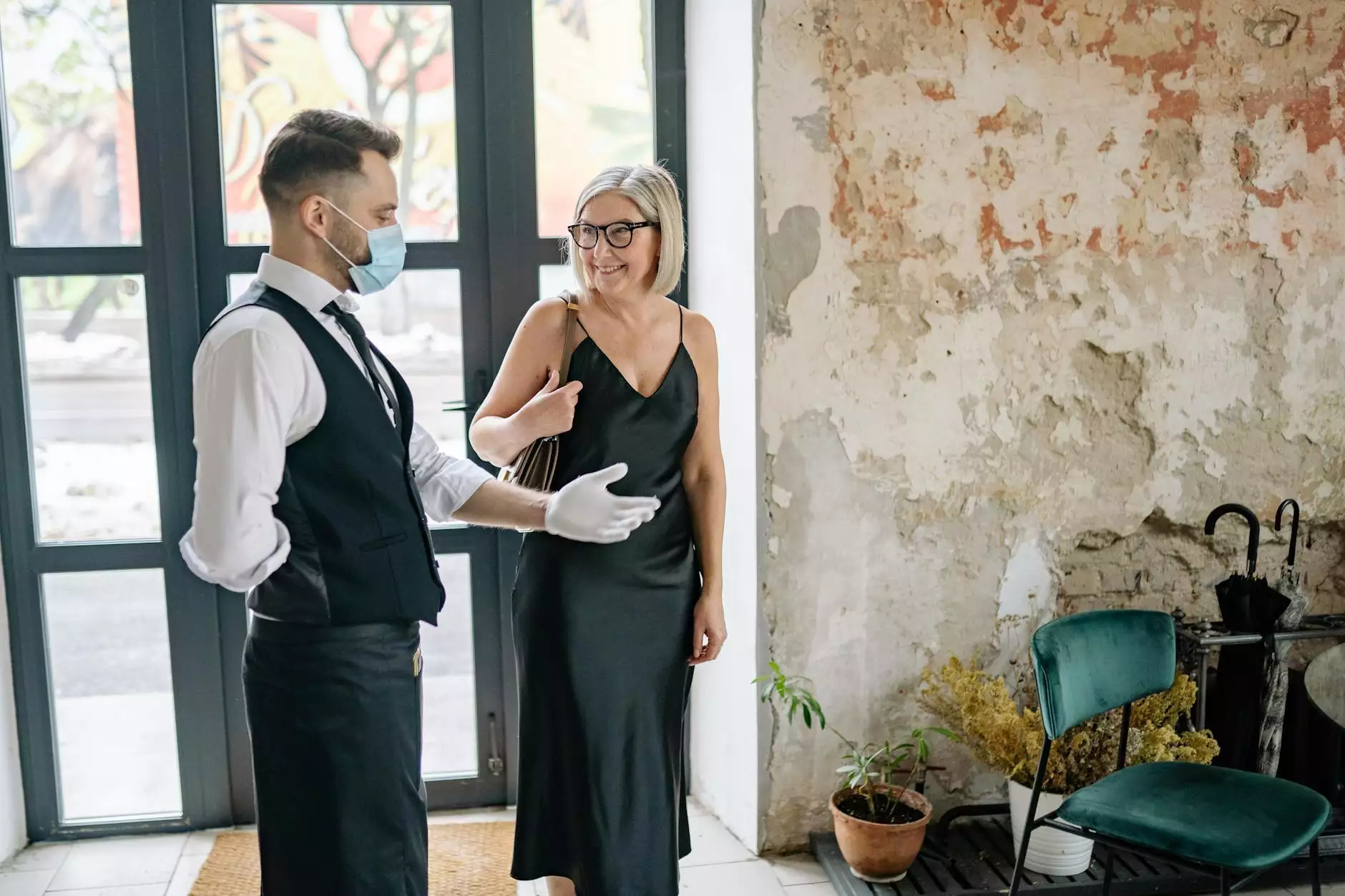 Introduction
Welcome to Anderson Efficiency Specialist, your premier consulting and analytical services provider in the realm of Business and Consumer Services. In this detailed guide, we will share four highly effective methods to report customer satisfaction and help you propel your business to new heights of success.
1. Online Surveys
Online surveys have become an indispensable tool for businesses seeking to gauge their customers' satisfaction levels. By designing well-structured surveys with targeted questions, you can capture valuable feedback from your customers and gain insights into their experiences.
At Anderson Efficiency Specialist, we specialize in crafting customized online surveys that are tailored to your specific industry and business objectives. Our expert team utilizes advanced analytics to analyze the survey data, allowing you to make data-driven decisions and implement necessary improvements to enhance customer satisfaction.
2. Customer Interviews
While online surveys provide quantitative data, conducting customer interviews offers a qualitative approach to understanding customer satisfaction. Interviewing customers allows for in-depth conversations that unveil their expectations, pain points, and preferences.
Anderson Efficiency Specialist assists businesses in conducting insightful customer interviews, employing effective questioning techniques to elicit valuable responses. By incorporating the voice of the customer into your improvement strategies, you can address key concerns and deliver exceptional experiences.
3. Social Media Monitoring
In today's digital world, social media platforms play a crucial role in shaping customer satisfaction and public perception. Monitoring social media channels enables you to proactively identify and address customer issues, fostering positive engagement and brand loyalty.
Anderson Efficiency Specialist helps businesses establish robust social media monitoring processes, ensuring comprehensive tracking of customer sentiment, feedback, and mentions. Leveraging advanced tools, we provide actionable insights and recommend strategies to manage customer satisfaction effectively on social media.
4. Net Promoter Score (NPS)
The Net Promoter Score (NPS) is a widely recognized metric for measuring customer satisfaction and loyalty. By asking customers a simple question - "How likely are you to recommend our services to a friend or colleague?" - you can segment them into three categories: Promoters, Passives, and Detractors.
Anderson Efficiency Specialist is well-versed in implementing NPS frameworks for businesses across various industries. We help you analyze NPS data, identify areas for improvement, and develop strategies to transform detractors into promoters, ultimately boosting customer satisfaction and driving growth.
Conclusion
In the realm of Business and Consumer Services, prioritizing customer satisfaction is paramount. By utilizing the four powerful methods outlined in this comprehensive guide, you can effectively report on customer satisfaction and gain a competitive edge.
Choose Anderson Efficiency Specialist as your trusted partner in achieving unparalleled levels of customer satisfaction. With our expertise in consulting and analytical services, we provide you with the insights and strategies you need to thrive in today's dynamic business landscape.