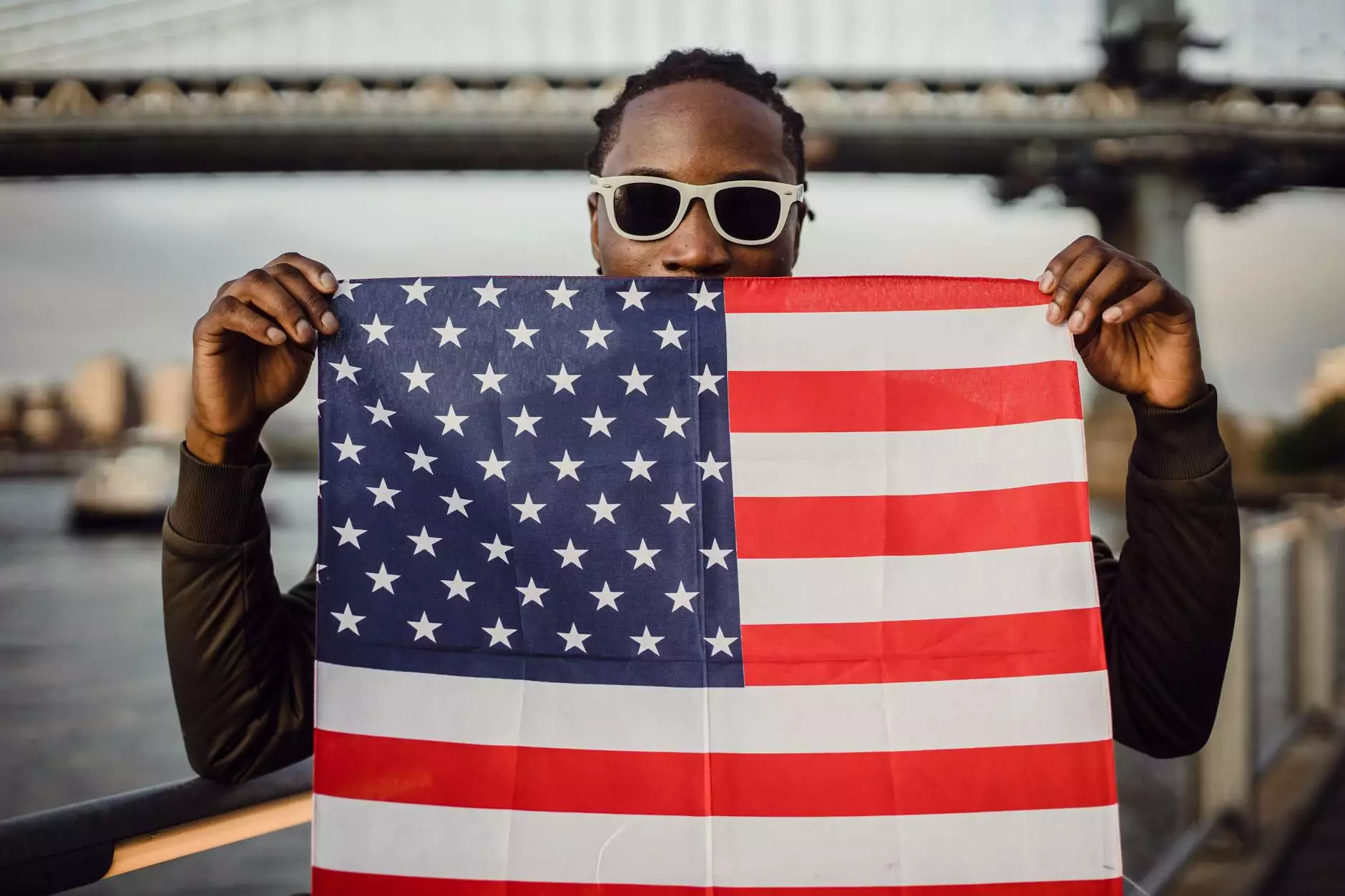 Welcome to Anderson Efficiency Specialist, the premier provider of Business and Consumer Services - Consulting & Analytical services. Our team of experts specializes in helping businesses optimize their operations and achieve maximum efficiency. As part of our comprehensive services, we are pleased to offer top-notch printing solutions through our Denver Print Company division.
Why Choose Anderson Efficiency Specialist?
At Anderson Efficiency Specialist, we take pride in our ability to deliver exceptional services that surpass our clients' expectations. With years of experience in the industry, we have gained a reputation for providing innovative strategies, meticulous analysis, and tailored solutions to businesses of all sizes.
Our commitment to excellence extends to our Denver Print Company division. With state-of-the-art equipment, skilled professionals, and a dedication to quality, we are the go-to choice for all your printing needs in Denver and beyond.
Comprehensive Printing Services
As a leading Denver Print Company, we offer a wide range of printing services to cater to the diverse needs of our clients. Whether you require business cards, brochures, flyers, banners, or promotional materials, we have got you covered.
Our team of highly skilled graphic designers, copywriters, and printers work collaboratively to create visually appealing and impactful materials that effectively communicate your brand message. We understand the importance of attention to detail and ensure every print product exceeds your expectations.
State-of-the-Art Printing Technology
At Anderson Efficiency Specialist's Denver Print Company, we believe in investing in the latest printing technology to deliver outstanding results. Our state-of-the-art printing equipment allows us to produce high-quality prints with vibrant colors, sharp images, and exceptional precision.
We stay up-to-date with industry advancements and continuously upgrade our machinery to ensure our clients benefit from the best available printing technology.
Exceptional Customer Service
At Anderson Efficiency Specialist, we prioritize customer satisfaction above all else. Our dedicated team of customer service representatives is available to assist you at every step of the printing process. From answering your initial inquiries to guiding you through design options and providing updates on your order, we strive to deliver a seamless and enjoyable experience from start to finish.
We understand that your time is valuable, which is why we ensure quick turnaround times without compromising on quality. Our efficient processes and attention to detail guarantee that your printing needs are met promptly and precisely.
Contact Us for a Quote
Ready to get started with Anderson Efficiency Specialist's Denver Print Company? Contact us today to request a quote for your printing project. Our team will be delighted to discuss your requirements, offer professional advice, and provide a competitive pricing structure.
Phone: 123-456-7890
Email: [email protected]
Address: 123 Main Street, Denver, CO 12345
Experience the Anderson Efficiency Specialist difference today and let us help you take your printing projects to the next level. We look forward to serving you!