Business Consultant, or Business Fixer? What's the Difference?
Oct 9, 2017
Blog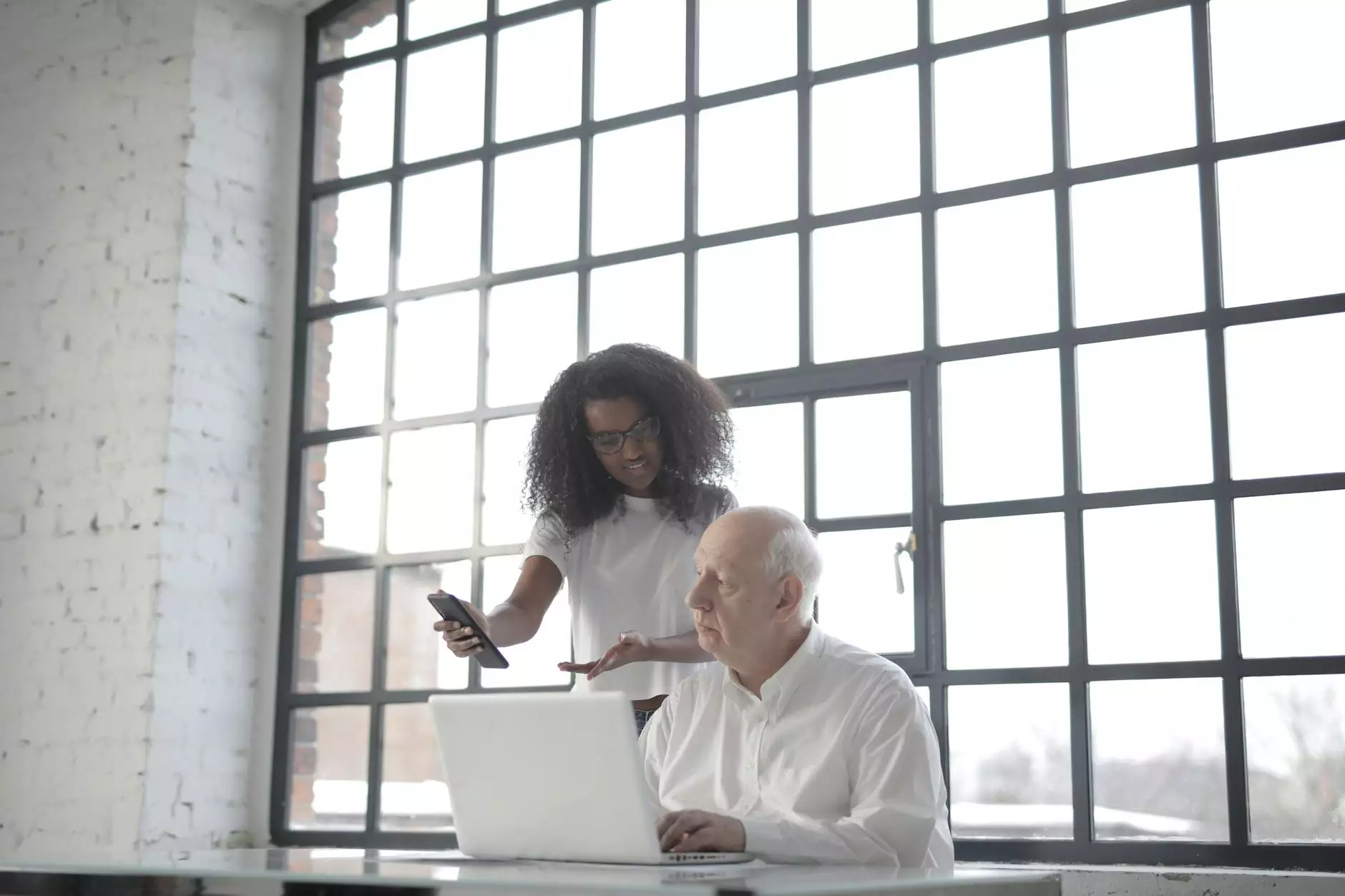 When it comes to improving business processes and achieving greater efficiency, there are various professionals who can help. Two such roles that often come up are that of a business consultant and a business fixer. Let's explore the differences between these two positions and understand their respective roles.
What is a Business Consultant?
A business consultant is a dedicated professional who specializes in analyzing a company's operations, identifying areas of improvement, and providing strategic recommendations. Consultants work closely with businesses to solve complex challenges, increase profitability, and enhance overall performance.
A business consultant typically possesses a deep understanding of various industries and has expertise in specific functional areas such as finance, marketing, human resources, or operations. They bring a fresh perspective and offer unbiased advice to organizations looking to optimize their processes and achieve their goals.
What is a Business Fixer?
A business fixer is an expert problem solver who specializes in resolving critical issues within a company. Fixers are often brought in when a business is facing a crisis, experiencing a decline in performance, or struggling with specific challenges that require immediate attention.
A fixer's role is to identify the root causes of problems and implement effective solutions to turn the tide. They possess highly refined analytical skills and a hands-on approach, allowing them to quickly assess the situation, develop a plan of action, and execute it to achieve tangible results.
Becoming a Professional Fixer
If you aspire to become a professional fixer, there are certain essential skills and characteristics you should strive to develop:
Analytical Thinking: A fixer must be able to analyze complex situations, quickly identify potential roadblocks, and devise innovative solutions.
Problem-Solving: Exceptional problem-solving abilities are crucial for a fixer, as they will encounter various challenges that require effective and efficient solutions.
Adaptability: The ability to adapt to rapidly changing environments and make sound decisions under pressure is essential for a fixer.
Leadership Skills: A fixer often needs to lead teams and guide employees through difficult transitions, requiring strong leadership abilities.
Communication: Effective communication is key, as a fixer must be able to clearly convey objectives, strategies, and expectations to stakeholders at all levels.
The Impact of a Fixer and a Consultant on Businesses
Both business fixers and business consultants play crucial roles in improving organizational performance, but their approaches differ. While a consultant focuses on long-term strategies and overall operational enhancements, a fixer addresses immediate issues with a sense of urgency and implements results-driven solutions.
A fixer can help a business regain stability during tumultuous times, ensuring continuity and preventing further deterioration. Their expertise in crisis management and problem-solving can be a lifeline for struggling companies.
On the other hand, a business consultant contributes by providing in-depth analysis, strategic planning, and organizational improvements that create sustainable growth and development. Consultants offer valuable insights and recommendations that can transform businesses and position them for long-term success.
About Anderson Efficiency Specialist
Anderson Efficiency Specialist is a leading provider of consulting and analytical services in the business and consumer services industry. With a team of experienced professionals, Anderson Efficiency Specialist offers tailored solutions to help businesses optimize their operations, reduce costs, and drive profitability.
As a trusted partner, Anderson Efficiency Specialist leverages industry knowledge and expertise to assist clients in achieving their objectives. Whether businesses require ongoing consultancy support or immediate problem resolution, Anderson Efficiency Specialist delivers measurable results that make a significant impact.
So, if you're wondering whether your business needs a fixer or a consultant, consider the nature of your challenges and goals. Reach out to Anderson Efficiency Specialist to explore how their comprehensive consulting services can help your organization thrive.