AES Twitter Marketing: Boost Your Social Media Presence
Jun 7, 2020
Blog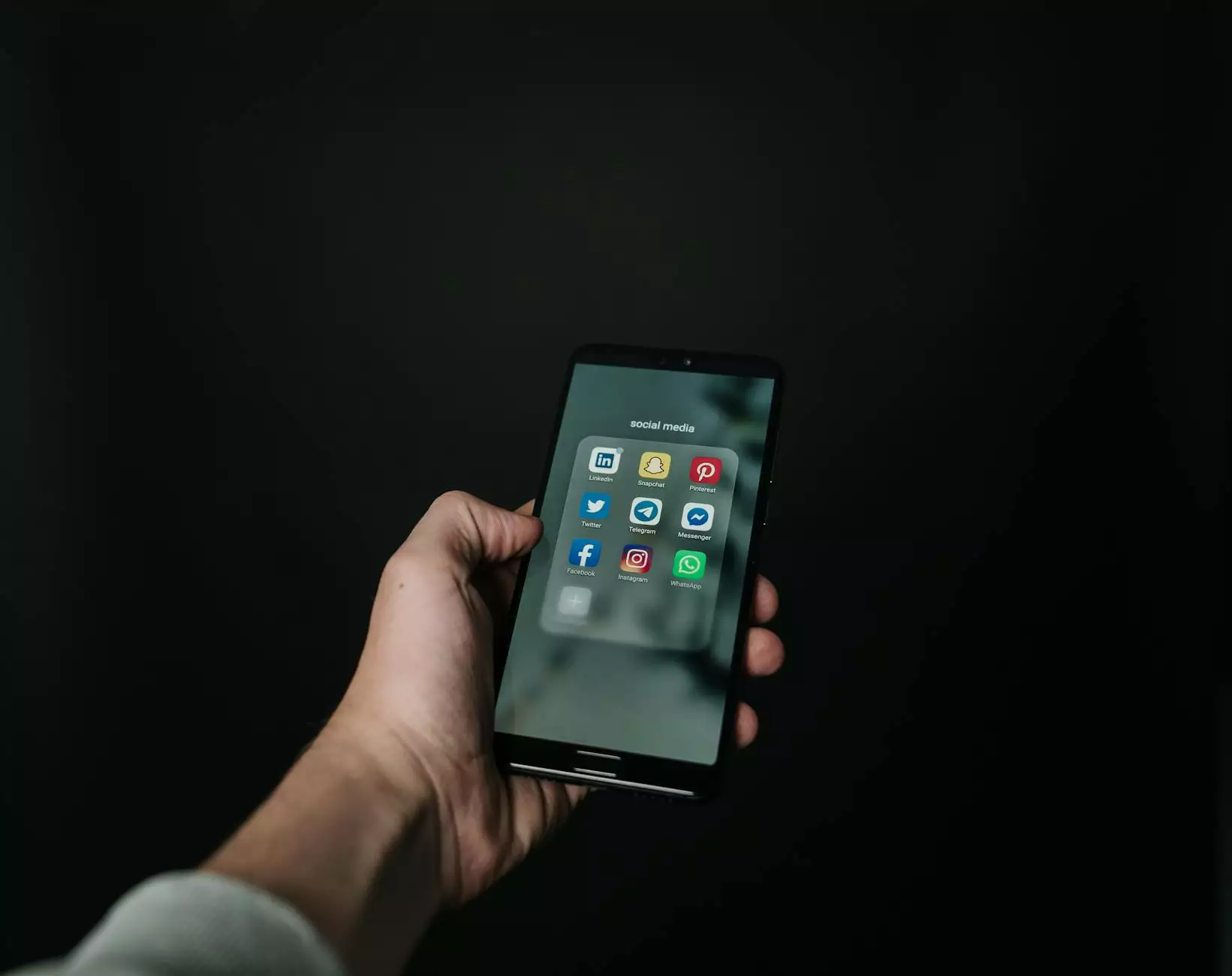 In today's digital age, social media marketing has become an essential component of any successful business strategy. Twitter, with its massive user base and real-time nature, offers tremendous opportunities for businesses to connect with their target audience, build brand awareness, and drive traffic to their websites. If you're looking to harness the power of Twitter to grow your business, Anderson Efficiency Specialist (AES) is here to help.
Why Choose AES for Your Twitter Marketing Needs?
At AES, we specialize in providing businesses in the Business and Consumer Services industry with top-notch consulting and analytical services. Our team of experts is well-versed in the intricacies of Twitter marketing and can help you develop a customized strategy that aligns with your business goals.
1. Comprehensive Twitter Audit
Our first step in optimizing your Twitter presence is conducting a comprehensive audit of your current profile. We analyze your bio, profile picture, header image, and past tweets to identify areas for improvement. By identifying gaps in your current strategy, we can develop a roadmap to maximize your Twitter potential.
2. Target Audience Analysis
Understanding your target audience is crucial for effective marketing on any social media platform, and Twitter is no exception. AES will conduct in-depth research to identify your target audience's demographics, interests, and behaviors. This information will help us tailor your content to resonate with your ideal customers, increasing engagement and driving qualified traffic to your website.
3. Hashtag Research and Optimization
Hashtags are a powerful tool for increasing your visibility and expanding your reach on Twitter. AES will conduct extensive research to identify relevant, high-performing hashtags within your industry. By optimizing your tweets with strategic hashtags, we can connect you with users who are actively interested in the products or services you offer.
4. Compelling Content Creation
High-quality content is the backbone of any successful social media strategy. AES will work closely with you to create compelling, keyword-rich tweets that resonate with your audience. From captivating headlines to engaging visuals, our team will help you craft attention-grabbing content that encourages likes, retweets, and ultimately, conversions.
5. Engagement and Community Building
Building a strong community of followers and fostering meaningful connections is essential for long-term success on Twitter. AES will implement strategies to encourage engagement, such as responding to comments, participating in relevant conversations, and organizing impactful Twitter chats. By nurturing your community, we can enhance brand loyalty and drive word-of-mouth recommendations.
6. Performance Tracking and Reporting
We believe in delivering measurable results to our clients. AES will regularly monitor key performance metrics, such as follower growth, engagement rates, and website traffic generated through Twitter. Our detailed reports will provide you with valuable insights to measure the effectiveness of our strategies and make data-driven decisions.
Unlock Your Twitter Potential with AES
Don't let your Twitter presence go untapped. Contact Anderson Efficiency Specialist today for a free consultation. Our team of experts is eager to help you harness the power of Twitter to grow your business, increase brand awareness, and drive website traffic.
Elevate your Twitter marketing strategy with AES - your trusted partner in consulting and analytical services for the Business and Consumer Services industry.