Wait, THIS Is The Guy Behind AES, Growing Small Businesses Everyday
Nov 17, 2021
Blog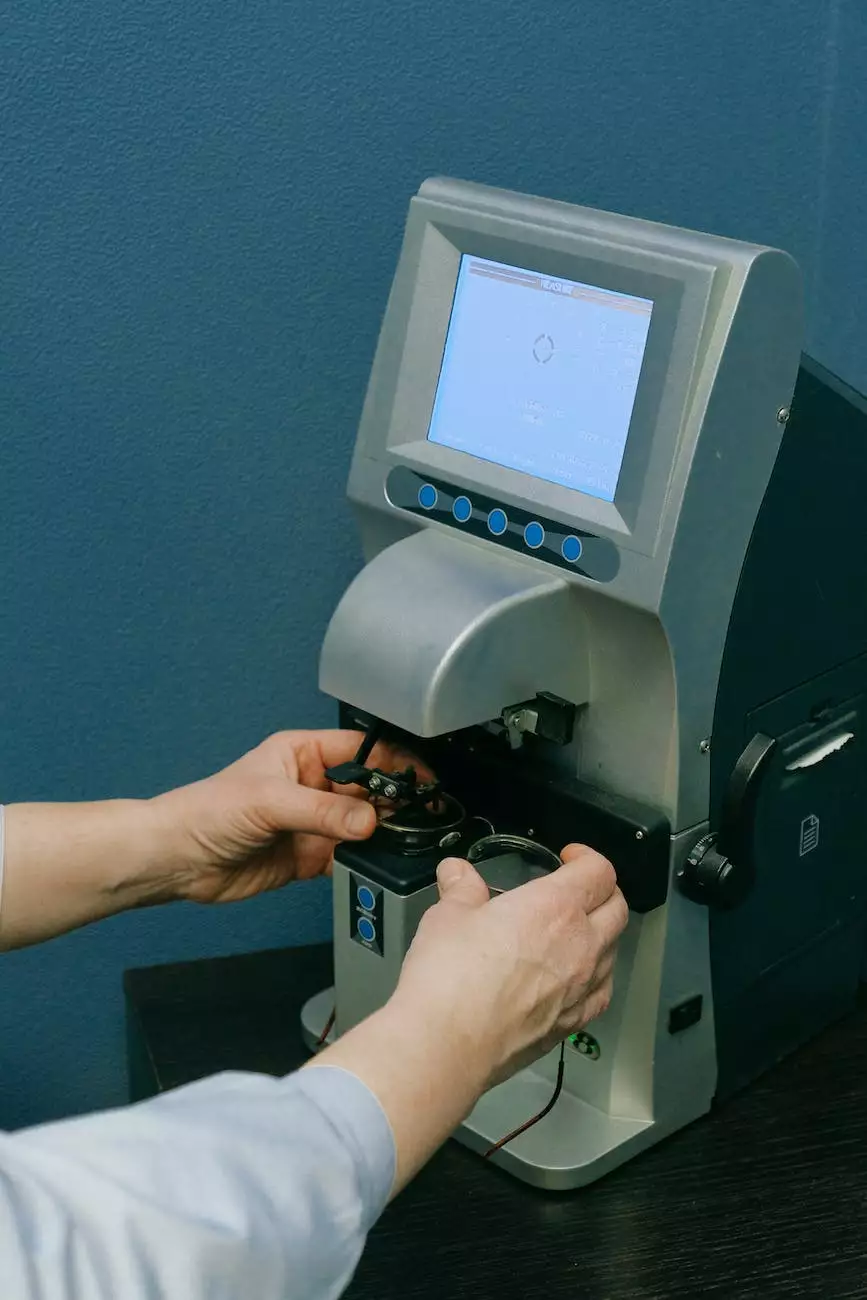 Introduction
Welcome to Anderson Efficiency Specialist (AES), a leading provider of Consulting & Analytical services in the Business and Consumer Services industry. We are proud to introduce AES Restaurant Group, a prominent division of our brand dedicated to supporting small businesses in the restaurant industry. If you're looking for an experienced partner that understands the challenges and dynamics of the restaurant business, look no further.
AES Restaurant Group: Revolutionizing the Restaurant Industry
Unlock the Potential of Your Restaurant
AES Restaurant Group is driven by a single mission: to help restaurants unlock their full potential and achieve sustainable growth. Our team of experts combines years of industry experience with a deep understanding of the latest trends, strategies, and technologies to provide tailored solutions for your unique restaurant business.
Comprehensive Consulting and Analytical Services
Our consulting and analytical services are designed to address the specific needs and challenges faced by restaurants of all sizes. From identifying operational inefficiencies to developing customized marketing strategies, our team has the expertise to guide you towards success.
Operational Efficiency
Streamlining your restaurant's operations is paramount to its success. Our consultants will conduct a thorough assessment of your current processes, identifying areas for improvement and recommending innovative solutions. By optimizing workflows, managing costs, and enhancing productivity, we empower you to run your business more efficiently.
Financial Analysis and Planning
Understanding the financial health of your restaurant is critical for making informed business decisions. Our analytical team will analyze your financial data, providing comprehensive insights on areas such as revenue generation, cost management, and profit optimization. This allows you to make strategic choices that maximize your profitability.
Marketing and Branding Strategies
Standing out in a competitive market requires a strong brand presence and effective marketing strategies. AES Restaurant Group will work closely with you to develop a compelling brand identity, create targeted marketing campaigns, and leverage digital platforms to expand your customer base. We understand the importance of engaging your audience and building lasting relationships.
The AES Difference
What sets AES Restaurant Group apart is our commitment to building long-term partnerships with our clients. We don't simply offer one-time solutions; we are invested in your success and growth. Our team will support you throughout the implementation process, providing ongoing guidance and support to ensure that our recommendations yield tangible results.
Discover How AES Restaurant Group Can Help Your Restaurant Thrive
Reach out to AES Restaurant Group today and learn how our consulting and analytical services can propel your restaurant towards success. Whether you're a startup or an established business, our team is ready to assist you in achieving your goals. Join the many small businesses that have benefited from our expertise in the restaurant industry.
Contact Us
For more information about AES Restaurant Group and our services, please visit our website here. You can also contact our team directly via email at [email protected] or call us at +1 (555) 123-4567. We look forward to hearing from you and helping your restaurant journey to new heights.