4 Questions I'm Asked The Most As A Business Fixer
Aug 14, 2021
Blog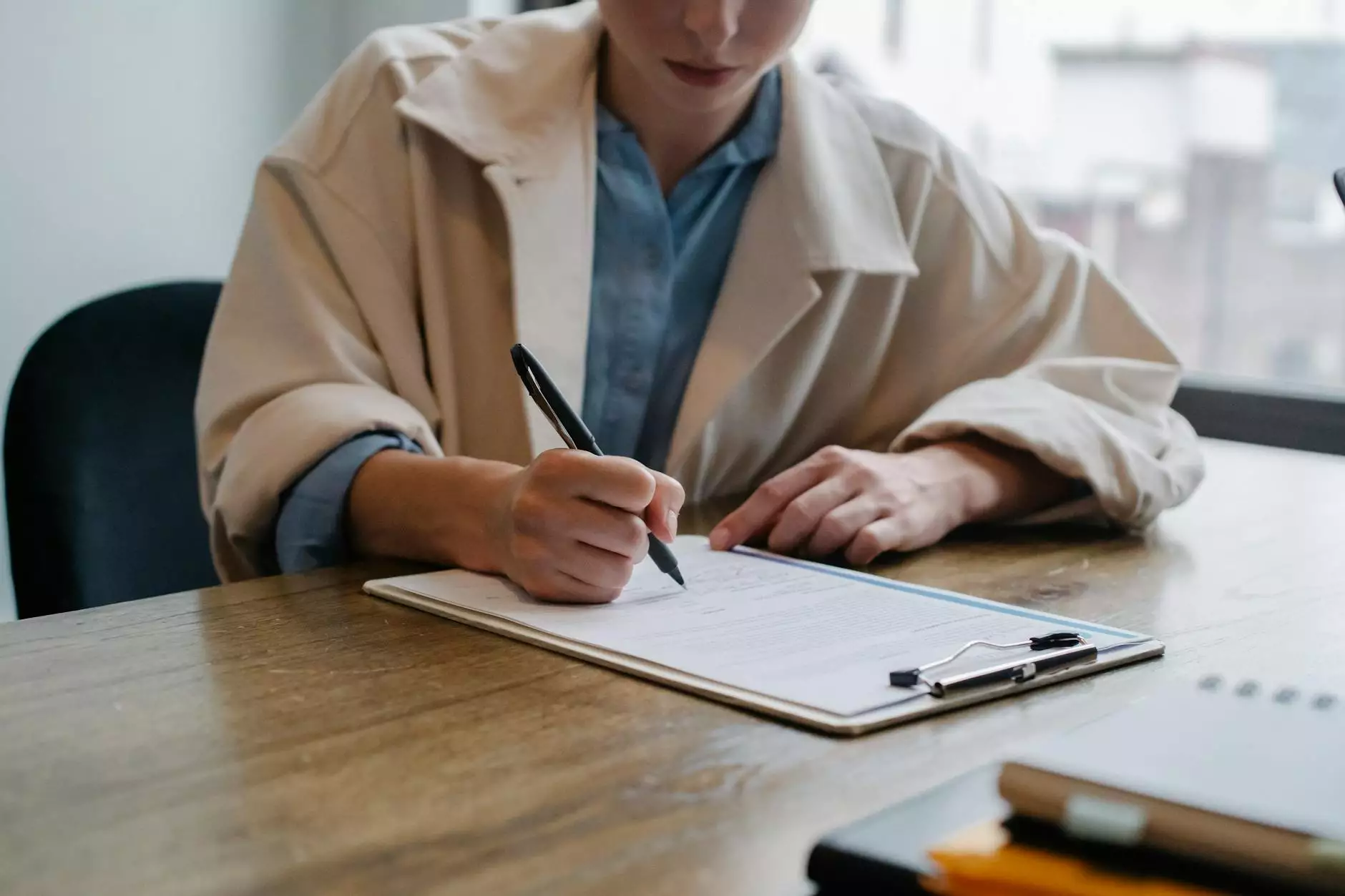 Introduction
Welcome to Anderson Efficiency Specialist, your trusted partner in Business and Consumer Services - Consulting & Analytical services. As a seasoned expert in the field, I encounter numerous questions from clients seeking effective solutions to their business challenges. In this article, I will address the four most commonly asked questions, providing detailed insights and valuable advice to help you optimize your business operations.
Question 1: How can Anderson Efficiency Specialist help improve my business performance?
At Anderson Efficiency Specialist, we understand the intricate dynamics of businesses and the challenges they face. Leveraging our expertise in business fixing and consulting services, we analyze your organization's structure, processes, and strategies to identify areas of improvement. Our comprehensive approach encompasses strategic planning, operational optimization, and cost management to enhance overall efficiency and profitability. By implementing tailored solutions, we help you achieve sustainable growth and stay ahead in a competitive market.
Question 2: What industries does Anderson Efficiency Specialist specialize in?
With years of experience in the industry, Anderson Efficiency Specialist caters to a wide range of businesses across various sectors. Our expertise extends to industries such as manufacturing, technology, healthcare, retail, finance, and many more. Our adaptable and versatile consulting approach allows us to understand the unique needs and challenges of different industries. Whether you're a small startup or an established corporation, our services are tailored to fit your specific requirements, ensuring maximum impact and results.
Question 3: How does Anderson Efficiency Specialist approach business problem-solving?
At Anderson Efficiency Specialist, our problem-solving methodology is rooted in a deep understanding of your business needs. We begin by conducting a comprehensive analysis, examining your current practices, processes, and market positioning. From there, we collaborate with your team to identify bottlenecks, inefficiencies, and opportunities for improvement. Our data-driven approach enables us to present you with practical, actionable strategies and implement them seamlessly into your existing operations. We believe in empowering your employees and fostering a culture of continuous improvement to drive long-term success.
Question 4: How can Anderson Efficiency Specialist help in cost reduction without compromising quality?
Cost management is a critical aspect of any business. Anderson Efficiency Specialist focuses on identifying cost-saving opportunities without sacrificing quality. By conducting thorough financial analyses, we pinpoint areas of unnecessary expenditure and propose streamlined processes and resource allocation methods. We aim to enhance your cost-effectiveness without compromising on product or service quality. Our team of experts guides you through efficient procurement practices, optimized inventory management, and strategic supplier partnerships, maximizing your savings while maintaining customer satisfaction.
Conclusion
Anderson Efficiency Specialist is your reliable partner when it comes to business fixing and consulting services. By addressing the four most frequently asked questions, we have provided you with a glimpse into our approach and expertise. Our meticulous and tailored strategies empower your business to thrive, adapt, and stay competitive in today's dynamic marketplace. Contact us today to unlock your organization's true potential and embark on a journey of sustainable growth and success.