Foam Wonderland Denver 2013 Logo Design - Anderson Efficiency Specialist
Oct 15, 2021
1-on-1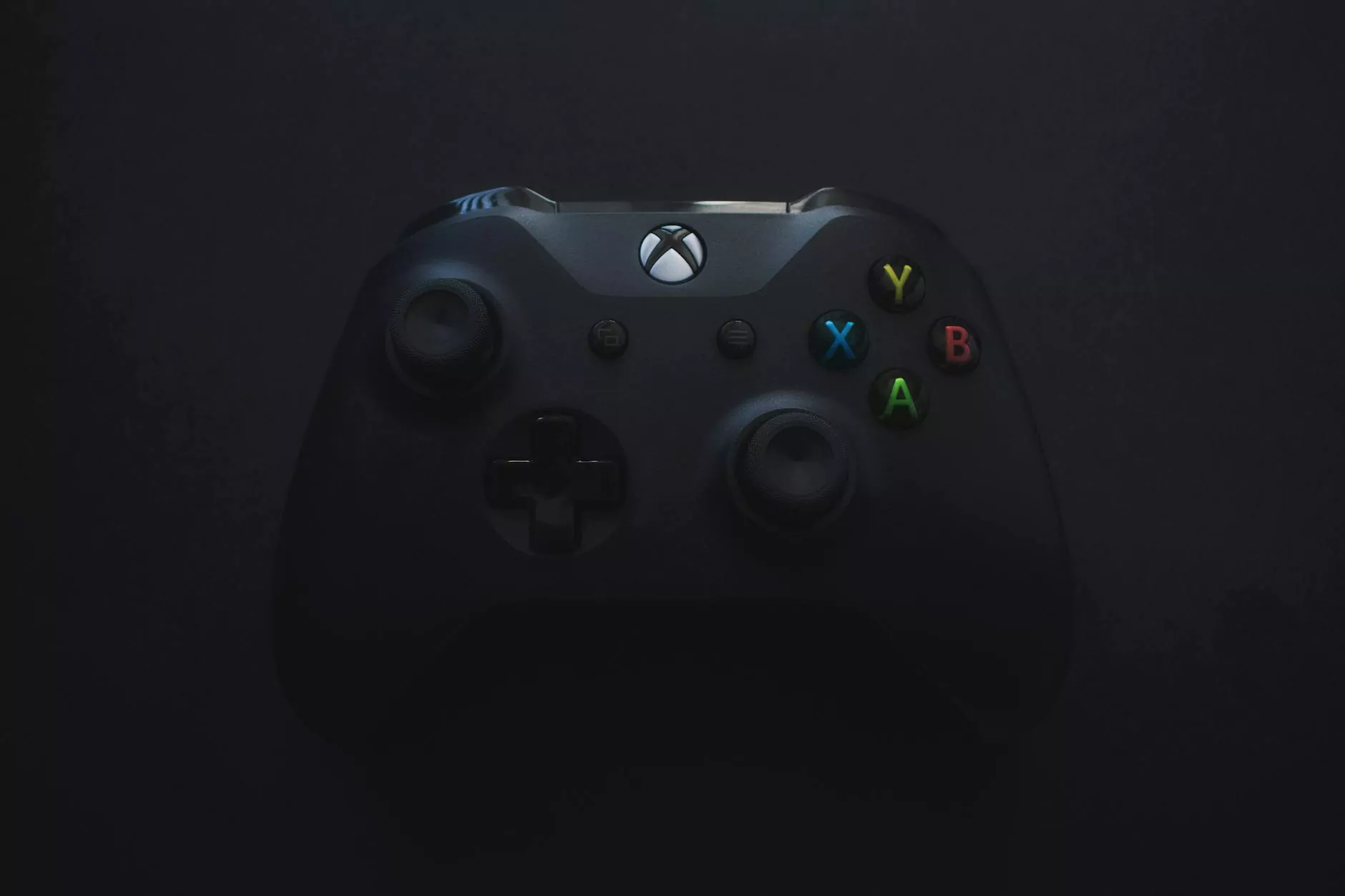 The Birth of a Captivating Logo
At Anderson Efficiency Specialist, we take pride in crafting exceptional, eye-catching logo designs that leave a lasting impression on our clients' target audience. Let us take you on a journey behind the scenes, where we unveil the story behind the mesmerizing Foam Wonderland Denver 2013 logo design.
Meticulous Process, Unparalleled Results
Our team of expert designers invested countless hours in extensive research and brainstorming sessions to create a logo that embodies the essence of Foam Wonderland Denver 2013. We understand the importance of aligning the design with the event's theme and target audience.
Understanding the Client's Vision
Before diving into the creative process, we made it our priority to understand the client's vision for Foam Wonderland Denver 2013. Through detailed consultations and comprehensive discussions, we gained valuable insights into the event's atmosphere, vibe, and target attendees.
Capturing the Essence of Foam Wonderland Denver 2013
With a clear understanding of the client's vision, we embarked on translating the essence of Foam Wonderland Denver 2013 into a visually striking logo. Our designers meticulously studied the event's theme, incorporating elements that represented the exhilarating experience participants would encounter.
Design Inspiration and Creative Process
The Anderson Efficiency Specialist team drew inspiration from various sources to develop a logo that would stand out among the crowd. We explored the enchanting world of foam parties, vibrant colors, and the sense of pure joy experienced at such events.
Sketching and Conceptualization
Our designers began by sketching multiple concepts, exploring various shapes, typographies, and color combinations. These initial ideas served as the foundation for the final design, allowing us to refine and elevate the concept further.
Typography and Branding
Typography plays a vital role in logo design, as it sets the tone and evokes specific emotions. For Foam Wonderland Denver 2013, we carefully selected unique fonts that conveyed playfulness, energy, and excitement, while still maintaining a sense of professionalism.
Color Palette and Visual Impact
The choice of colors is crucial in creating a memorable logo. Our designers strategically chose a vibrant color palette that symbolized the energetic nature of the event, leaving a visual impact that resonated with attendees long after the party ended.
Detail-Oriented Perfection
At Anderson Efficiency Specialist, we believe that attention to detail sets apart exceptional designs from ordinary ones. Our team meticulously fine-tuned every aspect of the Foam Wonderland Denver 2013 logo to ensure a harmonious and visually captivating composition.
Refinement and Iteration
Great designs are seldom created overnight. We engaged in multiple iterations, constantly refining the logo to perfection. Every element, from the curvature of the typography to the placement of each graphic, was strategically adjusted to achieve an exquisite final result.
Scalability and Versatility
A well-designed logo should seamlessly adapt to various mediums and sizes. With Foam Wonderland Denver 2013 in mind, we crafted a logo that could be effortlessly replicated across merchandise, online platforms, and physical event setups without losing its impact and legibility.
Conclusion
The Foam Wonderland Denver 2013 logo design by Anderson Efficiency Specialist captures the event's essence, leaving a memorable imprint in the minds of its attendees. Our meticulous process, attention to detail, and dedication to understanding our clients' vision allow us to consistently deliver unparalleled results.
Choose Anderson Efficiency Specialist for top-tier Business and Consumer Services - Consulting & Analytical services tailored to elevate your brand's visual identity and leave a lasting impression on your audience.