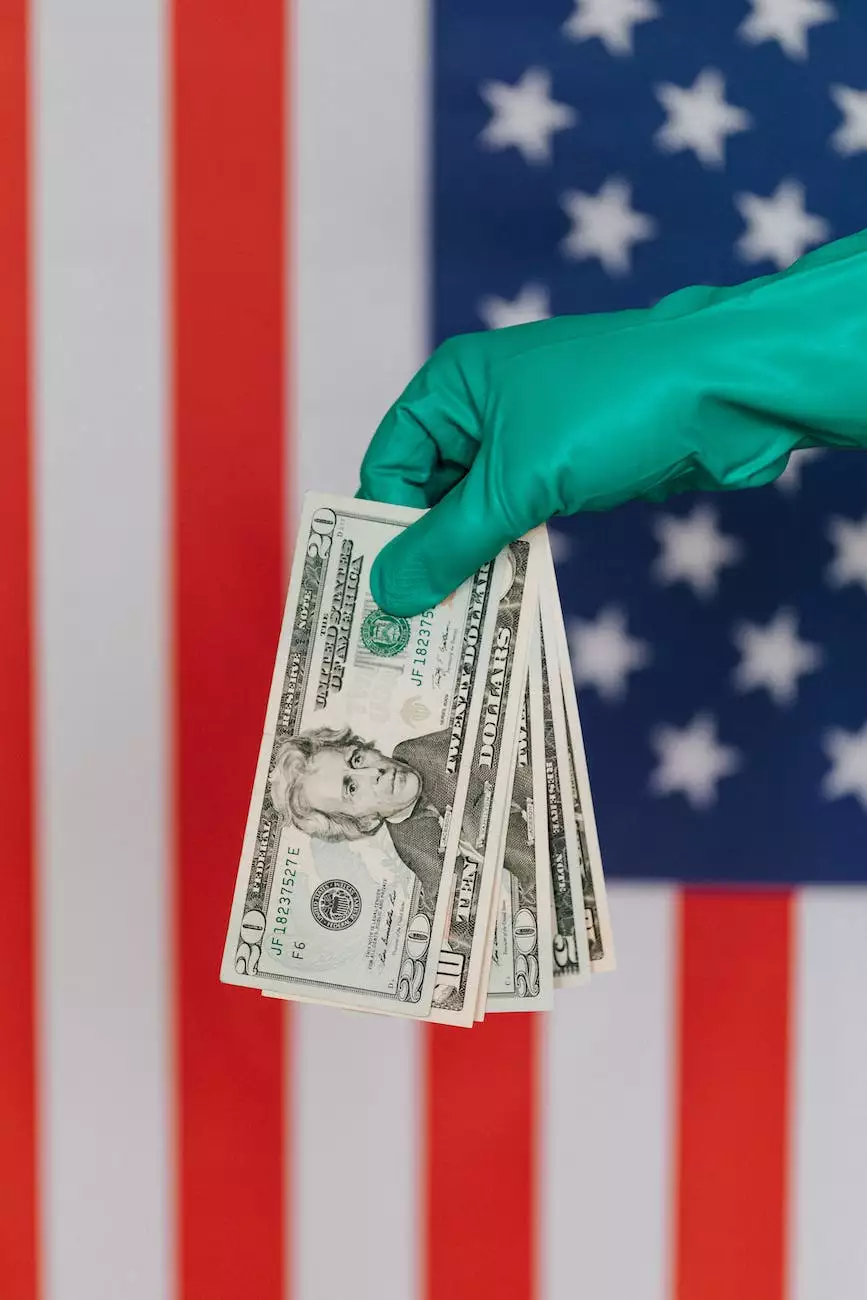 Welcome to Anderson Efficiency Specialist, your expert partner in Business and Consumer Services - Consulting & Analytical services. We take pride in delivering exceptional solutions to our valued clients, and our latest achievement is the breathtaking tradeshow booth display created for Raxia.
Unveiling Raxia's Remarkable Tradeshow Booth
Our team understands the importance of leaving a lasting impression on potential customers at tradeshows. With this in mind, we embarked on a remarkable journey to design a tradeshow booth display that perfectly embodies Raxia's unique brand identity and showcases their distinctive offerings.
The tradeshow booth display for Raxia, created by Anderson Efficiency Specialist, reflects the essence of their business and consumer services. It exudes professionalism, innovation, and a commitment to excellence. Every element of the booth has been carefully crafted to captivate and engage the audience, leaving an indelible mark in their memory.
Designing a Captivating Experience
Our expert team of designers and copywriters worked hand in hand to ensure every detail of Raxia's tradeshow booth conveys their core values and key messages. From the seamless integration of their logo and brand colors to the strategically placed visuals and engaging content, every aspect has been meticulously planned.
The booth features a sleek, modern design that effortlessly attracts visitors. Strategic lighting enhances the ambiance, directing attention to the carefully curated product displays and interactive presentations, ensuring attendees are fully immersed in Raxia's world of innovation and solutions.
Capturing Raxia's Unique Offerings
Raxia's range of consulting and analytical services sets them apart in the industry, and their tradeshow booth needed to reflect this distinctiveness. Through compelling graphics, interactive screens, and informative brochures, visitors can explore Raxia's service offerings in detail.
The booth provides an immersive experience that allows potential clients to understand the breadth and depth of Raxia's capabilities. From data-driven insights to strategic planning, the booth effectively communicates Raxia's expertise in helping businesses thrive in their respective industries.
Creating Lasting Connections
At Anderson Efficiency Specialist, we believe that tradeshows are not just about showcasing products and services, but also about forging meaningful connections with potential clients. Through thoughtful booth layout and dedicated spaces for one-on-one discussions, Raxia's tradeshow booth provides the perfect environment for cultivating valuable relationships.
Our team understands the importance of personal interaction in building trust and establishing long-term partnerships. By providing comfortable seating areas and knowledgeable staff, Raxia's booth allows attendees to engage in in-depth conversations, gaining valuable insights into how Raxia can address their specific needs and challenges.
Elevating Your Tradeshow Presence
When it comes to tradeshows, a visually stunning and strategically designed booth can make all the difference. With Anderson Efficiency Specialist's expertise, we can help your business, like Raxia, stand out from the competition and leave a lasting impression on your target audience.
Contact us now to discover how our consulting & analytical services can elevate your tradeshow presence and empower your business to thrive in today's competitive market.