Our Work
Oct 21, 2019
Blog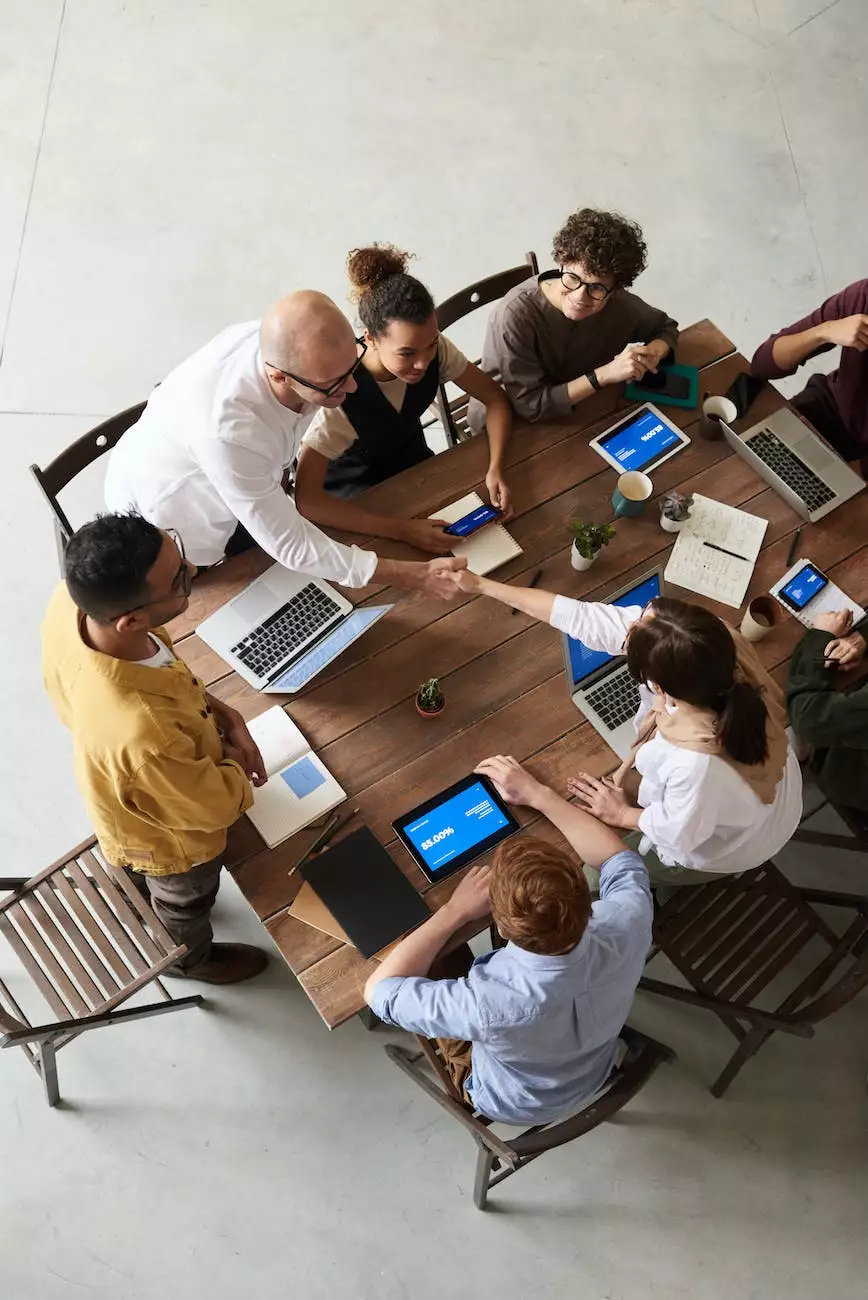 Enhancing Business and Consumer Services - Consulting & Analytical Services
At Anderson Efficiency Specialist, we take pride in our work as consultants and analytical experts in the field of business and consumer services. With our deep knowledge and outstanding track record, we have helped numerous organizations unlock their true potential and achieve remarkable success. Our commitment to efficiency, innovation, and delivering optimal results sets us apart from the competition.
Maximizing Business Efficiency
In today's fast-paced business environment, it's crucial to streamline operations and optimize efficiency to stay ahead. At Anderson Efficiency Specialist, we understand the unique challenges faced by businesses in the consulting and analytical services sector. Our expert team utilizes industry-leading strategies and cutting-edge technologies to identify process bottlenecks, reduce waste, and enhance overall productivity.
By conducting in-depth analyses and employing best practices, we provide tailored solutions that address specific pain points within your organization. Whether it's improving customer relationship management, implementing advanced data analytics, or optimizing supply chain management, our comprehensive approach ensures that every aspect of your business operates at its peak potential.
Unleashing Consumer Service Excellence
Delivering exceptional customer service is crucial for any business in the consulting and analytical services sector. At Anderson Efficiency Specialist, we specialize in helping organizations enhance their customer experience, build lasting relationships, and drive brand loyalty.
Our team of experts will work closely with you to understand your customers' preferences, pain points, and expectations. By leveraging market research, customer feedback, and data analytics, we develop comprehensive strategies that revolutionize your customer service approach. From personalized interactions and omnichannel presence to efficient complaint resolution and seamless service delivery, we ensure that your customers receive unmatched experiences at every touchpoint.
Staying Ahead with Analytical Insights
In an increasingly data-driven world, businesses must harness the power of analytics to make informed decisions and gain a competitive edge. Anderson Efficiency Specialist possesses a deep understanding of advanced analytical techniques and helps businesses derive actionable insights from their data.
Our team of data scientists and analysts leverages cutting-edge tools and methodologies to extract valuable information from complex datasets. By identifying trends, patterns, and opportunities, we enable organizations to make strategic decisions that lead to tangible business growth.
Unparalleled Expertise and Client Success
With a proven track record of excellence, Anderson Efficiency Specialist has become a trusted partner for many businesses seeking consulting and analytical services. We have successfully assisted organizations across various industries, including finance, healthcare, manufacturing, and technology, among others.
Our focus on long-term partnerships and sustained results sets us apart. We take the time to understand each client's unique objectives and tailor our approach accordingly. By combining our expertise with a deep understanding of your industry, we create bespoke solutions that drive significant and measurable improvements.
Contact Us to Unlock Your True Potential
If you're ready to take your business's efficiency and customer service to new heights, partnering with Anderson Efficiency Specialist is the right choice. Our team of dedicated professionals is eager to collaborate with you and help you achieve remarkable success in the challenging consulting and analytical services sector.

Contact us today to discuss your unique requirements, and let us supercharge your business!

Anderson Efficiency Specialist 123 Efficiency Avenue Cityville, USA Phone: 123-456-7890 Email: [email protected]