Web applications for anything you dare to dream - By the Pixel
Sep 13, 2023
1-on-1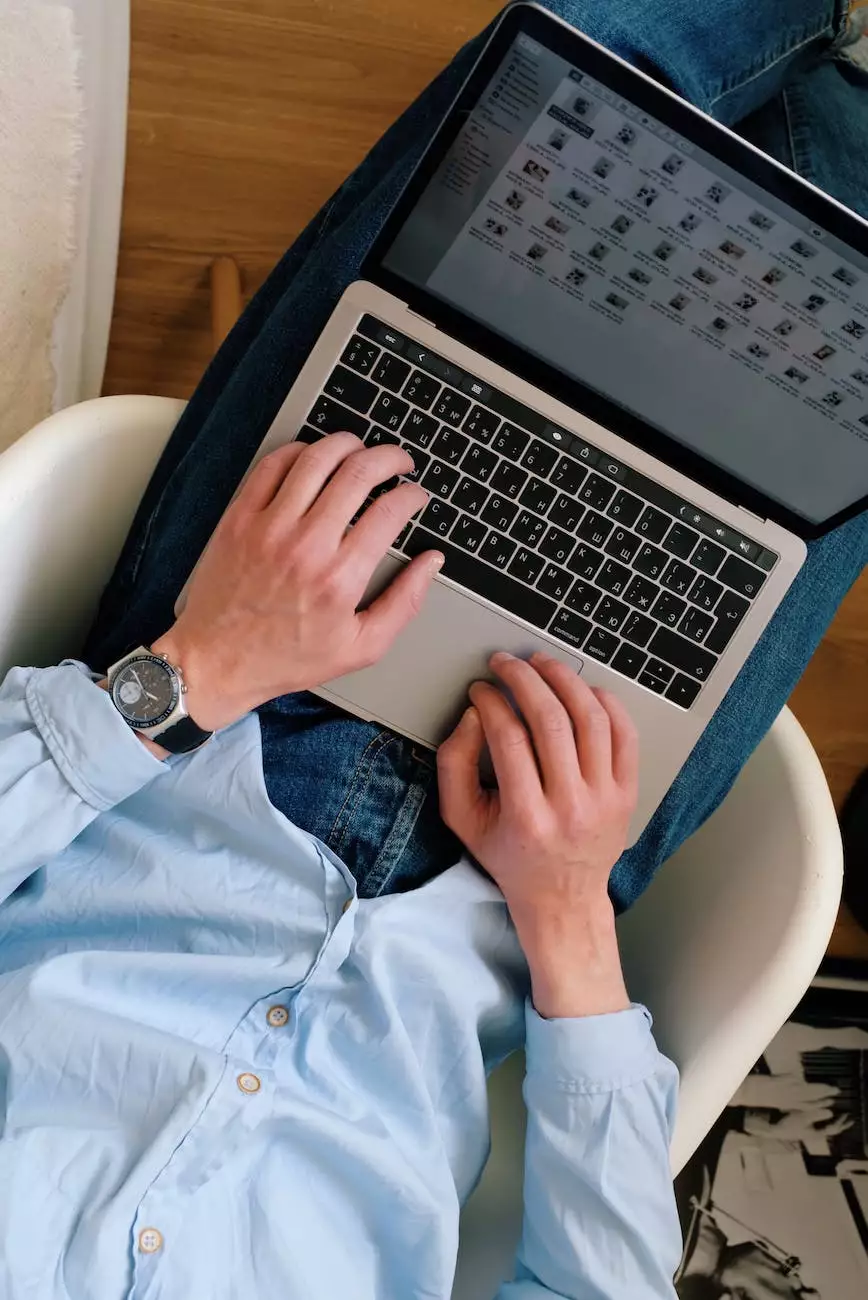 Transforming Your Business with Custom Web Applications
At Anderson Efficiency Specialist, we specialize in delivering top-of-the-line web application development services that cater to your unique business requirements. Our team of skilled developers is dedicated to turning your ideas into reality, transforming your business processes, and enhancing your online presence.
Why Choose Anderson Efficiency Specialist?
With years of experience in the industry, we have established ourselves as a leading provider of web application development solutions. Our commitment to quality, innovation, and client satisfaction sets us apart from the competition. Here's why you should choose us:
1. Expert Team of Developers
Our team consists of highly skilled and experienced web developers who specialize in creating custom web applications. They stay up-to-date with the latest technologies, ensuring that your project is built using the most efficient and secure frameworks available.
2. Tailored Solutions for Your Business Needs
We understand that every business is unique, which is why we take a personalized approach to every project. Our team analyzes your requirements, conducts thorough research, and delivers tailored solutions that align with your goals and objectives.
3. Seamless User Experiences
We prioritize delivering exceptional user experiences with every web application we develop. By paying attention to the smallest details of design and functionality, we create intuitive and user-friendly interfaces that engage your target audience and drive conversions.
4. Cutting-Edge Technologies
When it comes to web application development, staying ahead of the curve is crucial. Our developers are proficient in the latest technologies and frameworks, including HTML5, CSS3, JavaScript, and more. We leverage these tools to build robust and scalable web applications that meet industry standards.
5. Continuous Support and Maintenance
Our relationship with you doesn't end after the initial development phase. We provide ongoing support and maintenance services to ensure that your web applications remain secure, up-to-date, and fully optimized. Our proactive approach helps you stay ahead of the competition and adapt to changing market demands.
Our Web Application Development Process
At Anderson Efficiency Specialist, we follow a systematic and efficient web application development process to deliver high-quality solutions for our clients. Our process includes the following stages:
1. Requirement Gathering
Our team collaborates closely with you to understand your business objectives, target audience, and specific requirements. This helps us build a solid foundation for your web application.
2. Planning and Design
Based on the gathered requirements, our team creates a comprehensive plan and design for your web application. We focus on usability, visual appeal, and ensuring a seamless user experience.
3. Development and Testing
Once the design is finalized, our skilled developers start coding and developing your web application. We follow rigorous testing procedures, ensuring that the application is bug-free, responsive, and fully functional.
4. Deployment and Launch
Before launching the web application, we conduct thorough performance tests to ensure its stability and optimal functioning. Our team ensures a smooth deployment, minimizing downtime and ensuring a seamless transition.
5. Support and Maintenance
After your web application is live, we provide ongoing support and maintenance services. We monitor performance, address any issues promptly, and keep your web application updated and secure.
Industries We Serve
Our web application development services are versatile and can be tailored to fit various industries. We have successfully delivered solutions for the following sectors:
Finance and Banking
E-commerce and Retail
Healthcare
Education and E-learning
Travel and Hospitality
Manufacturing
By understanding the unique requirements and challenges of each industry, we ensure that our web applications provide utmost value and efficiency.
Get Started with Anderson Efficiency Specialist Today
If you're ready to transform your business through custom web applications, look no further than Anderson Efficiency Specialist. Our team of seasoned experts is eager to collaborate with you and bring your vision to life.
Reach out to us today to discuss your project requirements and get a personalized quote. Let us help you unlock the full potential of your business with our top-notch web application development services.