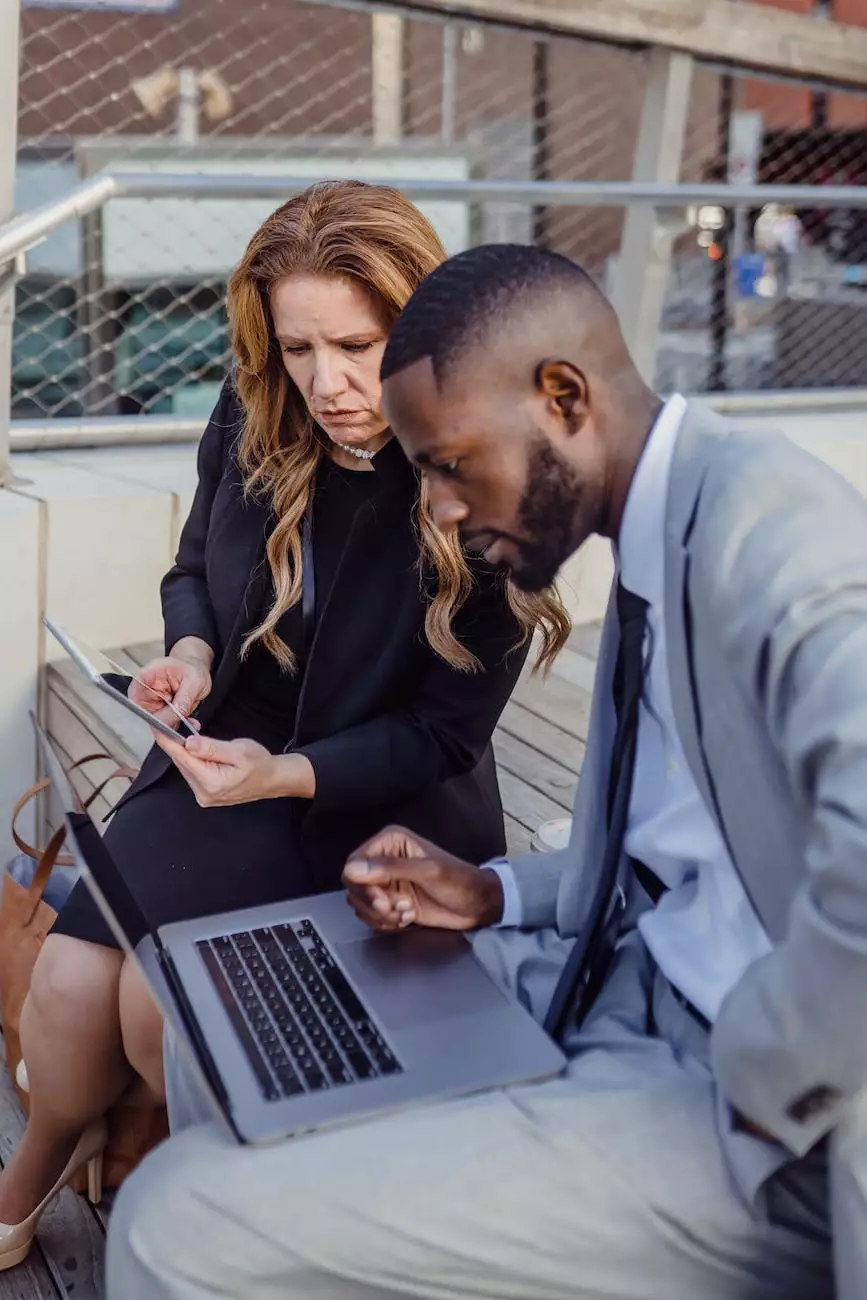 Welcome to Anderson Efficiency Specialist, your trusted partner in the restaurant industry. We specialize in providing comprehensive consulting and analytical services aimed at optimizing restaurant operations and driving profitability. With our cutting-edge restaurant tech product suite, we empower businesses like yours to stay ahead of the competition and thrive in the ever-evolving culinary landscape.
Transforming Your Business Through Innovation
At Anderson Efficiency Specialist, we understand the challenges faced by restaurant owners and operators in today's fast-paced and highly competitive market. That's why we have developed a state-of-the-art restaurant tech product suite that leverages the latest advancements in technology to streamline processes, increase efficiency, and boost profitability.
Optimizing Operations with Our Consulting Services
Our team of experienced consultants specializes in working closely with restaurants of all sizes, from small independent eateries to large restaurant chains. We conduct in-depth analysis and provide actionable insights to optimize every aspect of your business, spanning menu engineering, inventory management, customer experience, employee scheduling, and more.
By utilizing industry best practices and leveraging data-driven decision making, we identify areas for improvement and implement cutting-edge solutions that have a measurable impact on your bottom line. Our consulting services are tailored to your specific needs, ensuring maximum value and sustainable long-term results.
The All-In-One Solution: MenuLabs SaaS Product
As part of our restaurant tech product suite, we proudly introduce MenuLabs, our innovative Software as a Service (SaaS) platform designed to revolutionize menu management, recipe costing, and menu engineering. MenuLabs streamlines your menu creation process, maximizes profitability, and helps you make data-driven decisions for menu optimization.
With MenuLabs, you gain access to a comprehensive set of features, including:
Recipe Management: Effortlessly manage your recipes, including ingredients, quantities, and preparation instructions, all in one centralized system.
Cost Analysis: Accurately calculate the costs of each menu item, helping you make informed pricing decisions and optimize profit margins.
Menu Engineering: Utilize data-driven insights to strategically design and adjust your menu, boosting profitability by highlighting high-margin items and optimizing customer choices.
Supplier Integration: Seamlessly connect with your suppliers to maintain up-to-date ingredient pricing and availability, ensuring efficient inventory management.
Analytics and Reporting: Gain valuable insights into your menu performance, track sales trends, monitor ingredient costs, and identify opportunities for further optimization.
Why Choose Anderson Efficiency Specialist?
There are several key reasons why restaurant owners and operators choose Anderson Efficiency Specialist as their trusted partner:
Unmatched Expertise: Our team comprises industry experts with extensive experience in the restaurant industry. We understand the unique challenges you face, allowing us to provide tailored solutions that deliver results.
Cutting-Edge Technology: We stay at the forefront of technological advancements in the industry, ensuring that our restaurant tech product suite remains innovative, efficient, and effective in meeting your business objectives.
Proven Track Record: Over the years, we have helped numerous restaurants achieve remarkable success through our consulting services and restaurant tech product suite. Our track record speaks for itself.
Personalized Approach: We believe that every restaurant is unique, and there is no one-size-fits-all solution. That's why we take the time to understand your specific needs and develop customized strategies that align with your goals.
Long-Term Partnership: We are dedicated to building long-lasting partnerships based on trust, integrity, and mutual growth. Your success is our success, and we are committed to supporting you every step of the way.
Let's Transform Your Restaurant Today
Ready to take your restaurant to new heights of efficiency and profitability? Discover the power of Anderson Efficiency Specialist's restaurant tech product suite. Contact us now to schedule a consultation and learn more about how our consulting services and innovative MenuLabs SaaS product can revolutionize your business.