Why Restaurants Do Consumer Focus Groups
Aug 3, 2020
Blog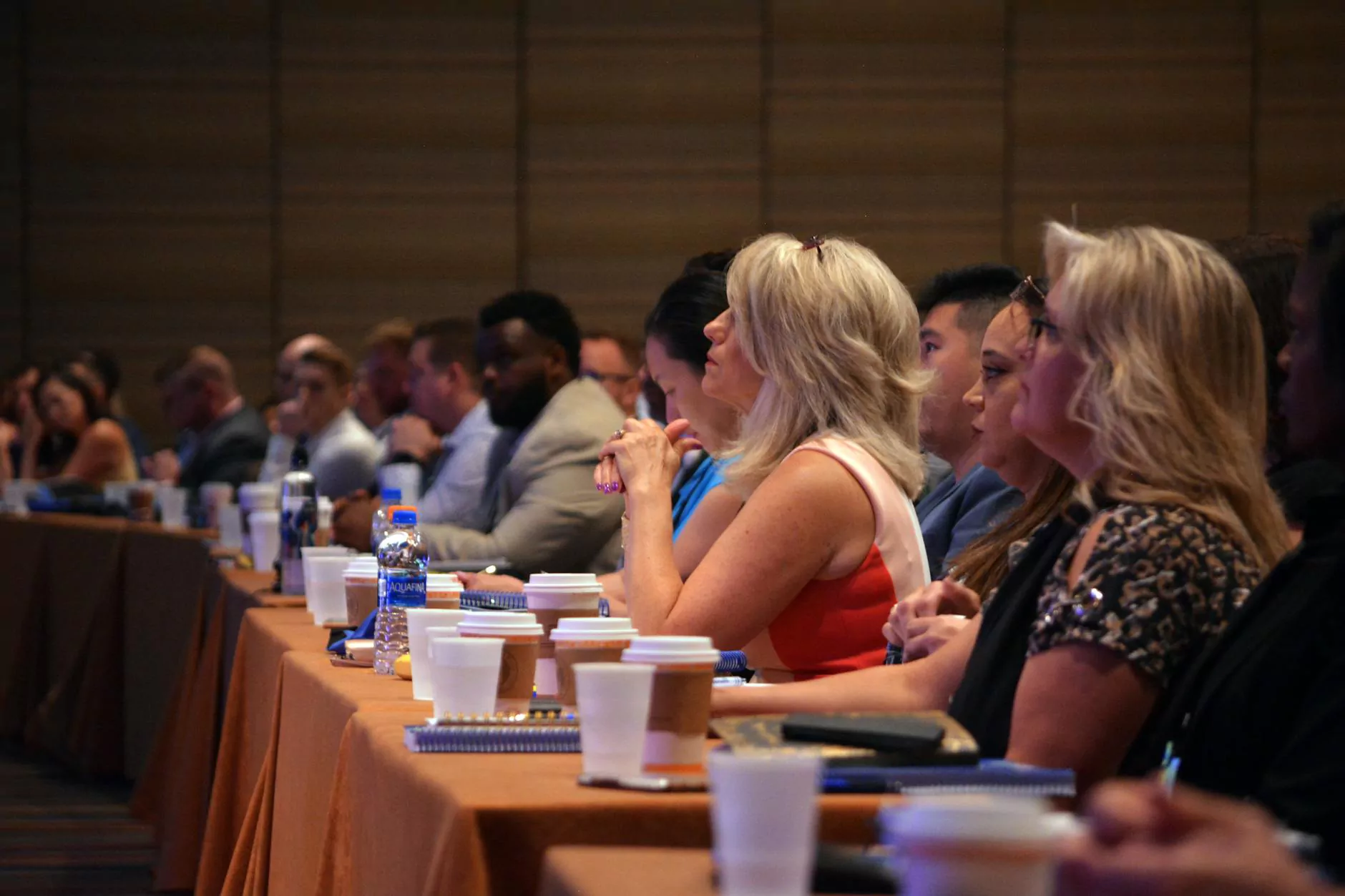 Introduction
Welcome to Anderson Efficiency Specialist, the leading experts in providing consulting and analytical services in the business and consumer services industry. In this article, we will delve into the significance of consumer focus groups for restaurants and how they can help businesses thrive in today's competitive market.
The Importance of Understanding Consumer Preferences
In the highly competitive restaurant industry, understanding and meeting consumer preferences is crucial to the success of any establishment. Consumer focus groups offer valuable insights into the preferences, needs, and expectations of your target audience. By gathering comprehensive data, you gain a competitive edge by tailoring your restaurant's offerings to suit the evolving tastes of your customers.
Gaining In-Depth Consumer Insights
Consumer focus groups conducted by Anderson Efficiency Specialist allow restaurants to delve deeper into the minds of their customers. We facilitate structured discussions that encourage participants to share their opinions, experiences, and desires related to dining experiences. Our team of experts guides the sessions to extract comprehensive insights that help you make data-driven business decisions.
Identifying Emerging Trends
Consumer focus groups provide an avenue for identifying emerging trends in the restaurant industry. By engaging with participants from diverse backgrounds, you gain valuable insights into the changing preferences and trends that are shaping the market. This knowledge allows you to stay ahead of the competition by adapting your menu, service, and marketing strategies accordingly.
Enhancing Product Development
Understanding what consumers truly want is the key to developing successful products and services. Anderson Efficiency Specialist conducts consumer focus groups that enable you to gather detailed feedback on your existing menu items, new recipe ideas, or potential service offerings. With this information, you can refine and enhance your offerings to better meet the needs and desires of your target audience.
Improving Customer Experience
The customer experience is a critical factor in building customer loyalty and attracting new patrons. Consumer focus groups allow you to uncover pain points, preferences, and expectations of your customers that impact their overall dining experience. Armed with this knowledge, you can make informed decisions on improving your restaurant's ambiance, service quality, and overall customer satisfaction.
Developing Effective Marketing Strategies
Consumer focus groups generate valuable insights that can inform your marketing strategies. By understanding the language, preferences, and motivations of your target audience, you can launch impactful marketing campaigns that resonate with potential customers. Our consulting and analytical services at Anderson Efficiency Specialist help you leverage these insights to develop highly effective marketing strategies that drive awareness and bring in new business.
Staying Ahead of Competitors
In the fiercely competitive restaurant industry, staying ahead of competitors is essential. Consumer focus groups provide a powerful tool to gather knowledge about emerging competitors, industry trends, and consumer behaviors. Armed with this information, you can refine your business strategies, differentiate yourself in the market, and ensure that your restaurant consistently meets and exceeds customer expectations.
Conclusion
Consumer focus groups play a vital role in helping restaurants make informed decisions, shape their offerings, and connect with their target audience on a deeper level. Anderson Efficiency Specialist is committed to providing industry-leading consulting and analytical services to help restaurants optimize their business strategies based on consumer insights. Contact us today to unlock the full potential of your restaurant by leveraging the power of consumer focus groups!