Meet the Chef: Shane Schaibly of First Watch Restaurants
Apr 4, 2020
Blog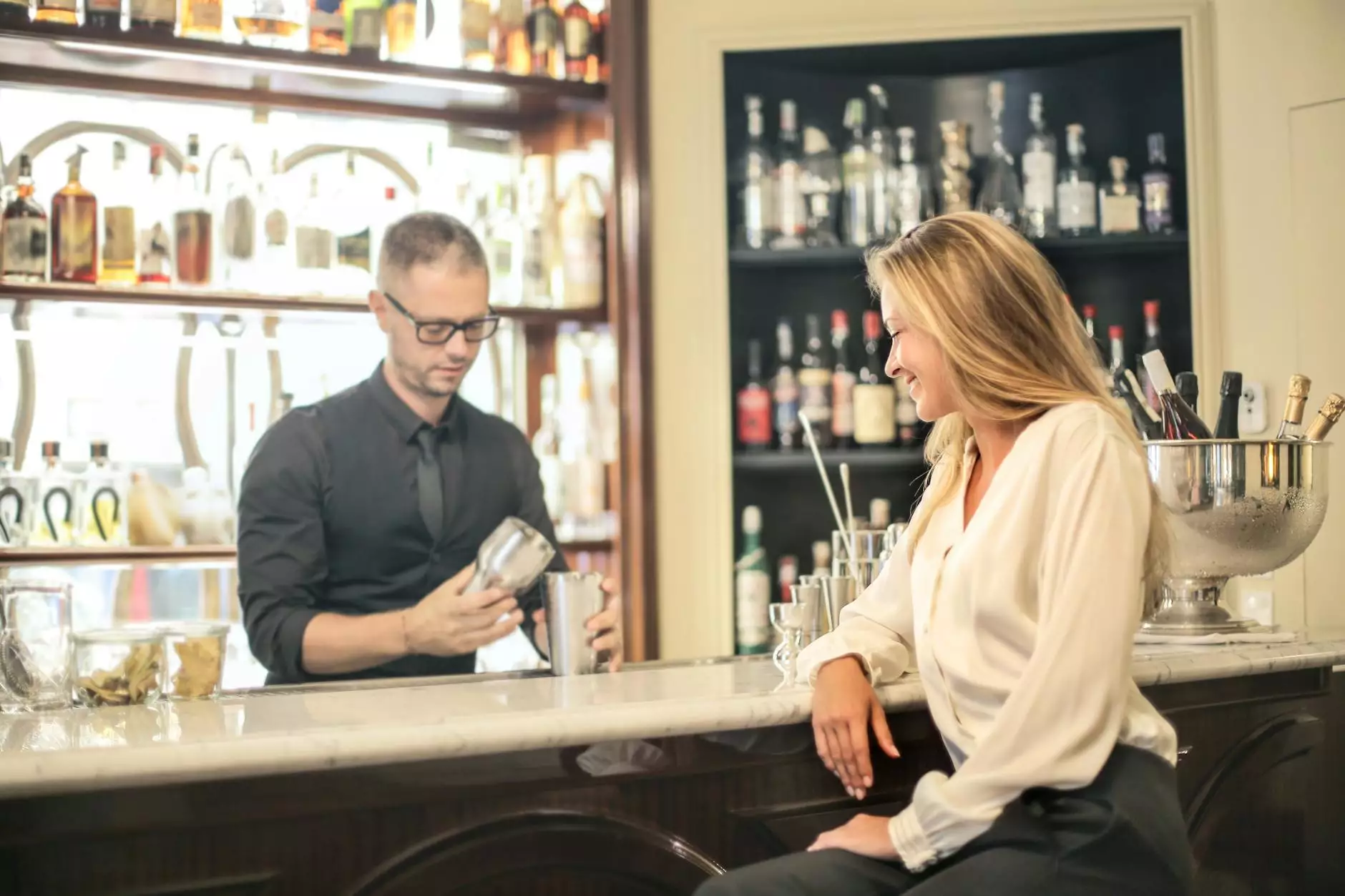 Welcome to Anderson Efficiency Specialist's webpage dedicated to introducing you to Chef Shane Schaibly, the culinary genius behind the delectable creations at First Watch Restaurants. In this comprehensive article, we will delve deep into his remarkable journey, highlight his outstanding career accomplishments, and showcase the unparalleled dining experiences he delivers.
1. Chef Shane Schaibly's Culinary Journey
From a young age, Chef Shane Schaibly exhibited a passion for food and an unwavering determination to master the culinary arts. Born and raised in a small town, he developed an appreciation for fresh, locally sourced ingredients and farm-to-table concepts.
Shane embarked on a culinary journey that took him across the world, studying and working under renowned chefs in Europe, Asia, and North America. This exposure to diverse culinary traditions and techniques helped shape his unique approach to cooking.
2. Career Highlights
Chef Shane Schaibly's impressive career is a testament to his talent, innovation, and commitment to excellence. He has garnered numerous accolades throughout his journey, earning the respect and admiration of both fellow chefs and diners alike.
One of his notable accomplishments was being appointed as the Executive Chef of First Watch Restaurants, a prominent chain known for its exceptional breakfast and brunch options. Under his leadership, First Watch has expanded its menu offerings, introduced exciting seasonal dishes, and elevated the overall dining experience for its customers.
Chef Shane Schaibly's creative flair and dedication to showcasing the natural flavors of each ingredient have earned him recognition in prestigious culinary competitions. His skills have been acknowledged through awards, including the prestigious James Beard Award for Best Chef in the Midwest.
3. Unique Dining Experiences at First Watch Restaurants
With Chef Shane Schaibly at the helm, First Watch Restaurants has become synonymous with extraordinary dining experiences. His innovative menu creations, attention to detail, and commitment to using only the finest ingredients have set the bar high in the culinary industry.
Upon visiting any of First Watch's locations, you'll be treated to an array of mouthwatering dishes meticulously crafted by Chef Shane Schaibly. From classic favorites to inventive seasonal offerings, each plate showcases his passion for culinary artistry.
Whether you're craving a wholesome avocado toast topped with a perfectly poached egg, a fluffy stack of pancakes drizzled with decadent syrup, or a refreshing acai bowl bursting with vibrant flavors, Chef Shane Schaibly's touch will awaken your taste buds and leave you craving more.
Conclusion
Chef Shane Schaibly's expertise and unwavering dedication to his craft have propelled him to the forefront of the culinary world. His exceptional culinary journey, remarkable career highlights, and unforgettable dining experiences at First Watch Restaurants make him a true icon in the industry.
When you visit First Watch, you'll not only enjoy a delightful meal but also witness Chef Shane Schaibly's extraordinary ability to transform fresh, high-quality ingredients into culinary masterpieces that ignite your senses.