Logan School for Creative Learning
Mar 1, 2018
1-on-1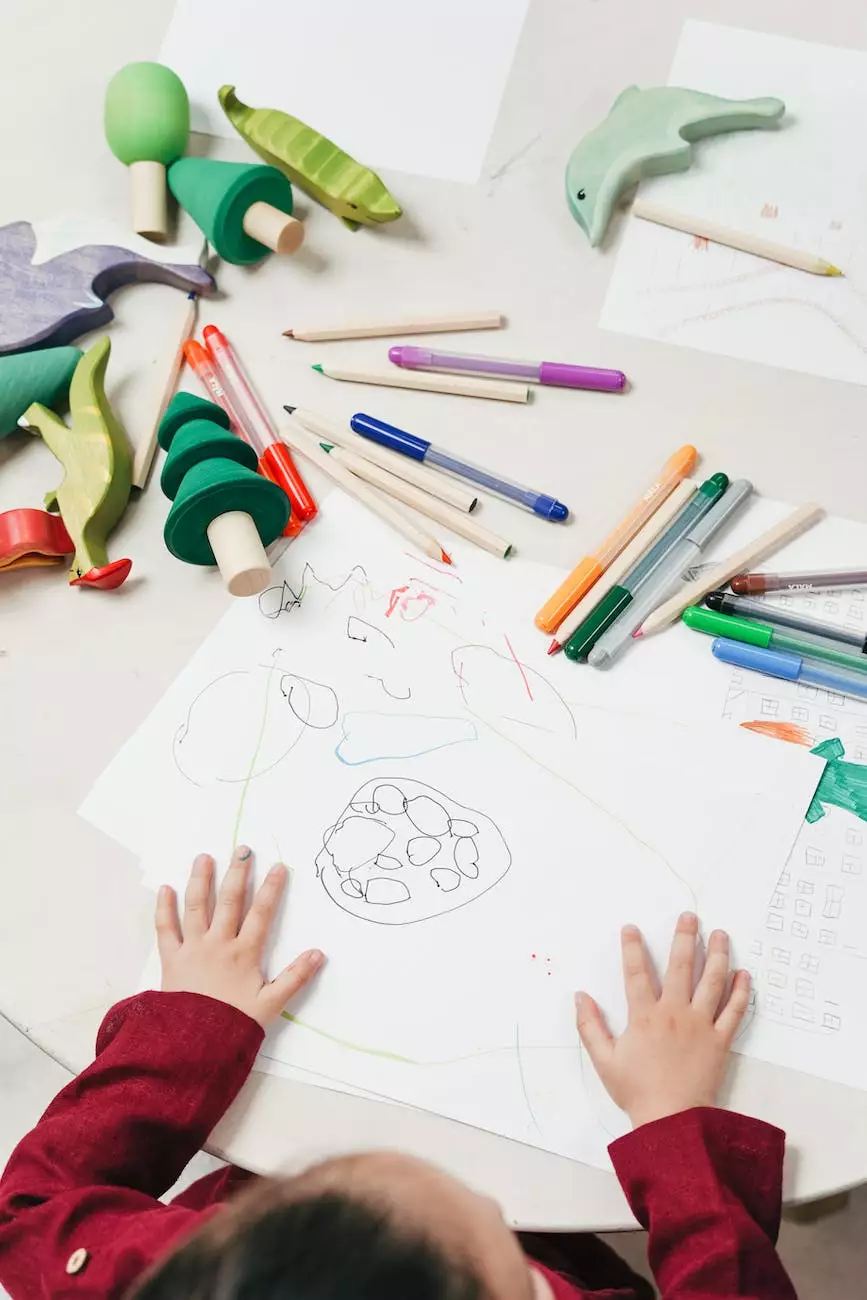 About Logan School
Welcome to Logan School for Creative Learning, an educational institution dedicated to nurturing the creative potential of every student. Anderson Efficiency Specialist, a prominent consulting and analytical services company in the business and consumer services industry, proudly supports and collaborates with Logan School in their pursuit of providing exceptional creative learning experiences.
Our Work at Logan School
At Logan School, we believe that creativity is the fuel that drives innovation and success. Our team of educators, supported by Anderson Efficiency Specialist, meticulously designs and delivers transformative learning programs that foster a deep sense of creativity, critical thinking, and problem-solving skills in our students. Through our innovative curriculum, state-of-the-art facilities, and a nurturing learning environment, Logan School takes education to new heights.
Programs Offered
We offer a wide range of programs tailored to meet the unique needs and interests of our students:
1. Creative Arts: Our Creative Arts program integrates various art forms such as painting, drawing, sculpture, and music to inspire our students' imagination and enhance their artistic skills. We believe in providing students with a platform to express their creativity and develop their own artistic identities.
2. STEAM Education: Our STEAM (Science, Technology, Engineering, Arts, and Mathematics) program combines interdisciplinary learning with hands-on activities to encourage innovation and problem-solving. By incorporating arts into science and technology, we empower our students to think critically and tackle real-world challenges.
3. Project-Based Learning: Our project-based learning approach promotes collaboration, independence, and creativity. Students engage in real-life, hands-on projects, where they research, design, and present their solutions to complex problems. This methodology helps them develop essential skills that are crucial for their future success.
4. Individualized Learning: Recognizing the unique learning styles and interests of each student, we provide personalized learning paths. Our experienced educators work closely with students, tailoring their educational experiences and offering the necessary support to unleash their full creative potential.
5. Experiential Learning: At Logan School, we believe that learning extends beyond the classroom. Through our experiential learning programs, students engage in field trips, outdoor activities, and projects that provide hands-on experiences and deepen their understanding of the world around them.
Why Choose Logan School for Creative Learning?
When it comes to choosing the right educational institution for your child, we understand the importance of making an informed decision. Here are a few reasons why Logan School stands out:
1. Emphasis on Creativity: With a strong focus on creativity, Logan School enables students to think outside the box, fostering an environment where their unique ideas are encouraged and celebrated.
2. Expert Educators: Our team of passionate and experienced educators brings a wealth of knowledge in creative teaching methodologies, ensuring each child's individual growth and development.
3. Cutting-Edge Facilities: Logan School boasts modern facilities and resources that provide students with a stimulating learning environment where they can explore, experiment, and create.
4. Vibrant Community: At Logan School, we believe in creating a vibrant community that embraces diversity and encourages collaboration, building lasting connections among students, parents, educators, and the broader community.
5. Proven Track Record: Over the years, Logan School, with the support of Anderson Efficiency Specialist, has successfully nurtured countless students, equipping them with valuable skills and knowledge that have paved the way for their continued success in higher education and their future careers.
Contact Us
We welcome your inquiries and look forward to answering any questions you may have about Logan School for Creative Learning. You can reach us at:
Anderson Efficiency Specialist
123 Main Street, Cityville, State ZIP
Phone: 555-123-4567
Email: [email protected]