9900% Growth - Anderson Efficiency Specialist
May 4, 2021
Blog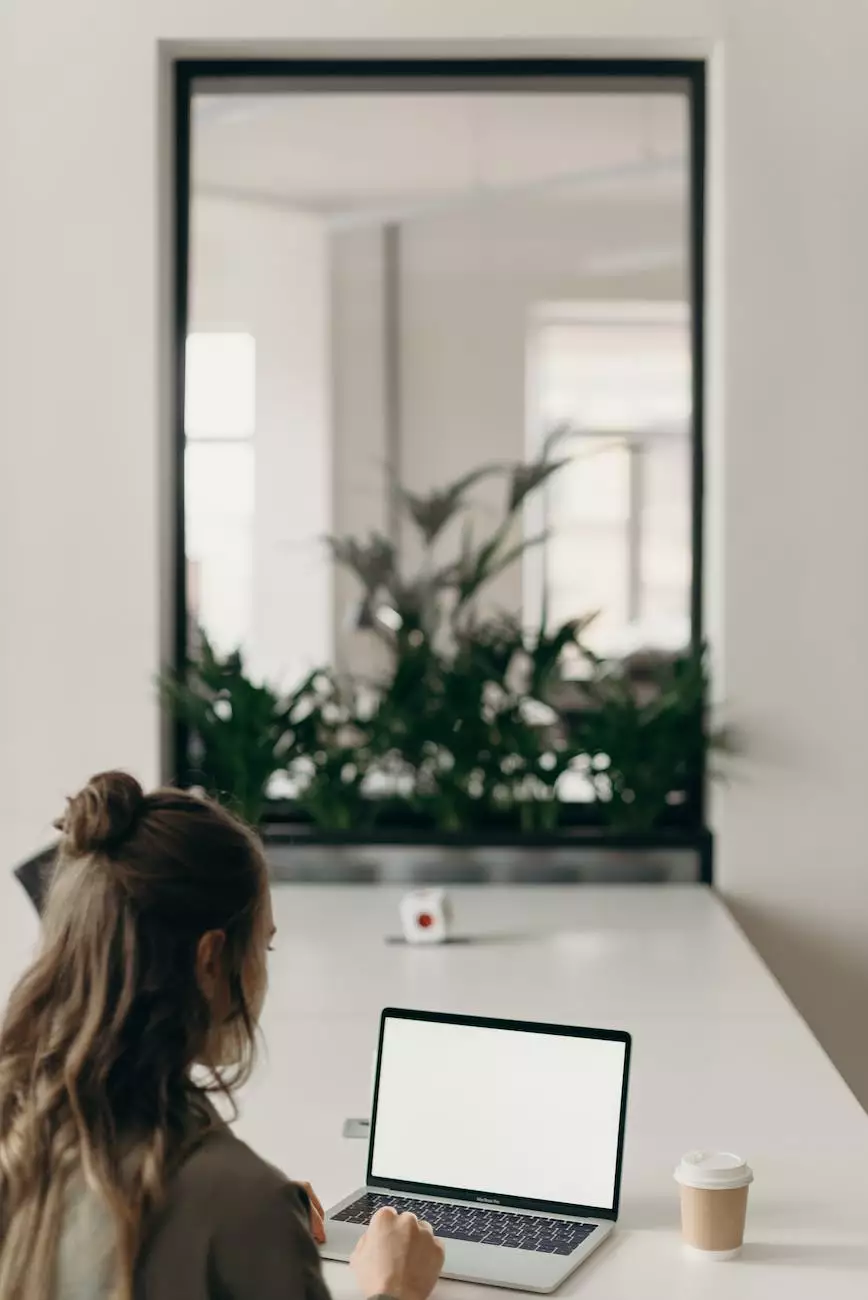 About Anderson Efficiency Specialist
Welcome to Anderson Efficiency Specialist, the leading consulting company specializing in business and consumer services. With our expertise in consulting and analytical services, we help businesses achieve remarkable growth rates of up to 9900%. Our team of professionals is dedicated to optimizing your business operations and driving your success forward.
Consulting & Analytical Services
At Anderson Efficiency Specialist, we offer a wide range of consulting and analytical services tailored to suit the specific needs of your business. Our experts utilize industry-leading strategies and cutting-edge techniques to help you unlock the full potential of your organization.
Business Process Optimization
Our highly skilled consultants evaluate your business processes and identify areas for optimization. We work closely with you to develop customized solutions that streamline your operations, enhance efficiency, and maximize productivity. By eliminating unnecessary bottlenecks and improving workflow, we pave the way for significant growth opportunities.
Data Analysis & Insights
With our advanced analytical tools and methodologies, we delve deep into your business data to uncover valuable insights. Our data analysis specialists perform thorough research, utilizing statistical models and algorithms, to identify trends, patterns, and opportunities. By translating raw data into actionable strategies, we empower you to make informed decisions and stay ahead of the competition.
Market Research & Competitive Analysis
Understanding your market and competitors is crucial for success. Our experienced team conducts comprehensive market research and competitive analysis to provide you with a clear understanding of your industry landscape. We analyze market trends, consumer behavior, and competitor strategies to help you develop tailored marketing plans and gain a competitive edge.
Performance Metrics & Measurement
Maintaining a pulse on the performance of your business is vital for growth. At Anderson Efficiency Specialist, we establish key performance indicators (KPIs) and develop robust measurement frameworks to track and evaluate the success of your initiatives. By monitoring critical metrics and providing insightful reports, we enable you to make data-driven decisions and continuously improve your business performance.
Why Choose Anderson Efficiency Specialist?
Expertise: Our team comprises seasoned professionals with extensive experience in consulting and analytical services. We stay up-to-date with industry trends and best practices to provide you with the most effective strategies.
Customized Solutions: We understand that every business is unique. Our solutions are tailored to address your specific challenges and capitalize on your opportunities, ensuring maximum impact.
Proven Track Record: Our track record speaks for itself. With numerous success stories and satisfied clients, we have a proven record of delivering exceptional results.
Collaborative Approach: We believe in working closely with our clients to foster collaboration and build long-term relationships. Your success is our success, and we are committed to achieving your goals together.
Continuous Improvement: We embrace a culture of continuous improvement. By staying at the forefront of industry advancements, we consistently refine our strategies to help you stay ahead of the competition.
Contact Us Today
Ready to unlock your business's growth potential? Contact Anderson Efficiency Specialist today. Our team of experts is ready to assist you with our comprehensive consulting and analytical services. Take the first step towards achieving remarkable growth rates and staying ahead in today's competitive business landscape.