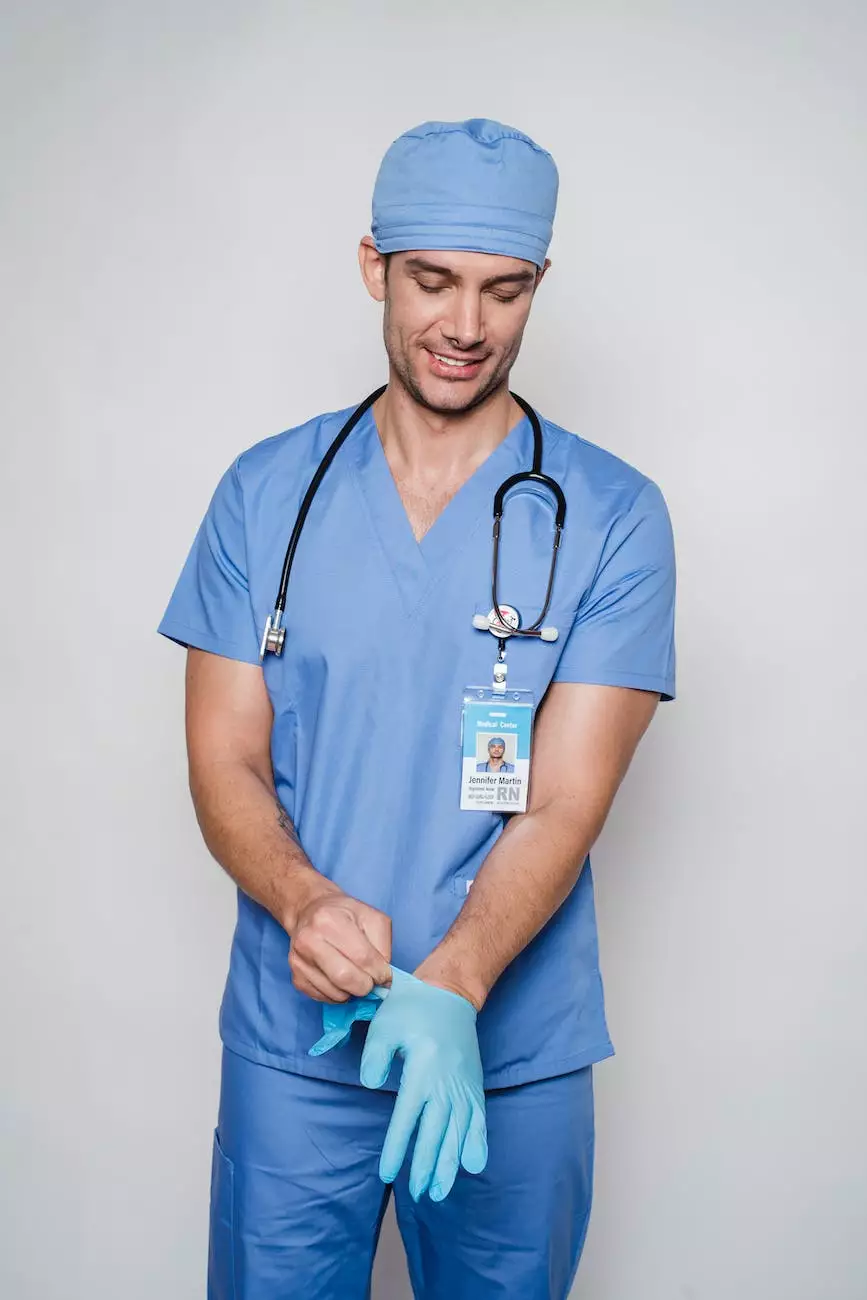 Introduction to Anderson Efficiency Specialist
Anderson Efficiency Specialist is a leading provider of consulting and analytical services in the field of Physicians Dialysis. With our in-depth knowledge and expertise, we help dialysis practices optimize their processes to achieve greater efficiency and effectiveness, ultimately improving patient outcomes.
The Importance of Efficient Physicians Dialysis Practices
Physicians Dialysis is a critical aspect of healthcare that focuses on the treatment of patients with impaired kidney function. As such, it is crucial for dialysis practices to operate as efficiently and effectively as possible. By doing so, they can provide the highest standard of care to their patients and contribute to their overall well-being.
Our Consulting Services
At Anderson Efficiency Specialist, we offer a wide range of consulting services specifically tailored to Physicians Dialysis practices. Our team of experienced consultants works closely with healthcare professionals to identify areas for improvement and devise customized solutions that enhance operational efficiency and patient care.
Efficiency Analysis
Our consultants conduct thorough efficiency analyses of Physicians Dialysis practices to identify bottlenecks, streamline processes, and reduce wasteful practices. Through detailed assessments, we uncover opportunities for improvement and propose practical strategies to boost productivity.
Workflow Optimization
We specialize in optimizing workflow and establishing efficient systems within dialysis practices. By analyzing each step of the patient journey, from admission to discharge, we implement workflow improvements that minimize wait times, enhance resource allocation, and ensure optimal patient flow.
Data Analysis and Performance Metrics
Utilizing powerful analytics tools, we help dialysis practices collect and analyze pertinent data to measure performance and identify areas of underperformance. Our experts translate complex data into actionable insights, enabling practices to make informed decisions and implement evidence-based strategies.
Enhancing Dialysis Practice Effectiveness
Efficiency alone is not enough to deliver exceptional patient care. At Anderson Efficiency Specialist, we recognize the importance of effectiveness in Physicians Dialysis practices. We help practices develop strategies that enhance their overall effectiveness, ensuring the delivery of high-quality care to every patient.
Quality Assurance and Compliance
Our consulting services extend to quality assurance and compliance in Physicians Dialysis practices. We work closely with practices to establish comprehensive quality standards, adherence to regulatory requirements, and effective monitoring and evaluation processes. By doing so, practices can provide safe and reliable care while maintaining compliance with industry guidelines.
Patient Satisfaction Strategies
We understand the crucial role patient satisfaction plays in the success of Physicians Dialysis practices. Our consultants work with practices to develop patient-centric strategies that prioritize individual needs, improve communication, and foster a positive patient experience. By implementing these strategies, practices can enhance patient satisfaction and build lasting relationships.
The Anderson Advantage
Choosing Anderson Efficiency Specialist as your consulting partner offers numerous benefits for your Physicians Dialysis practice:
Extensive experience in the healthcare industry, specifically in Physicians Dialysis.
A team of highly skilled consultants with diverse backgrounds and expertise.
Customized solutions tailored to your practice's unique needs and challenges.
Data-driven approach utilizing advanced analytics tools.
Proven track record of success in enhancing efficiency and effectiveness.
Commitment to ongoing support and collaboration.
Take the First Step Towards Optimizing Your Physicians Dialysis Practice
Ready to take your Physicians Dialysis practice to new heights? Contact Anderson Efficiency Specialist today to learn more about our services and how we can revolutionize your practice. With our expertise, you can improve efficiency, effectiveness, and patient outcomes.