Colorado Women's Chamber of Commerce
Sep 5, 2019
1-on-1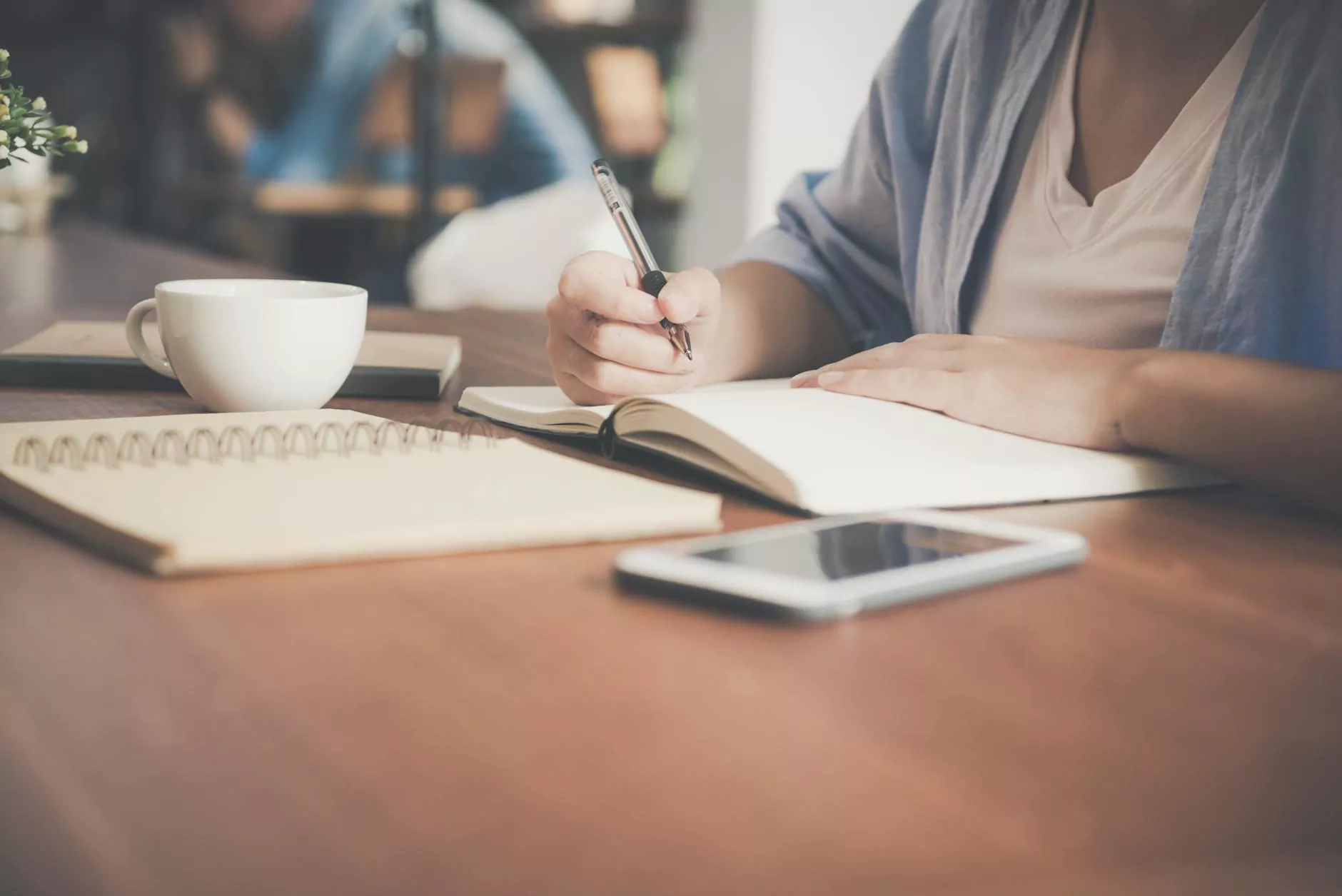 About the Colorado Women's Chamber of Commerce
The Colorado Women's Chamber of Commerce (CWCC) is a dynamic organization dedicated to empowering women in business and fostering their professional growth. With a strong focus on promoting gender equality and leadership development, the CWCC serves as a vital resource for women entrepreneurs, executives, and professionals alike.
Driving Success with Anderson Efficiency Specialist
Anderson Efficiency Specialist is a leading consulting and analytical services provider, offering high-end solutions to businesses across various industries. Our expertise lies in optimizing efficiency, enhancing productivity, and driving profitability for our clients.
Unparalleled Expertise
With years of industry experience, our team at Anderson Efficiency Specialist has developed a deep understanding of the challenges faced by businesses today. We specialize in providing tailored strategies that address specific needs and drive results. Our comprehensive approach ensures that every aspect of your business operations is analyzed and streamlined for maximum efficiency.
Consulting Services
Our consulting services range from process improvement and supply chain management to organizational restructuring and cost reduction. We offer data-driven insights, industry best practices, and innovative solutions to help you overcome obstacles and achieve sustainable growth.
Analytical Services
Through our cutting-edge analytical services, we harness the power of data to uncover valuable insights and drive informed decision-making. Our team of data analysts and statisticians utilizes advanced tools and methodologies to analyze your business data, identify trends, and provide actionable recommendations.
Industries We Serve
Anderson Efficiency Specialist caters to a diverse range of industries, including but not limited to:
Manufacturing
Retail
Technology
Healthcare
Finance
Why Choose Anderson Efficiency Specialist?
When it comes to finding a consulting and analytical services provider, Anderson Efficiency Specialist stands out from the competition:
Proven Track Record
We have a proven track record of delivering successful outcomes for our clients. Numerous businesses have experienced significant improvements in efficiency, cost savings, and overall performance as a result of our services.
Customized Solutions
We understand that every business is unique, which is why we take a customized approach to our solutions. Our team works closely with you to assess your specific requirements and implement strategies that align with your goals.
Expert Team
Our team of highly skilled professionals is dedicated to your success. We have subject matter experts in various fields, ensuring that you receive the expertise required to drive optimal results.
Contact Us
To learn more about the Colorado Women's Chamber of Commerce, please visit their official website. If you're interested in how Anderson Efficiency Specialist can help your business thrive, contact us today for a consultation.