Top 5 Reasons to Get Vehicle Magnets
Dec 15, 2017
Blog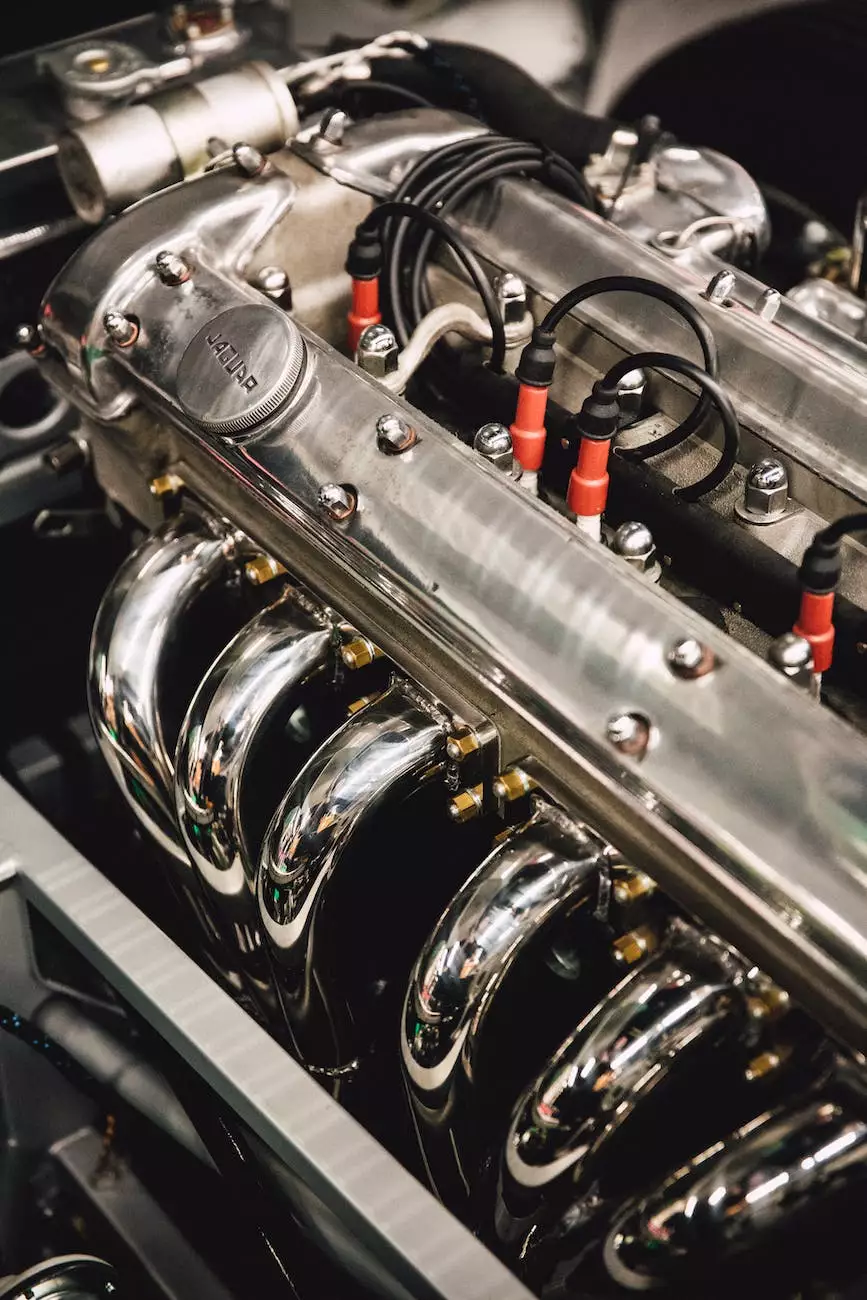 Boost Your Brand Visibility
In today's competitive business landscape, it's crucial to maximize your brand visibility. Vehicle magnets serve as mobile billboards, allowing you to reach a wider audience as you drive around town. With eye-catching designs and bold messaging, your brand will make a lasting impression on potential customers. Anderson Efficiency Specialist understands the importance of an impactful brand presence and offers expert advice on designing effective vehicle magnets that elevate your brand visibility to new heights.
Create a Mobile Advertising Platform
Imagine having your own mobile advertising platform that promotes your business wherever you go. Vehicle magnets offer this opportunity by turning your vehicle into a rolling advertisement. As you travel to client meetings, networking events, or even during your daily commute, your brand will be exposed to a diverse range of individuals. Our team at Anderson Efficiency Specialist can assist you in strategizing the most effective placements for your vehicle magnets, ensuring maximum exposure to your target audience.
Cost-Effective Marketing Solution
Traditional advertising methods like billboards, TV commercials, or print ads can be costly. Vehicle magnets, on the other hand, provide a cost-effective alternative that delivers long-term results. Once you invest in high-quality vehicle magnets, they can be used repeatedly without incurring additional expenses. With Anderson Efficiency Specialist, you can minimize your marketing budget while achieving maximum returns by harnessing the power of vehicle magnets as a cost-effective marketing solution.
Enhance Your Professional Image
A professional image is crucial in building trust and credibility with your target audience. Vehicle magnets add a touch of professionalism to your business, showcasing your commitment to excellence. When potential customers see your branded vehicle, they perceive it as a sign of reliability and professionalism. Anderson Efficiency Specialist understands the significance of a positive brand image and can guide you in designing vehicle magnets that enhance your professional identity.
Flexible and Customizable Promotional Efforts
Marketing strategies need to adapt to the ever-changing business landscape. With vehicle magnets, you have the flexibility to customize your messaging and promotions based on specific campaigns or seasonal offers. Whether you're running a limited-time promotion or launching a new product, you can easily update your vehicle magnets to reflect your current marketing initiatives. Anderson Efficiency Specialist specializes in creating versatile vehicle magnets that align with your promotional efforts and adapt to your evolving business needs.
Contact Anderson Efficiency Specialist for Your Vehicle Magnets
Ready to take your business to the next level with vehicle magnets? Anderson Efficiency Specialist offers professional consulting and analytical services in the business and consumer services industry. With our expertise, we can help you leverage the power of vehicle magnets to enhance brand visibility, create a mobile advertising platform, implement cost-effective marketing strategies, elevate your professional image, and create flexible promotional campaigns.
Don't miss out on the benefits that vehicle magnets can bring to your business. Contact Anderson Efficiency Specialist today to discuss how we can assist you in incorporating vehicle magnets into your marketing arsenal. Let us help you drive your brand forward and stand out from the competition.