Nu Leaf Wall Graphics Denver
May 31, 2021
1-on-1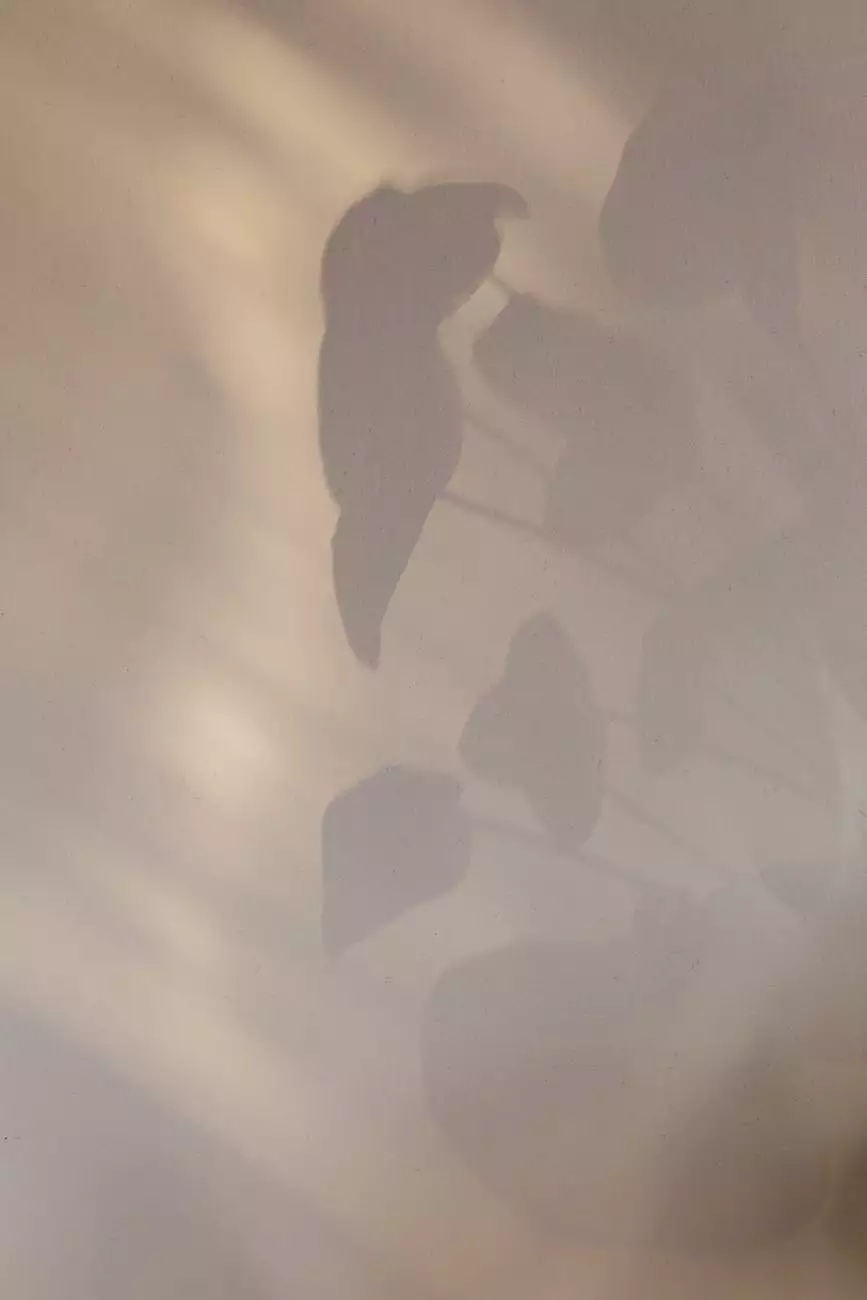 Enhance Your Business with Stunning Wall Graphics
Welcome to Nu Leaf Wall Graphics, the leading provider of high-quality and visually appealing wall graphics in Denver. Our top-notch graphics will transform your space into an engaging and captivating environment that leaves a lasting impression on your clients and customers.
Why Choose Nu Leaf Wall Graphics?
When it comes to amplifying your brand and creating a visually striking atmosphere, Nu Leaf Wall Graphics is the ultimate choice. Here's why:
Unmatched Quality: We take pride in delivering top-notch wall graphics that surpass industry standards. Our team of skilled designers and installers ensures precision and attention to detail in every project we undertake.
Custom Solutions: We understand that every business has unique needs. That's why we offer custom graphics tailored to your brand identity and specific requirements. From logos and murals to promotional designs, we have you covered.
Endless Creative Possibilities: With our state-of-the-art equipment and innovative techniques, the possibilities are endless. Whether you have a specific design in mind or need help bringing your vision to life, our experts will work closely with you to create stunning wall graphics that surpass your expectations.
Durability and Longevity: We utilize premium quality materials that ensure longevity and durability. Our wall graphics are resistant to fading, peeling, and damage, providing you with a long-term solution to transform your space without compromising quality.
Professional Installation: Our experienced team of installers guarantees a seamless and hassle-free installation process. We handle each project with utmost care and precision to ensure that your wall graphics are flawlessly displayed.
Industries We Serve
At Nu Leaf Wall Graphics, we cater to a diverse range of industries, including but not limited to:
Restaurants and Cafes: Create an inviting atmosphere that reflects your brand identity and entices customers.
Retail Stores: Stand out from the competition and enhance the shopping experience with eye-catching graphics.
Hotels and Hospitality: Make a lasting impression on guests by incorporating unique and visually stunning wall graphics.
Office Spaces: Add personality to your workplace and motivate employees with inspiring graphics.
Healthcare Facilities: Create a calming and healing environment with soothing wall graphics that enhance patient experience.
Event Spaces: Transform your event venue into an immersive and memorable experience with our captivating graphics.
Contact Anderson Efficiency Specialist for Professional Consultation
At Anderson Efficiency Specialist, we are dedicated to providing exceptional consulting and analytical services in the business and consumer services industry. With years of experience, our team of experts is well-equipped to assist you in various aspects of your business, from streamlining processes to enhancing overall efficiency.
As a proud partner of Nu Leaf Wall Graphics, we cohesively work together to provide you with comprehensive solutions that meet your business needs. Our consultancy services focus on:
Process Analysis and Optimization
Performance Evaluation
Strategy Development
Risk Assessment and Mitigation
Operational Efficiency
Market Research and Analysis
By partnering with Anderson Efficiency Specialist, you're ensuring that your business receives expert guidance to thrive in an ever-evolving marketplace.
Experience the Power of Wall Graphics for Your Denver Business
Ready to transform your space and make a lasting impact on your audience? Contact Nu Leaf Wall Graphics today to discuss your requirements and explore how our high-quality graphics can elevate your brand. Work hand-in-hand with Anderson Efficiency Specialist to receive professional consultation and analytical services that drive your business towards success. Your journey to creating an engaging and visually stunning environment starts here!