Flyer Designs Archives – Page 2 of 3
Feb 1, 2018
Blog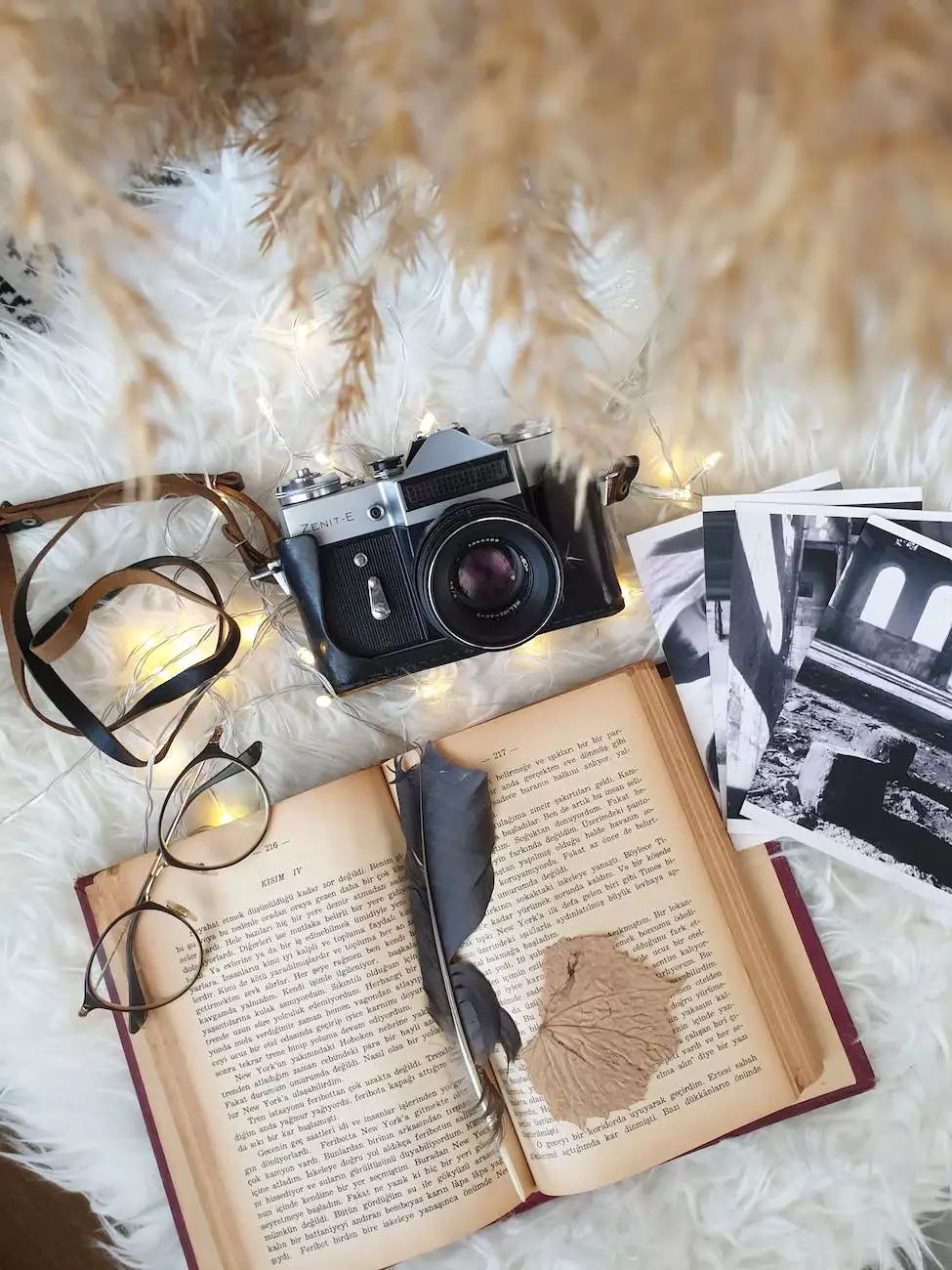 Anderson Efficiency Specialist - Business and Consumer Services
Welcome to the Flyer Designs Archives of Anderson Efficiency Specialist, a leading provider of consulting and analytical services. In this category, we showcase our remarkable flyer designs to inspire and help businesses and consumers effectively promote their products or services. Each design is meticulously crafted to captivate attention, convey key messages, and drive desired actions. Exploring this extensive collection will undoubtedly provide you with innovative ideas to enhance your marketing strategies.
Unleashing Creativity and Style in Flyer Designs
At Anderson Efficiency Specialist, we understand that a well-designed flyer can make a significant impact on your target audience. That's why our talented team of designers apply their creativity and expertise to create visually appealing designs that align with your brand. Our designs combine eye-catching colors, captivating images, and compelling messages to grab attention and leave a lasting impression.
Effective Communication through Flyer Designs
Effective communication is essential in any marketing endeavor, and our flyer designs excel in conveying your message concisely and persuasively. We carefully select font styles and sizes to ensure readability, and we strategically position elements to guide the reader's focus. Whether you're promoting a special offer, announcing an event, or simply raising awareness about your business, our designs will effectively communicate your desired information to your target audience.
Customized Flyer Designs for Every Industry
We understand that each industry has its unique characteristics and requirements when it comes to marketing materials. Anderson Efficiency Specialist offers customized flyer designs tailored to fit your specific industry and target audience. Our team conducts in-depth research and analysis to gain insights into your industry dynamics and competitors. By understanding your business objectives and target market, we create designs that resonate with your audience and set you apart from the competition.
Driving Conversion and Business Growth
A well-designed flyer has the power to drive conversion and catalyze business growth. With Anderson Efficiency Specialist's flyer designs, you can effectively capture your audience's attention, generate interest, and motivate them to take action. Our designs are thoughtfully crafted to create a sense of urgency, incentivize response, and ultimately contribute to your business's success. When it comes to accelerating your marketing efforts, our flyer designs are an indispensable tool.
Discover the Magic of Flyer Designs at Anderson Efficiency Specialist
Thank you for visiting the Flyer Designs Archives - Page 2 of 3 at Anderson Efficiency Specialist. We hope you've enjoyed exploring our stunning collection of flyer designs. Whether you're in the retail, hospitality, healthcare, or any other industry, our expertise in consulting and analytical services ensures that our designs will exceed your expectations. Contact us today to discuss your specific requirements, and let us partner with you to unlock your business's true potential with our innovative flyer designs.