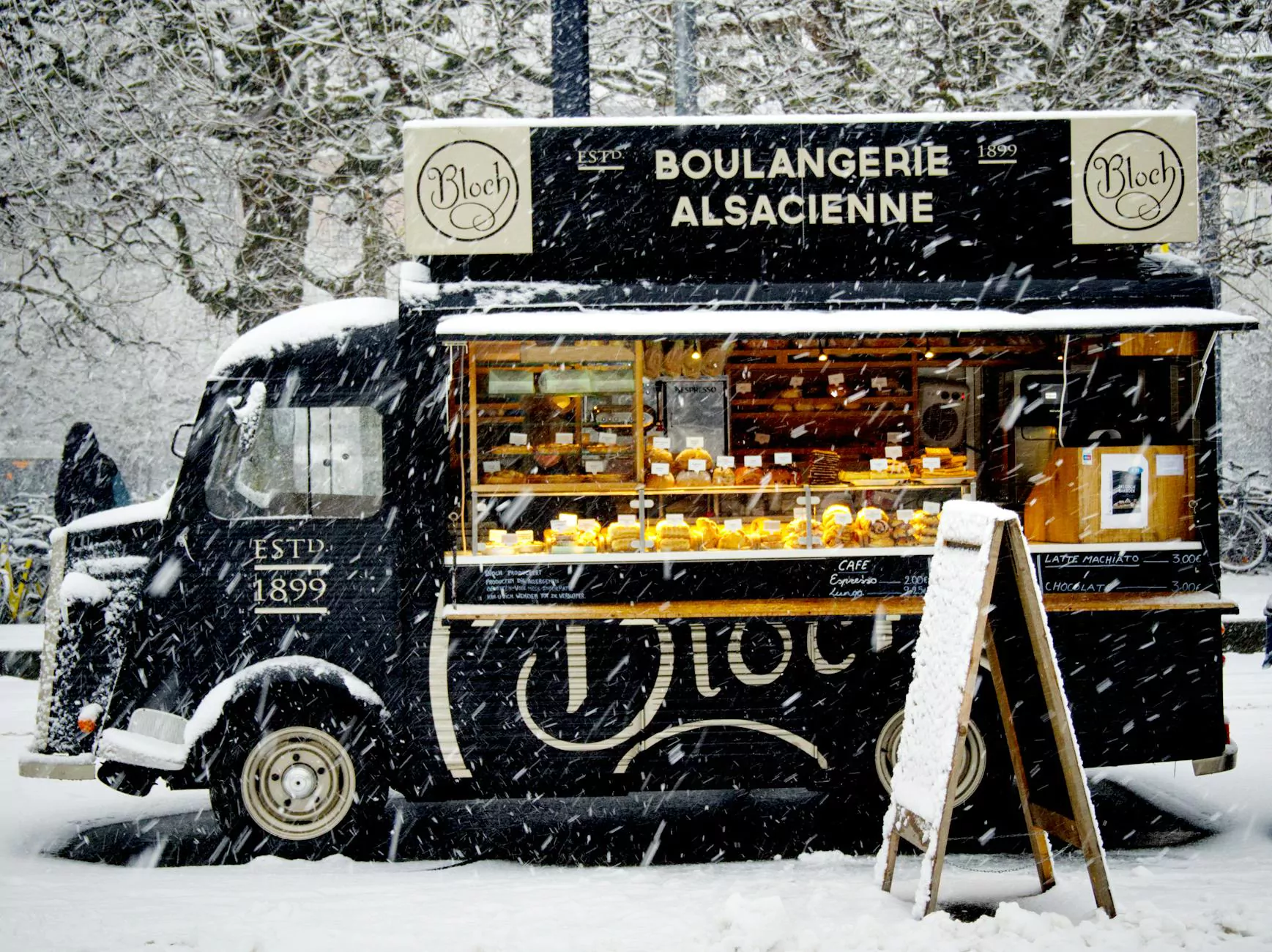 Taco Johns, a popular fast food chain known for its delicious Mexican-inspired cuisine, is taking its brand presence to the next level with a smart car wrap. At Anderson Efficiency Specialist, we are proud to offer our consulting and analytical services to bring this exciting marketing campaign to life.
Maximize Your Brand Exposure with a Smart Car Wrap
A smart car wrap is a unique and impactful way to promote your business and increase brand recognition. By adorning your Taco Johns delivery vehicles with eye-catching designs showcasing your logo, products, and promotional messages, you can turn heads and reach potential customers everywhere the car goes.
With our expertise in consulting and analytical services, we understand the importance of effective marketing campaigns. We can help you create a stunning smart car wrap that not only captures attention but also communicates your brand message effectively.
Why Choose Anderson Efficiency Specialist?
As a leading provider of consulting and analytical services in the business and consumer services industry, Anderson Efficiency Specialist is dedicated to helping businesses like Taco Johns thrive. Here are some reasons why you should choose us for your smart car wrap project:
Experience: With years of experience in the industry, we have perfected our craft and know what works when it comes to delivering impactful marketing solutions.
Expertise: Our team of professionals consists of talented individuals who specialize in various aspects of marketing, ensuring that your smart car wrap is designed and executed to perfection.
Customization: We understand that every business is unique, and we tailor our services to meet your specific needs and preferences. We will work closely with you to understand your brand identity and objectives, ensuring that your smart car wrap reflects your vision.
Attention to Detail: We believe that the little things matter, and our meticulous attention to detail sets us apart. From color choices to font selection, we will leave no stone unturned to ensure that your smart car wrap is visually appealing and on-brand.
Results-Driven: Our ultimate goal is to help your business succeed. We will analyze the market, conduct thorough research, and implement strategies that yield tangible results. Your smart car wrap will not only capture attention but also drive customer engagement and ultimately boost your bottom line.
Contact Us Today!
Are you ready to take your Taco Johns brand to the next level with a smart car wrap? Contact Anderson Efficiency Specialist today to discuss your project needs and get started on a journey towards increased brand exposure and customer engagement.
We are excited to partner with you and bring your vision to life. Let our team of experts handle your smart car wrap, allowing you to focus on what you do best - serving delicious food to your valued customers!