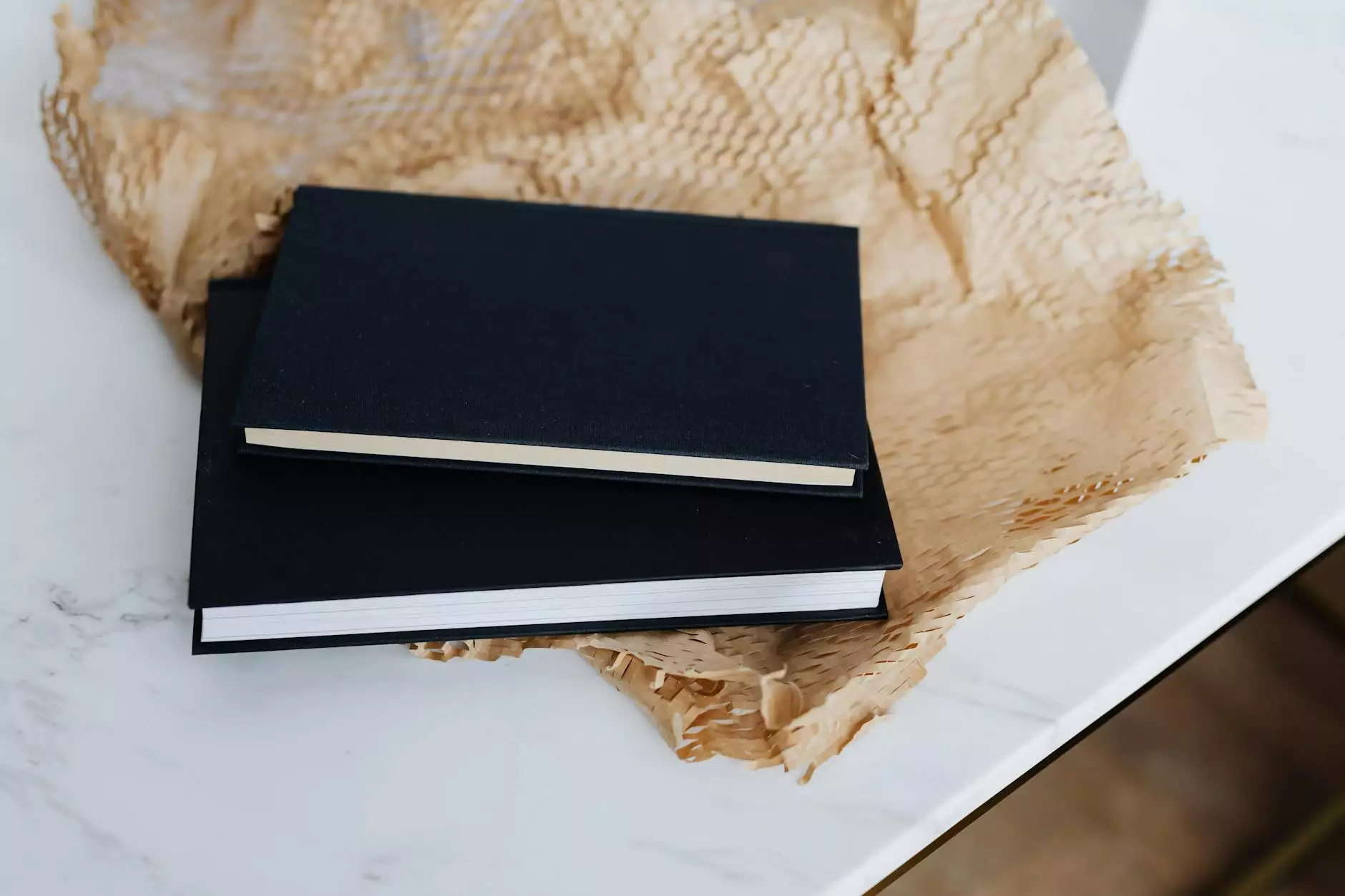 Discover the Perfect Convention Print Package for Your Event
Anderson Efficiency Specialist, a leading name in the business and consumer services industry, is proud to offer a comprehensive convention print package designed to elevate your event to new heights. With our meticulous attention to detail and years of experience, we understand the importance of delivering high-quality prints that leave a lasting impression on your attendees.
The Importance of Quality Prints in a Successful Convention
When organizing a convention, every detail matters. From the initial planning stages to the execution of the event, your goal is to create an exceptional experience for your participants. This includes providing informative materials, visually appealing promotional items, and engaging signage throughout the convention venue.
With Anderson Efficiency Specialist's convention print package, you can rest assured that your materials will meet the highest standards. Our team of talented professionals specializes in creating captivating designs and delivering flawless prints that exceed expectations.
Our Comprehensive Convention Print Services
At Anderson Efficiency Specialist, we offer a wide range of services to cater to your convention's printing needs:
1. Customized Design Solutions
Our team of skilled designers will work closely with you to create unique and eye-catching designs that align with your event's theme and branding. From brochures to banners, we ensure that every design element captures the essence of your convention.
2. High-Quality Marketing Materials
We understand the importance of creating a strong marketing presence for your convention. Our convention print package includes the production of high-quality marketing materials such as flyers, postcards, and posters. These materials will effectively promote your event and leave a lasting impact on potential attendees.
3. Engaging Signage and Wayfinding Solutions
Navigating a convention venue can be overwhelming for participants. Our print package includes the creation of clear and visually appealing signage to guide attendees seamlessly through different areas of the event. From directional signs to room indicators, we've got you covered.
4. Informative Brochures and Program Guides
Keep your participants informed and engaged with professionally designed brochures and program guides. Our team will ensure that these essential convention materials are visually appealing, easy to navigate, and packed with all the necessary information.
5. High-Impact Banners and Displays
Make a statement with eye-catching banners and displays. Our convention print package includes the production of attention-grabbing banners and displays that will capture the attention of attendees and create a memorable visual experience.
Why Choose Anderson Efficiency Specialist?
With numerous convention print package providers available, you may wonder why Anderson Efficiency Specialist stands out from the rest. Here's what sets us apart:
Unparalleled Expertise: Our team comprises industry experts who have vast experience in delivering exceptional convention print solutions.
Attention to Detail: We pay meticulous attention to every aspect of your print project, ensuring that the final result exceeds your expectations.
Client-Centric Approach: We prioritize your needs and goals throughout the entire process, ensuring a seamless and personalized experience.
Proven Track Record: Our satisfied clients and successful convention events speak to the quality and results we consistently deliver.
Comprehensive Solutions: From design to print production, we offer a complete range of services to fulfill all your convention print requirements.
Contact Us to Elevate Your Convention Experience
Ready to enhance your convention experience with top-notch print materials? Contact Anderson Efficiency Specialist to discuss your specific requirements and receive a customized quote for our convention print package. Our team is dedicated to helping you create an unforgettable event that will leave a lasting impression on your attendees.
Anderson Efficiency Specialist
Business and Consumer Services - Consulting & Analytical Services
Website: http://chooseaes.com/
Phone: 123-456-7890