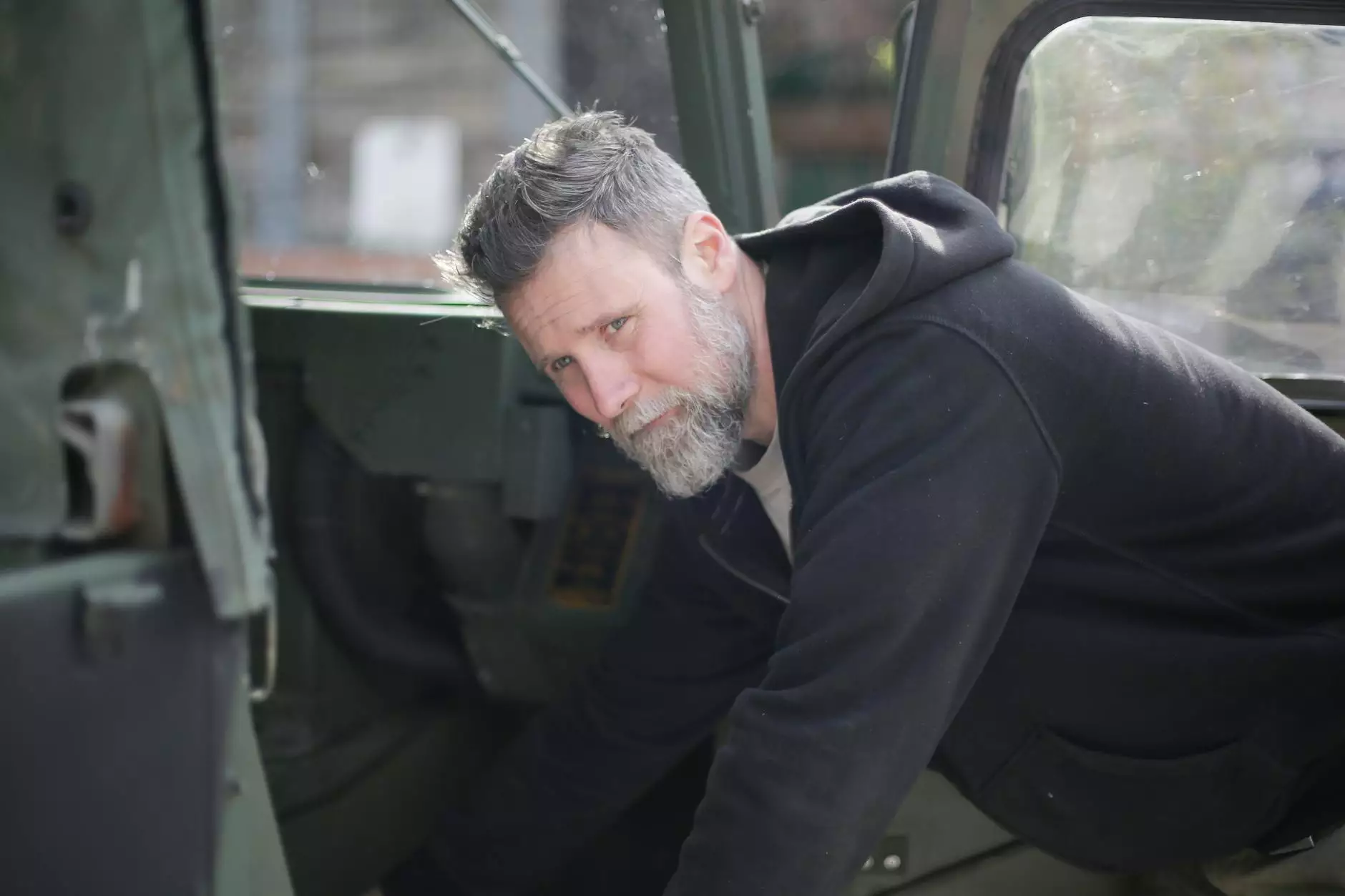 Enhance Your Business's Visibility with Custom Truck Lettering
Welcome to Anderson Efficiency Specialist, your trusted partner for custom truck lettering services in Denver. With our expertise and attention to detail, we help businesses like yours stand out on the road and maximize brand exposure. Our custom truck lettering solutions are designed to enhance visibility, professionalism, and credibility, ensuring your business leaves a lasting impression on potential customers.
The Importance of Custom Truck Lettering
In today's highly competitive business landscape, it's crucial to utilize every opportunity to make your brand visible to potential customers. Custom truck lettering serves as a powerful mobile advertisement, allowing you to reach a wide audience while driving around town or making deliveries. It creates a professional and polished image, leaving a positive impression on anyone who comes across your branded trucks.
At Anderson Efficiency Specialist, we understand the significance of effective truck lettering. Our team of skilled professionals combines creativity, industry knowledge, and modern techniques to provide you with custom designs that align with your brand personality. We carefully select the right fonts, colors, and graphics to ensure your message is clear, engaging, and attention-grabbing.
Our Custom Truck Lettering Process
When you choose Anderson Efficiency Specialist for your custom truck lettering needs, you can expect a seamless and efficient process from start to finish. Here's how we work:
Consultation: We begin by understanding your business goals, target audience, and branding requirements. Our team will work closely with you to design a custom lettering solution that aligns with your vision.
Design: Our talented design team creates mockups and visual representations of how your truck lettering will appear. We iterate on the design until you are fully satisfied.
Installation: Once the design is finalized, our experienced technicians install the custom lettering on your trucks with precision and attention to detail.
Quality Assurance: We ensure that the lettering is applied correctly and adheres to our high standards of quality and durability.
Why Choose Anderson Efficiency Specialist?
There are several reasons why partnering with us for your custom truck lettering needs in Denver is a wise decision:
Expertise: With years of experience in the industry, we have honed our skills and developed a deep understanding of what works best for different businesses.
High-Quality Materials: We only use premium materials that are weather-resistant and built to withstand the rigors of the road.
Attention to Detail: Our team pays meticulous attention to detail, ensuring that your custom truck lettering looks flawless and professional.
Competitive Pricing: We offer competitive pricing options without compromising on the quality of our services.
Customer Satisfaction: We are dedicated to your satisfaction and will go above and beyond to ensure your expectations are exceeded.
Contact Us for a Free Consultation
Ready to take your business's visibility to the next level? Contact Anderson Efficiency Specialist today for a free consultation on our custom truck lettering services in Denver. Let our expertise drive your success!