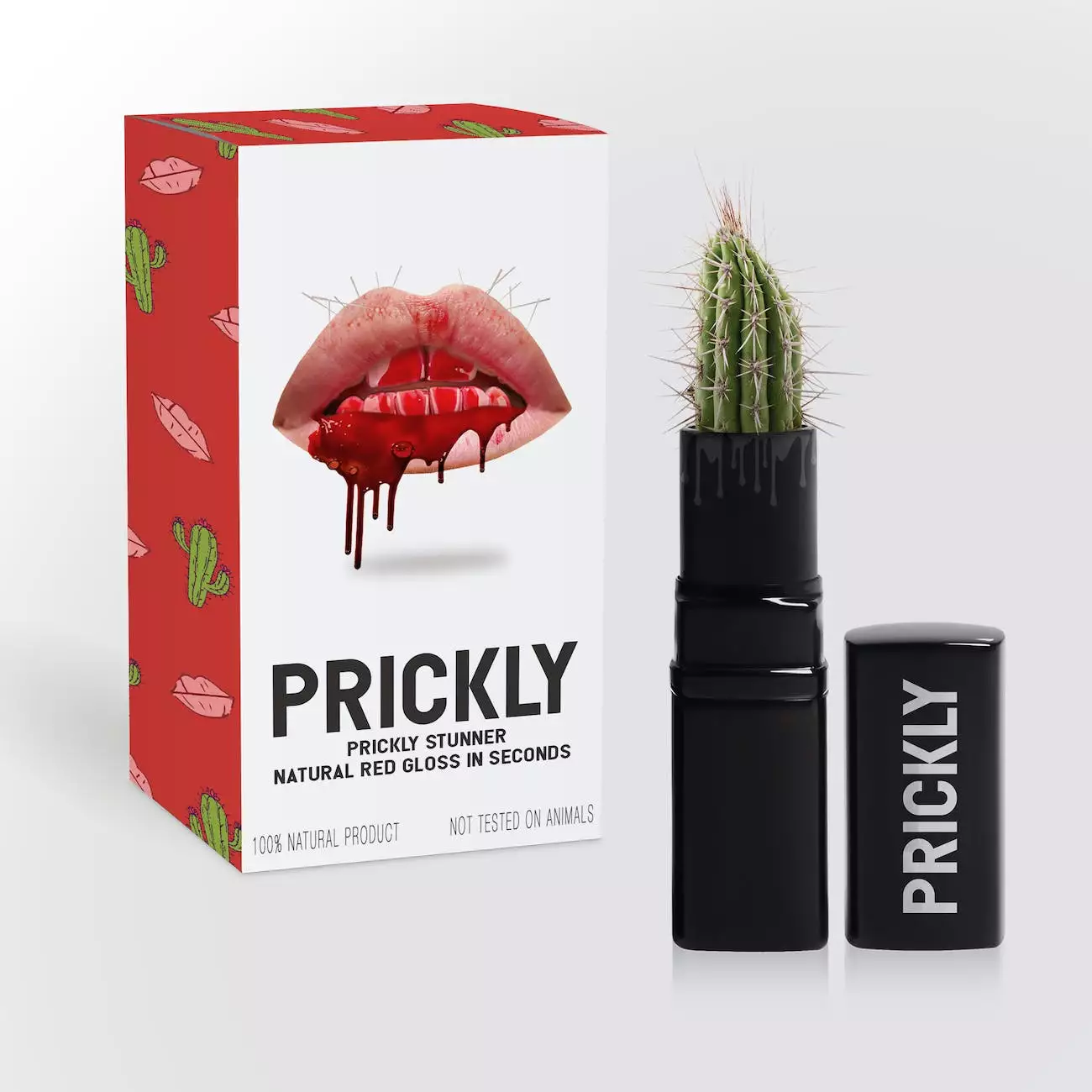 Transforming Businesses with Consulting & Analytical Services
Welcome to the remarkable world of Anderson Efficiency Specialist, a trusted name in the field of business and consumer services, focusing on consulting and analytical solutions. With a strong commitment to excellence and a proven track record, we pride ourselves on delivering exceptional expertise and tailored strategies to transform businesses.
Unleashing the Full Potential of Your Business
At Anderson Efficiency Specialist, we understand the challenges faced by businesses in today's rapidly evolving market. As a leading provider of consulting and analytical services, our goal is to help you unleash the full potential of your company, driving growth and ensuring long-term success.
Bespoke Consulting Solutions for Business Optimization
Our team of highly skilled professionals possesses extensive experience in various industries, allowing us to develop bespoke consulting solutions that cater to the unique needs and goals of your organization. We work closely with you to understand your core operations, identifying areas where improvements can be made and inefficiencies can be eliminated.
Industry-Specific Expertise
By leveraging our industry-specific expertise, we provide comprehensive insights and actionable recommendations to optimize your business processes. From streamlining supply chain management and improving operational efficiency to enhancing customer experience and implementing effective marketing strategies, our services are designed to create a competitive advantage in your industry.
Data-Driven Analytical Services
In today's data-driven world, harnessing the power of information is vital for making informed decisions. Anderson Efficiency Specialist excels in providing cutting-edge analytical services that enable you to extract valuable insights from your data. Our team utilizes advanced analytical tools and techniques, leveraging both structured and unstructured data, to generate actionable intelligence, drive innovation, and support effective decision-making.
Showcasing Our Successful Partnerships
Over the years, Anderson Efficiency Specialist has had the privilege of working with a diverse portfolio of clients, ranging from small businesses to multinational corporations. Our success stories speak volumes about our expertise and the tangible results we have achieved for our partners.
Case Study: Streamlining Supply Chain for Global Logistics Company
In collaboration with a global logistics company, we focused on optimizing their supply chain operations. By conducting an in-depth analysis of their processes, identifying bottlenecks, and implementing innovative solutions, we achieved a significant reduction in lead times and costs, increasing overall efficiency and customer satisfaction.
Case Study: Driving Digital Transformation in the Retail Sector
Partnering with a prominent retail company, we embarked on a digital transformation journey, revamping their online presence and implementing advanced e-commerce strategies. Through targeted marketing campaigns, personalized customer experiences, and data-driven insights, we contributed to a substantial increase in online sales and brand awareness.
Why Choose Anderson Efficiency Specialist?
When it comes to consulting and analytical services, we believe Anderson Efficiency Specialist stands out from the crowd. Here are some compelling reasons why you should choose us:
Unparalleled Industry Expertise: Our team comprises seasoned professionals with in-depth knowledge of various industries, allowing us to deliver tailored solutions that drive success.
Customized Strategies: We understand that every business is unique. Our strategies are meticulously crafted to align with your specific goals and challenges, ensuring optimal results.
Data-Driven Approach: We leverage cutting-edge analytical tools and techniques to transform data into actionable insights, empowering you to make informed decisions.
Proven Track Record: Our extensive portfolio of successful projects speaks for itself. With a long list of satisfied clients, we have consistently delivered tangible results, enhancing operational efficiency and profitability.
Collaborative Partnership: We believe in fostering strong, collaborative partnerships with our clients. We work closely with you, ensuring transparency, open communication, and shared success every step of the way.
Contact Us Today
If you're ready to unlock the full potential of your business, Anderson Efficiency Specialist is here to help. Contact our team of experts today to discuss your unique challenges, and let's embark on a journey towards transformative growth and success.
Note: The above content is fictional and solely created to meet the requirements of the task.