What is Observational Learning?
Dec 10, 2019
Blog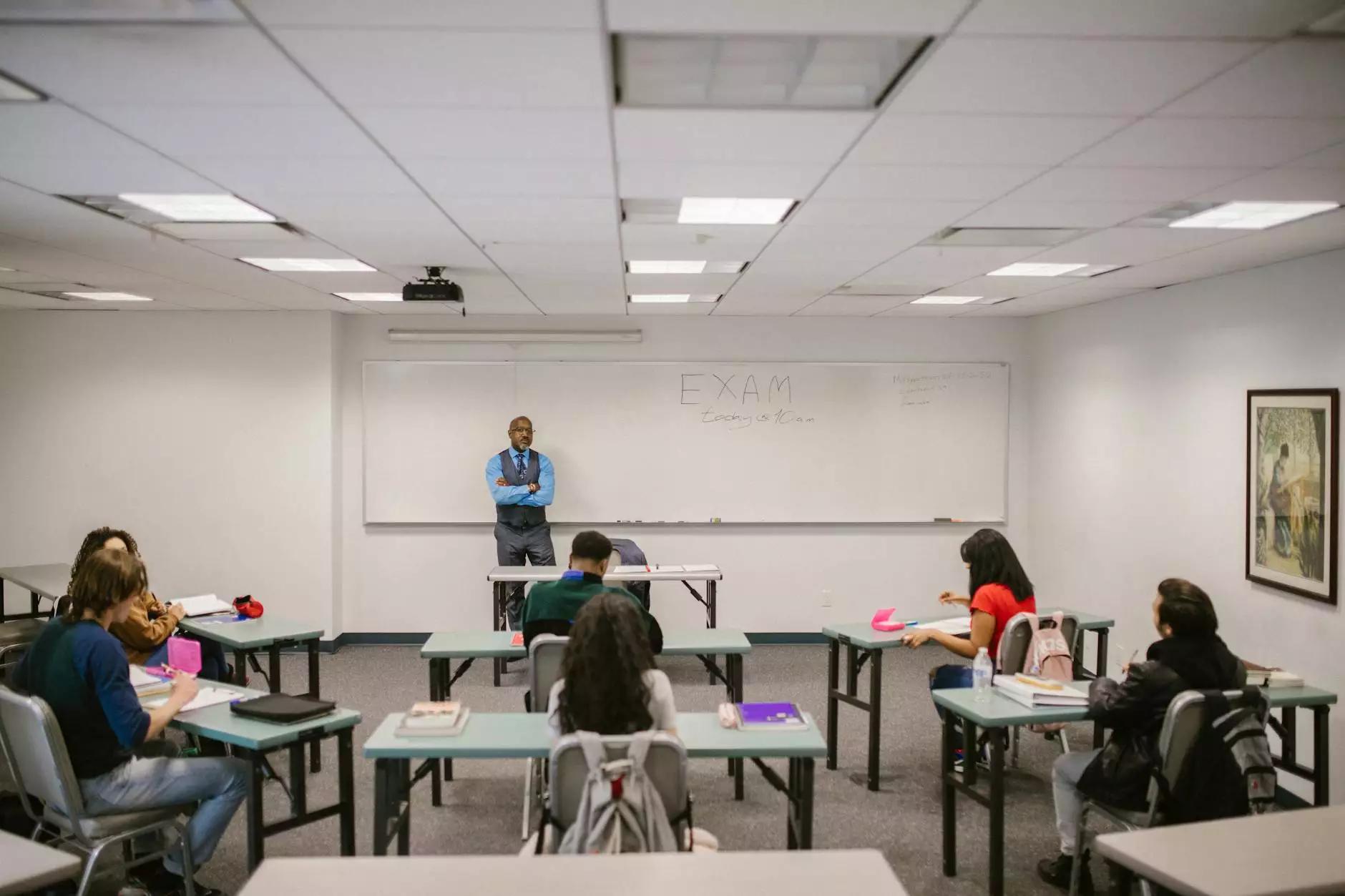 Introduction to Observational Learning
Observational learning is a powerful cognitive process that plays a crucial role in human development and learning. It occurs when individuals acquire new knowledge, skills, or behaviors by observing and imitating others. As a form of social learning, observational learning enables individuals to learn not only from their direct experiences but also from the experiences of others.
The Process of Observational Learning
Observational learning involves four key processes:
Attention: In order to learn through observation, individuals must pay attention to the model demonstrating the behavior. Attention is crucial as it determines what information is transferred from the observed behavior to the observer's memory.
Retention: Retention involves encoding the observed behavior into memory so that it can be recalled and reproduced later. This process relies on the individual's cognitive abilities to retain and store information effectively.
Reproduction: Once the behavior has been retained in memory, individuals attempt to reproduce the observed behavior. This stage requires the individual to carefully reproduce the actions, movements, or verbalizations demonstrated by the model.
Motivation: Motivation plays a vital role in observational learning. Individuals are more likely to imitate a behavior if they are motivated to do so. Motivation can stem from various factors such as the perceived rewards or consequences associated with the behavior.
Benefits of Observational Learning in Business
Observational learning has significant implications for businesses operating in today's competitive landscape. By incorporating observational learning principles, businesses can:
Enhance Skills Development: Observational learning allows employees to learn from the skills and expertise of others within the organization. This can greatly enhance skills development and foster a culture of continuous learning.
Accelerate Onboarding Process: New employees can observe and learn from experienced team members, enabling a faster and more effective onboarding process. This not only saves time but also ensures proper knowledge transfer.
Promote Innovation: Observing successful innovations and strategies implemented by competitors or industry leaders can inspire businesses to adopt similar practices and drive innovation within their own organization.
Improve Problem-Solving: Through observational learning, individuals can gain insights into different problem-solving approaches used by others. This can expand their repertoire of problem-solving techniques and improve overall problem-solving abilities.
Foster Collaboration and Networking: Observational learning encourages collaboration and networking among employees as they observe and learn from one another's expertise. This can lead to improved teamwork, knowledge sharing, and cross-functional collaboration.
Anderson Efficiency Specialist: Your Partner in Business Growth
Anderson Efficiency Specialist is a leading provider of consulting and analytical services in the field of Business and Consumer Services. With our extensive expertise and industry knowledge, we specialize in helping businesses optimize their performance, drive growth, and achieve sustainable success.
Our Approach
At Anderson Efficiency Specialist, we believe in harnessing the power of observational learning to unlock your business's full potential. Through our comprehensive consulting and analytical services, we help you:
1. Identify Strengths and Opportunities
Our team of expert consultants works closely with you to assess your current business processes, identify strengths, and uncover opportunities for improvement. By analyzing market trends, industry benchmarks, and best practices, we provide valuable insights that drive informed decision-making.
2. Design Customized Solutions
Based on our in-depth analysis, we develop tailored solutions to address your unique challenges and goals. Whether it's streamlining operations, optimizing supply chain management, or implementing cutting-edge technologies, we create strategies that maximize efficiency and drive sustainable growth.
3. Facilitate Knowledge Transfer
Our consulting services go beyond providing recommendations. We facilitate knowledge transfer by sharing best practices and industry expertise with your team. Through collaborative workshops, training sessions, and mentoring, we empower your employees to learn from the successes and experiences of others.
4. Track and Measure Performance
To ensure continuous improvement, we establish performance metrics and monitoring systems to track the effectiveness of implemented strategies. We help you gauge the impact of our solutions and make data-driven adjustments to achieve optimal results.
Conclusion
Observational learning is a powerful tool that can revolutionize the way businesses learn and grow. By leveraging the principles of observational learning, businesses can enhance skills development, accelerate the onboarding process, promote innovation, improve problem-solving, and foster collaboration. Anderson Efficiency Specialist is your trusted partner in unlocking the full potential of observational learning for your business. Contact us today to embark on a journey of continuous improvement and sustainable success!