Welcome to Anderson Efficiency Specialist
Aug 4, 2018
1-on-1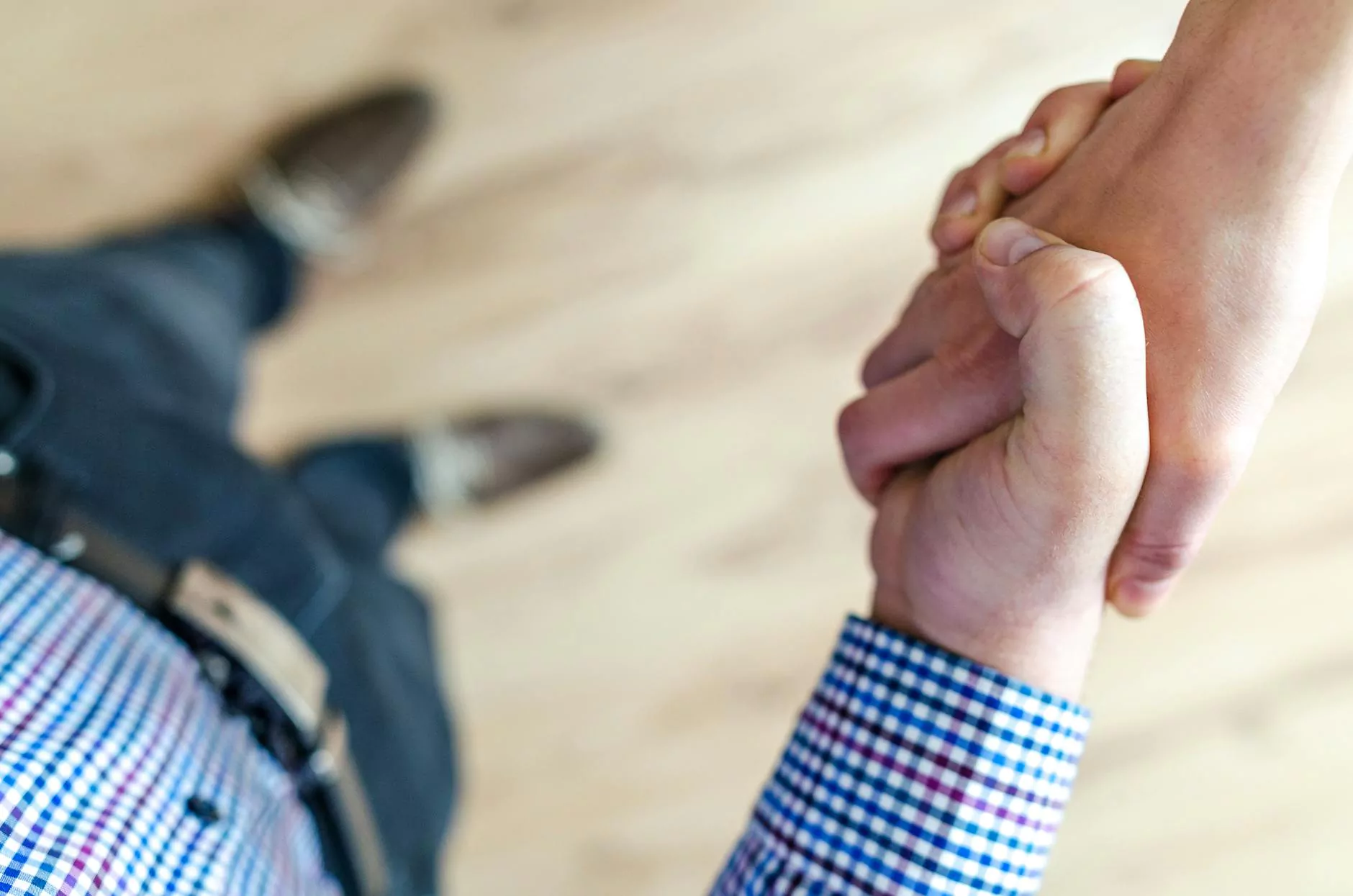 Experience Transformational Coaching
Are you ready to unlock your full potential and achieve remarkable success in your personal and professional life? Look no further than Anderson Efficiency Specialist! With our proven coaching techniques and analytical services, we are dedicated to assisting individuals like you in reaching new heights.
Why Choose Us?
At Anderson Efficiency Specialist, we firmly believe in the power of personalized coaching and its ability to create positive change. Our team of highly skilled efficiency specialists has years of experience helping clients overcome obstacles and exceed their goals.
Unparalleled Expertise
As industry leaders in the field of consulting and analytical services, we possess an in-depth understanding of the challenges faced by businesses and individuals. Our expertise spans multiple industries, allowing us to offer tailored solutions to meet your unique needs.
Transformative Coaching Sessions
Our coaching sessions are carefully designed to provide you with a transformative experience. Through a combination of deep exploration, strategic planning, and goal-setting techniques, we empower you to make significant progress towards your aspirations.
During each session, we utilize powerful coaching methodologies to help you gain clarity, uncover hidden strengths, and overcome limiting beliefs. Our process is designed to enhance your self-awareness, boost your confidence, and foster personal growth.
What Sets Us Apart
At Anderson Efficiency Specialist, we understand that success is not a one-size-fits-all concept. That's why we take an individualized approach to every client we work with. By customizing our coaching strategies to align with your specific needs and goals, we can unlock your true potential and propel you towards unparalleled success.
Comprehensive Consulting Services
Our range of consulting services covers various aspects of business and consumer services. From process optimization to data analysis, our specialists will conduct a thorough evaluation of your organization and provide actionable insights to drive efficiency and profitability.
Personalized Action Plans
We understand that a successful coaching experience involves more than just setting goals. Our team will work closely with you to develop detailed, personalized action plans that outline the steps required to achieve your objectives. We'll be there every step of the way, providing guidance and support as you progress towards your vision.
Ready to Get Started?
Take the first step towards your transformation today by claiming your free coaching session with Anderson Efficiency Specialist! During this session, we'll discuss your unique goals and aspirations, allowing us to tailor our coaching approach to best meet your needs.
By partnering with us, you'll gain access to a wealth of knowledge and resources that will help you thrive in all areas of life. Don't let limitations hold you back any longer – let Anderson Efficiency Specialist guide you towards a future filled with success, fulfillment, and personal growth.
Contact us now to schedule your free coaching session and embark on an incredible journey of self-discovery and achievement!