Megan Abbott — Fruition Coaching LLC
May 14, 2020
Blog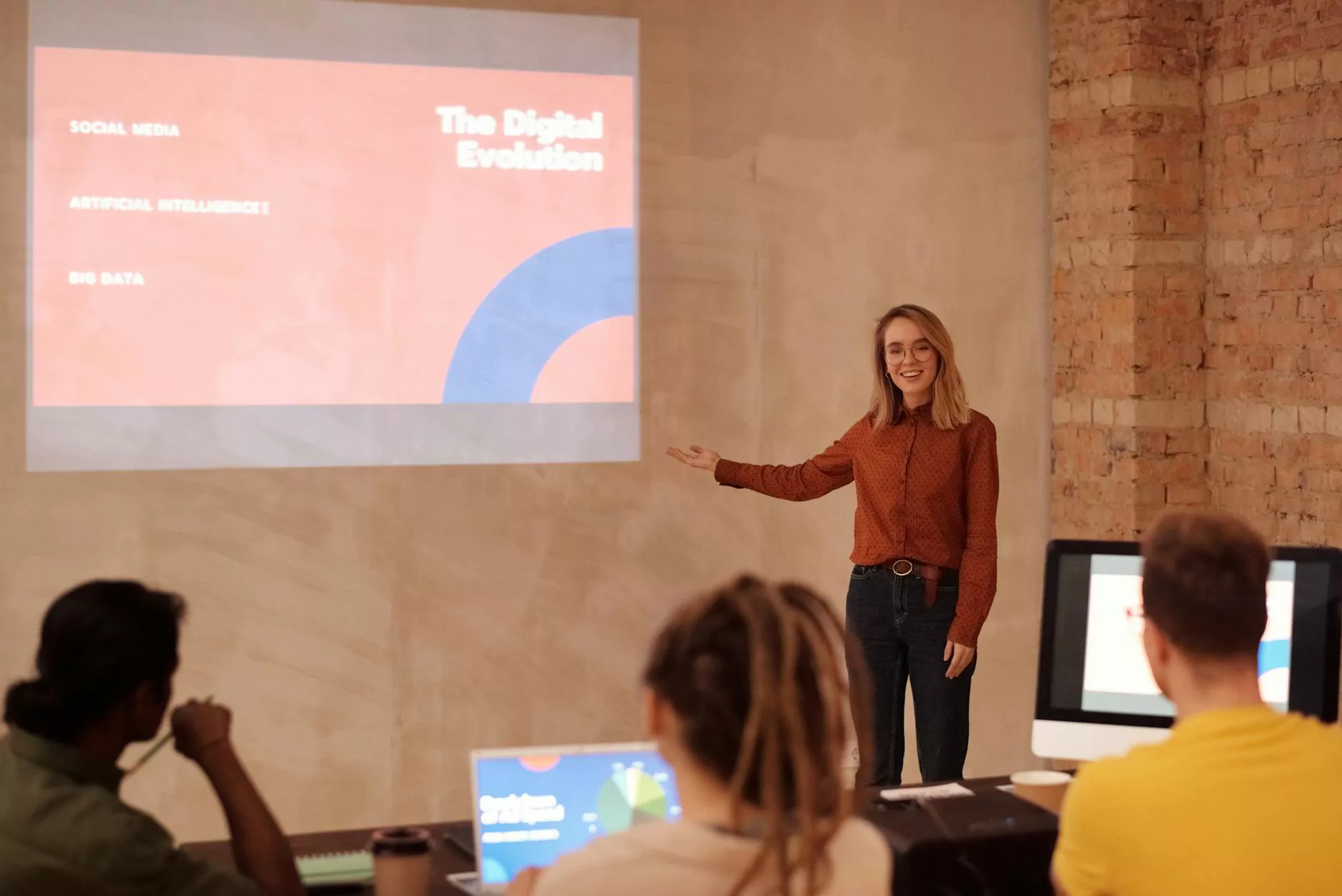 Transform Your Business with Megan Abbott
Welcome to the business page of Megan Abbott, a renowned efficiency specialist and transformational coach at Fruition Coaching LLC. With years of experience in the industry, Megan has helped numerous businesses achieve their full potential and exceed their goals. Specializing in consulting and analytical services, Megan brings a unique perspective and expertise to companies across various sectors.
A Proven Track Record of Success
As an efficiency specialist, Megan Abbott understands that every business has its own set of challenges and opportunities. With a tailored approach, she helps clients identify areas that can benefit from improved efficiency and strategic planning. Through her consulting services, Megan provides companies with the tools and knowledge needed to streamline processes, optimize resources, and enhance overall productivity.
With a focus on data-driven insights, Megan's analytical services offer businesses a comprehensive understanding of their operations and market dynamics. By leveraging advanced analytics techniques, she uncovers hidden trends, identifies growth opportunities, and provides actionable recommendations for sustainable success.
Transformative Coaching for Personal and Professional Growth
Megan Abbott's holistic approach extends beyond optimizing business performance. She believes in empowering individuals to unlock their full potential and overcome obstacles that hinder personal and professional growth. Through her transformative coaching techniques, Megan helps clients develop essential skills, cultivate resilience, and embrace a growth mindset.
Whether you're a business owner, executive, or aspiring professional, Megan's coaching sessions offer invaluable guidance and support. By leveraging her expertise and proven methodologies, clients gain clarity, confidence, and a renewed sense of direction that propels them towards accomplishing their goals.
Why Choose Megan Abbott?
There are several reasons why Megan Abbott stands out in the field of efficiency consulting and transformative coaching:
Experience: With over a decade of experience working with businesses of all sizes, Megan has refined her methods to deliver tangible, measurable results.
Expertise: Megan's deep understanding of business operations, data analysis, and human behavior allows her to provide comprehensive insights and effective strategies.
Customization: No two businesses are alike, and Megan recognizes the importance of tailoring her services to meet specific needs. She develops customized solutions that align with the unique challenges and goals of each client.
Results-Oriented: Megan is committed to delivering outcomes that drive growth and efficiency. Her analysis, recommendations, and coaching techniques are designed to bring about meaningful changes and sustainable progress.
Client Satisfaction: The success stories and testimonials from satisfied clients speak for themselves. Megan's dedication to her clients' success is evident in the long-standing relationships she establishes.
Contact Megan Abbott Today
If you're ready to take your business to new heights or embark on a transformative personal journey, Megan Abbott is here to guide you. Get in touch with her today to schedule a consultation and explore how her consulting and coaching services can benefit you or your organization.
Don't let inefficiency hold you back; unlock your true potential with Megan Abbott — your trusted partner for success.