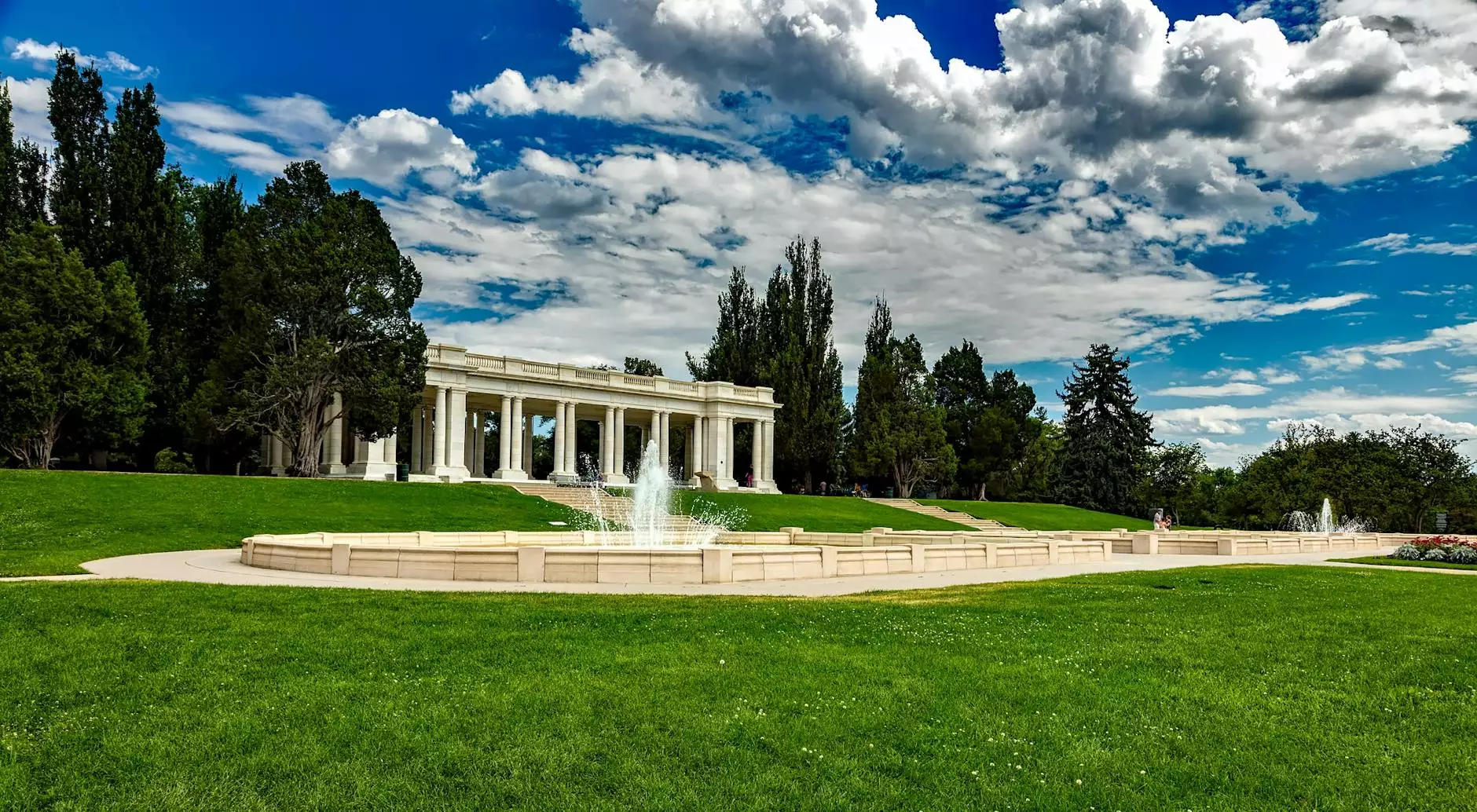 Enhance Your Business Efficiency with Managed Cloud Services
Welcome to Anderson Efficiency Specialist, a leading provider of managed cloud services in Denver. Specializing in business and consumer services within the consulting and analytical services category, we are dedicated to helping businesses maximize their efficiency and productivity through innovative cloud solutions.
The Benefits of Managed Cloud Services
In today's rapidly evolving digital landscape, cloud services have become integral to the success of businesses across all industries. By leveraging the power of cloud computing, companies can enhance their operations, streamline their processes, and gain a competitive edge in the market.
At Anderson Efficiency Specialist, we offer a comprehensive range of managed cloud services tailored to your specific business needs. Whether you are a small startup or a large enterprise, our team of experienced experts will work closely with you to design and implement a scalable cloud strategy that aligns with your goals and objectives.
Scalability and Flexibility
One of the key advantages of managed cloud services is the ability to scale your infrastructure on-demand. With our cloud solutions, you can easily accommodate fluctuations in demand and handle peak traffic without worrying about capacity limitations. This scalability ensures that your business remains agile and adaptable to changing market conditions.
Reliability and Security
We understand the importance of data security and confidentiality for businesses. That's why we prioritize robust security measures and adhere to industry best practices to keep your sensitive data protected. Our managed cloud services offer advanced security features, including regular backups, encryption, firewalls, and intrusion detection systems, to safeguard your valuable information.
Cost Efficiency
By opting for managed cloud services, you can significantly reduce your IT infrastructure costs. Instead of investing in expensive hardware and software upgrades, you can leverage our state-of-the-art cloud infrastructure, paying only for the resources you actually use. This cost-effective approach allows you to reallocate your budget towards other strategic initiatives and drive long-term growth.
Comprehensive Suite of Managed Cloud Services
Our range of managed cloud services includes:
Cloud Migration: Seamlessly transition your existing infrastructure to the cloud, ensuring minimal disruption to your business operations.
Infrastructure Management: Leave the management and maintenance of your cloud infrastructure to our experts, allowing you to focus on your core business activities.
24/7 Monitoring and Support: Our dedicated support team is available round-the-clock to monitor your cloud environment, detect any potential issues, and provide immediate assistance.
Data Backup and Recovery: Protect your critical data from loss or corruption with regular backups and rapid recovery options.
Performance Optimization: Fine-tune your cloud resources for optimal performance, ensuring efficient utilization and enhanced user experience.
Why Choose Anderson Efficiency Specialist?
As an industry-leading provider of managed cloud services in Denver, we take pride in delivering excellence to our clients. Here's why you should choose us:
Expertise: Our team consists of highly skilled professionals with extensive experience in cloud computing, ensuring top-notch service delivery and innovation.
Customization: We understand that every business is unique. That's why we tailor our cloud solutions to match your specific requirements, goals, and budget.
Reliability: With our robust infrastructure and proactive monitoring, we ensure maximum uptime and seamless performance for your critical business operations.
Customer Support: Our dedicated support team is available 24/7 to address any queries or concerns you may have, providing you with peace of mind and valuable assistance.
Partnership Approach: We believe in fostering long-term partnerships with our clients, actively collaborating to drive growth and continuously optimize your cloud environment.
Contact Us Today
Ready to harness the power of managed cloud services for your business? Contact Anderson Efficiency Specialist today to discuss your requirements and kickstart your cloud journey. With our strategic guidance and customized solutions, we empower you to transform your operations, improve efficiency, and achieve sustainable success in the digital era.

Anderson Efficiency Specialist Street Address, City, State, ZIP Phone: XXX-XXX-XXXX Email: [email protected]