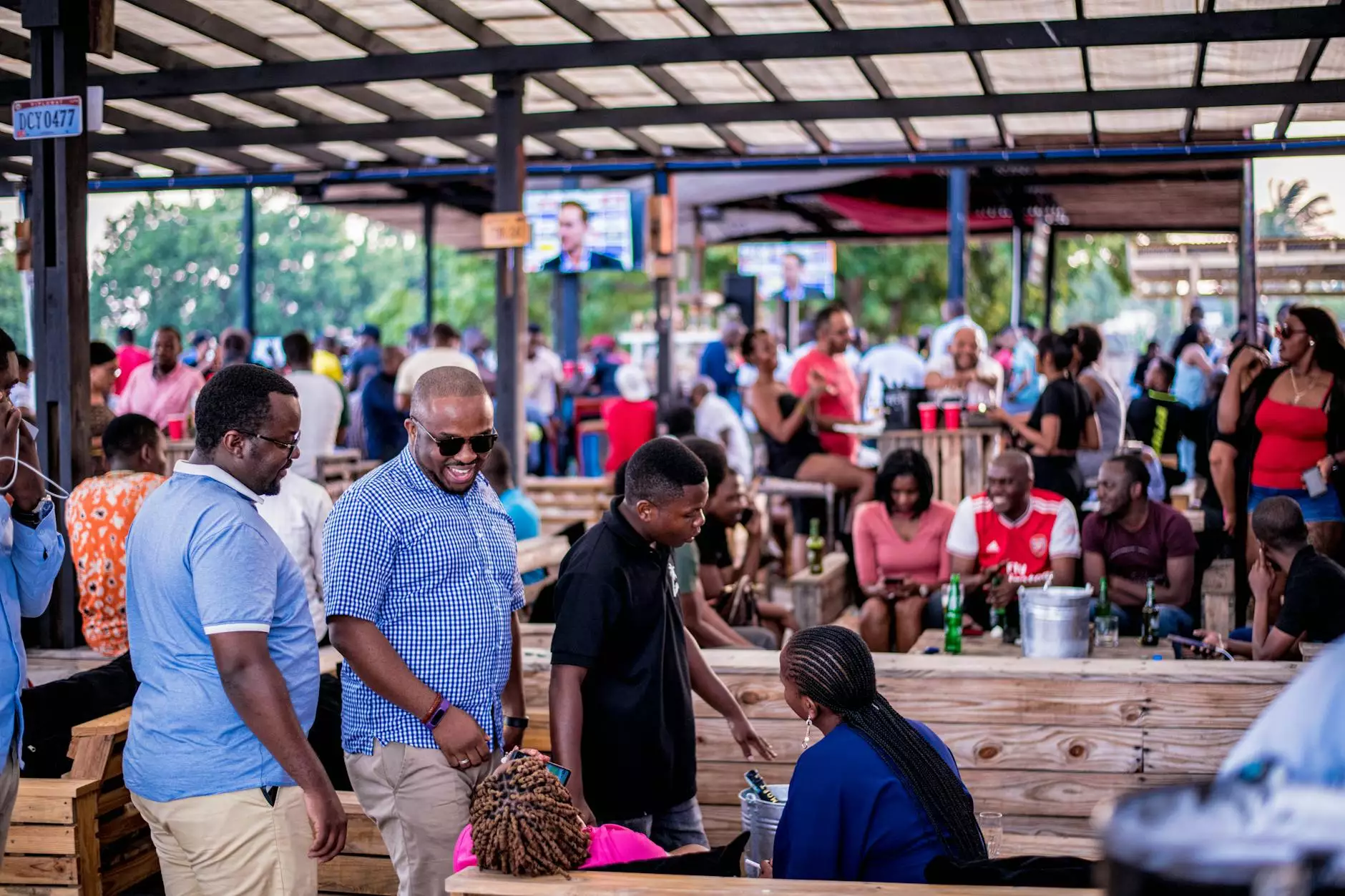 Welcome to Anderson Efficiency Specialist's page on the advantages of focus groups in the business and consumer services industry.
Understanding Focus Groups
A focus group is a research method that brings together a group of individuals, representative of a target market, to discuss specific topics in-depth. They are an invaluable tool for businesses seeking insights into consumer preferences, market trends, and product feedback.
The Benefits of Focus Groups
1. Gathering In-Depth Insights
Focus groups allow businesses to delve deep into the minds of their target audience. By facilitating open discussions, participants feel comfortable sharing their thoughts and feelings on a particular product or service. This provides businesses with valuable insights that cannot be easily obtained through other means.
2. Exploring Consumer Preferences
Through focus groups, businesses can understand the preferences and needs of their target market. By engaging participants in thought-provoking discussions, companies gain a deeper understanding of consumer behavior, enabling them to tailor their products or services to better meet customer demands.
3. Uncovering Unmet Needs and Gaps in the Market
By actively listening to focus group participants, businesses can identify unfulfilled needs and gaps in the market. These valuable insights can assist in the development of new products or services that address these shortcomings, providing a competitive advantage.
4. Testing and Refining Ideas
Focus groups offer a platform for businesses to test new ideas, concepts, or prototypes before launching them in the market. Through participant feedback and discussions, companies can make informed decisions and refine their offerings to ensure they resonate with their target audience.
5. Identifying Key Motivators and Drivers
Understanding the motivations and drivers behind consumer behavior is crucial for businesses. Focus groups enable companies to gain deep insights into the factors that influence buying decisions, allowing them to tailor their marketing strategies accordingly.
6. Targeting Specific Demographics
Focus groups provide an opportunity to gather insights from specific demographics or segments within the target market. By selecting participants carefully, businesses can gain a comprehensive understanding of different customer groups and adapt their strategies accordingly.
How Anderson Efficiency Specialist Can Help
Anderson Efficiency Specialist is a leading consulting and analytical services provider specializing in focus group research. With our expertise in facilitating detailed discussions and interpreting consumer insights, we offer the following services:
1. Focus Group Design and Execution
Our experienced team will work closely with your business to design and execute focus groups tailored to your specific research objectives. We ensure that the right questions are asked and that the discussions yield robust and actionable insights.
2. Data Collection and Analysis
We handle all aspects of data collection and analysis, ensuring that no valuable insights are missed. Our team employs advanced analytical techniques to derive meaningful conclusions from focus group data, helping your business make informed decisions.
3. Actionable Recommendations
At Anderson Efficiency Specialist, we believe in providing actionable recommendations based on the insights gathered from focus groups. We help businesses translate the findings into practical strategies and tactics that drive growth and success.
4. Ongoing Support
Our commitment to our clients goes beyond the completion of focus group sessions. We offer ongoing support and guidance to help businesses implement the recommendations and capitalize on the insights obtained through focus group research.
Choose Anderson Efficiency Specialist for unparalleled expertise and insight into the advantages of focus groups. Contact us today to discuss how we can assist your business in staying ahead of the competition.