Window Graphics Printing in Denver
Feb 23, 2021
1-on-1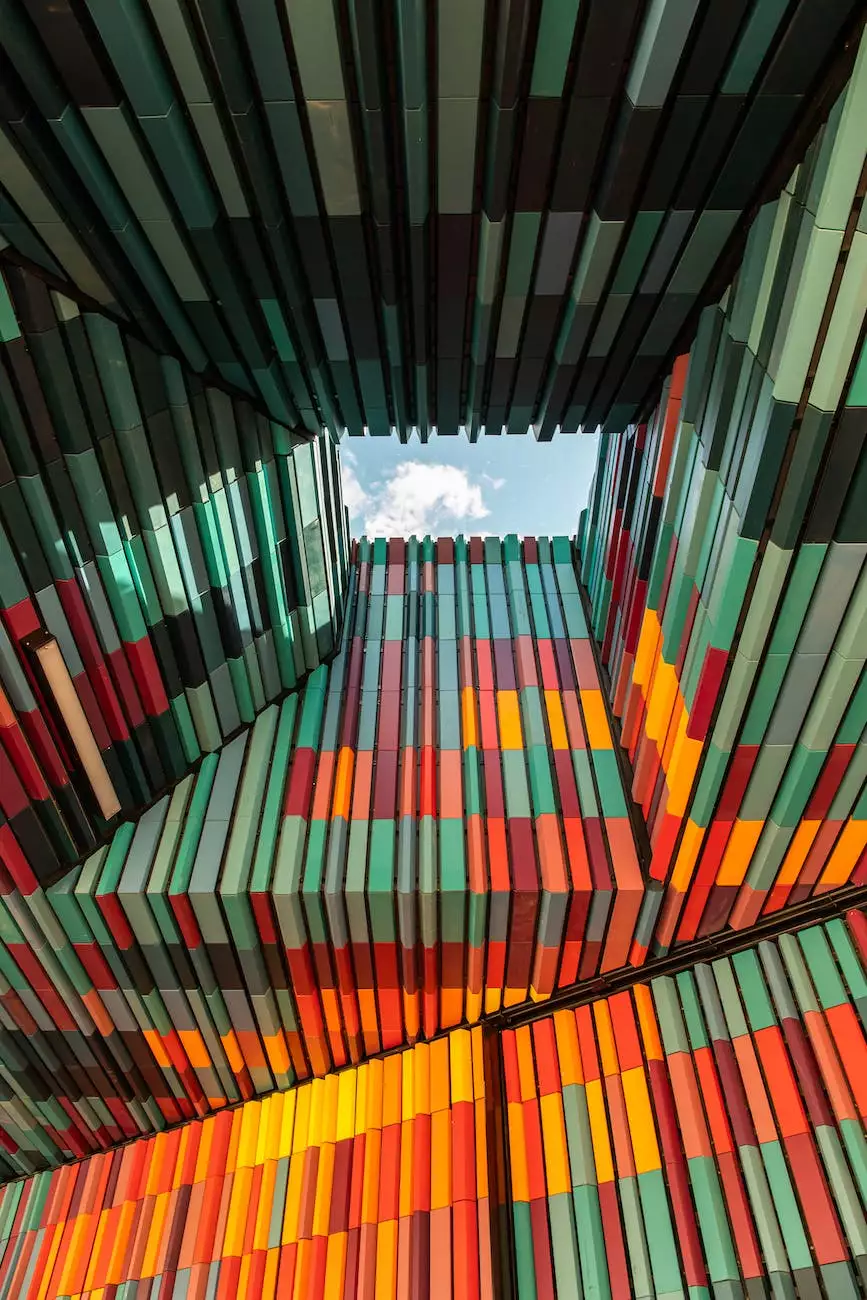 Enhance Your Brand Visibility with Eye-Catching Window Graphics
In today's competitive business landscape, it's essential to make a strong visual impact to stand out from the crowd. At Anderson Efficiency Specialist, we understand the importance of effective marketing strategies for businesses to attract potential customers. Our window graphics printing services in Denver offer you a powerful tool to enhance your brand visibility and create a lasting impression on your target audience.
Professional Wide-Format Printing Solutions
With our cutting-edge wide-format printing technology, we are capable of delivering high-quality window graphics that meet your specific requirements. Our team of experienced professionals is dedicated to providing you with exceptional results that exceed your expectations.
Customized Window Graphics to Reflect Your Brand Identity
At Anderson Efficiency Specialist, we believe that every business is unique, and your window graphics should reflect your brand identity. Whether you want to promote your products, display your company logo, or communicate important messages to your customers, our customized window graphics can effectively convey your brand's values and personality.
Engaging Designs that Capture Attention
Our talented design team works closely with you to understand your business objectives and design window graphics that capture attention. We combine striking visuals, compelling messages, and intuitive layouts to create designs that leave a lasting impression on anyone passing by your storefront.
Durable and Weather-Resistant Materials
We use only high-quality and durable materials for our window graphics, ensuring that they can withstand various weather conditions, including rain, heat, and sunlight. You can trust that our graphics will maintain their vibrant colors and sharpness for an extended period, enhancing the longevity of your investment.
Installation Services for a Hassle-Free Experience
To ensure a hassle-free experience, we also provide professional installation services for your window graphics. Our skilled technicians will carefully install the graphics on your windows, guaranteeing a seamless and flawless finish.
Why Choose Anderson Efficiency Specialist?
Years of expertise in the wide-format printing industry
Comprehensive range of window graphics printing services
High-quality materials and state-of-the-art technology
Customized designs to effectively showcase your brand
Professional installation services for a seamless finish
Exceptional customer service and timely project completion
Contact Us for a Free Consultation
Ready to elevate your brand with stunning window graphics? Contact Anderson Efficiency Specialist today to schedule a free consultation. Our knowledgeable team will guide you through the process, answer any questions you may have, and provide you with a personalized solution tailored to your business needs.
Unlock the potential of your storefront, attract more customers, and leave a lasting impression with our top-notch window graphics printing services in Denver. Get in touch with us now!