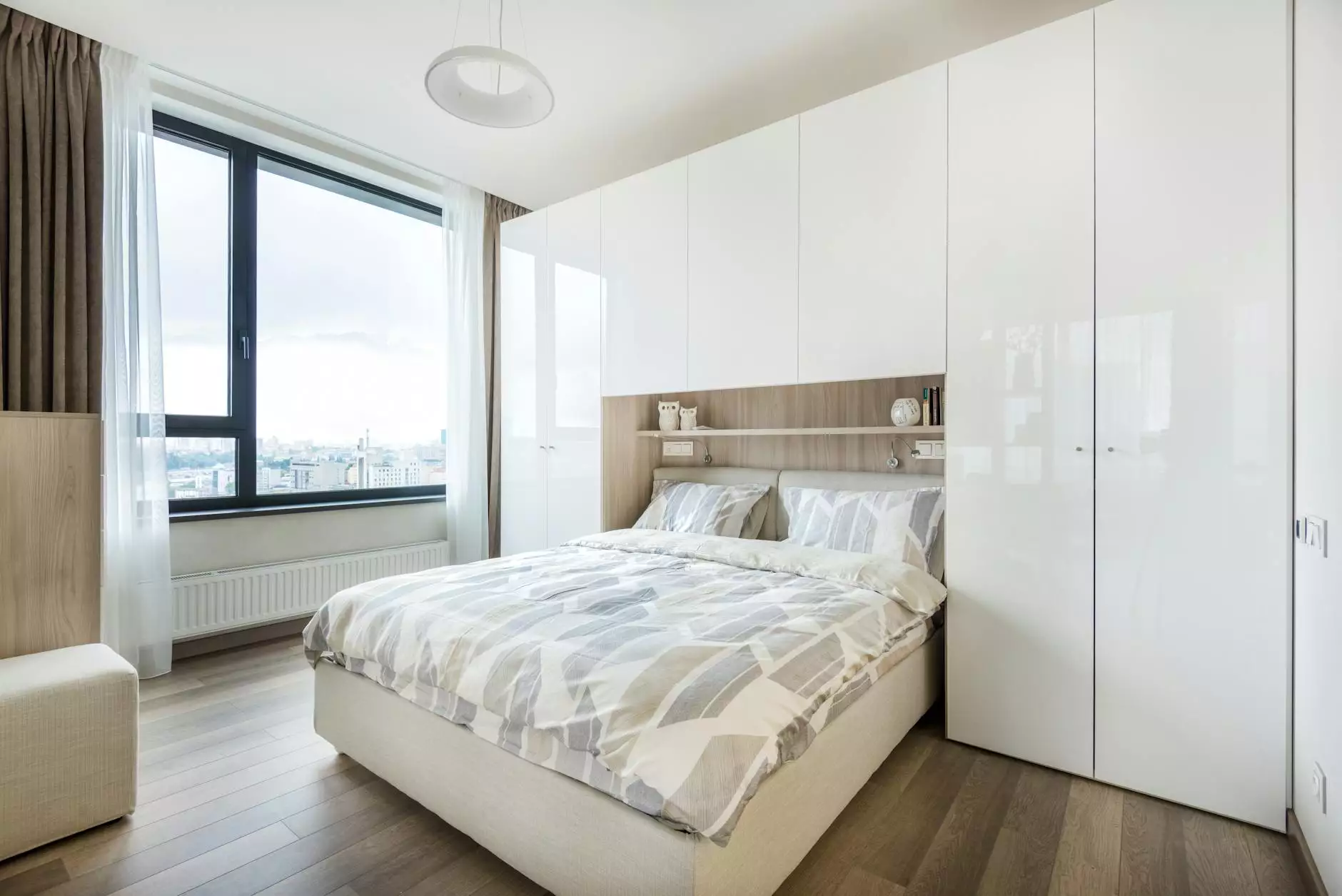 Looking for high-quality large format printing services in Denver? Look no further! Anderson Efficiency Specialist is your go-to Denver print company for all your wide format printing needs. With our state-of-the-art equipment and years of experience in the industry, we are dedicated to delivering outstanding results that will make your business stand out.
Why Choose Us for Large Format Printing in Denver?
At Anderson Efficiency Specialist, we understand that high-quality printing plays a crucial role in promoting your brand and capturing your target audience's attention. That's why we go above and beyond to provide exceptional large format printing services specifically tailored to your unique requirements.
Here are some reasons why we are the preferred choice for wide format printing in Denver:
Unmatched Expertise: Our team of skilled professionals has extensive knowledge and expertise in large format printing. We stay updated with the latest industry trends and utilize advanced printing techniques to ensure stunning results every time.
Premium Quality: We take pride in delivering top-notch quality prints that exceed expectations. Our cutting-edge printing technology, combined with premium materials and inks, ensures vibrant colors, sharp details, and long-lasting durability.
Wide Range of Services: Whether you need banners, posters, signage, vehicle wraps, or any other large format prints, we have got you covered. Our comprehensive range of services caters to diverse business needs and objectives.
Customization Options: We understand that every project is unique, and branding requirements vary. That's why we offer customizable solutions, allowing you to personalize your prints according to your brand guidelines and preferences.
Quick Turnaround Time: We value your time and strive to meet tight deadlines without compromising quality. Our streamlined printing process and efficient team ensure prompt delivery of your projects, so you can start promoting your business as soon as possible.
Competitive Pricing: Our pricing is transparent, fair, and competitive in the market. We believe in offering cost-effective solutions that suit your budget without compromising on the quality of our prints.
Wide Format Printing Services We Offer in Denver
As a leading Denver print company specializing in large format printing, we provide a wide range of services to meet all your printing needs. Some of our popular wide format printing services include:
Banners: Create eye-catching banners that effectively promote your brand, products, or upcoming events. Our banners are designed to make a lasting impression and grab attention.
Posters: Whether it's for advertising, promotions, or decor purposes, our high-quality posters will make sure your message stands out. We offer various sizes, finishes, and customization options to suit your needs.
Signage: Enhance the visibility of your business with professionally designed and printed signage. From storefront signs to trade show displays, we help you make a strong impact with attractive and informative signage solutions.
Vehicle Wraps: Turn your vehicles into moving billboards with our stunning vehicle wraps. We use premium materials and advanced techniques to transform your fleet into powerful advertising assets that generate attention wherever they go.
Wall Graphics and Murals: Make a statement with captivating wall graphics and murals. From custom designs to installation, we offer comprehensive services to transform your space into a visual masterpiece.
Experience the Difference with Anderson Efficiency Specialist
When it comes to large format printing in Denver, Anderson Efficiency Specialist is committed to exceeding your expectations. We understand that your printed materials represent your brand, and we strive to deliver exceptional results that amplify your message.
Take your business to new heights with our outstanding wide format printing services. Contact Anderson Efficiency Specialist today for a consultation and let us bring your vision to life!