Vehicle Graphics & Printing | from Anderson Efficiency Specialist
Jul 29, 2019
1-on-1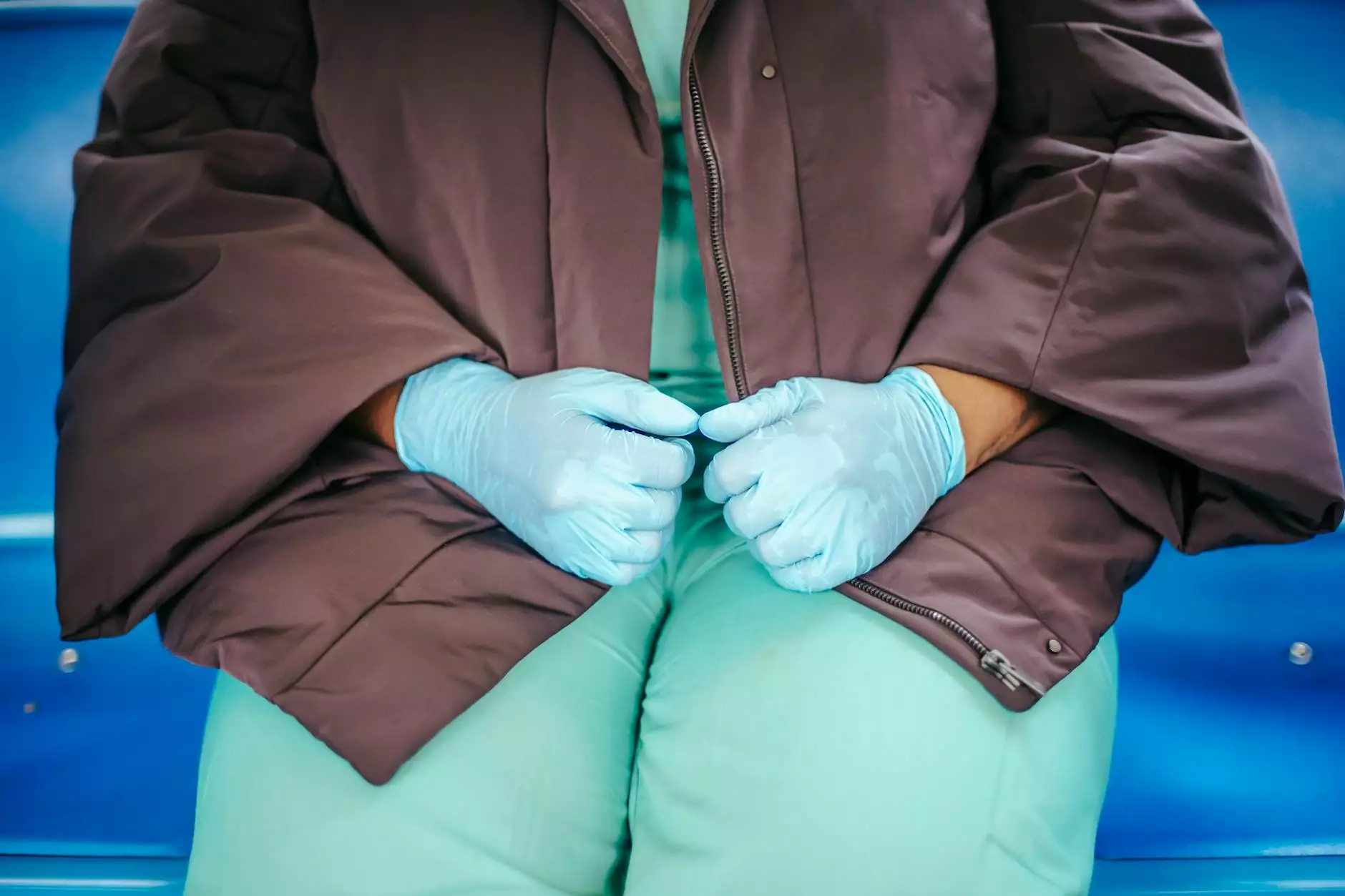 Introduction
Welcome to Anderson Efficiency Specialist, your one-stop solution for top-notch vehicle graphics and printing services in Denver. With our expertise in wide-format printing, we are committed to helping businesses like yours stand out from the competition with eye-catching and effective vehicle branding.
Why Choose Anderson Efficiency Specialist?
When it comes to vehicle graphics and printing, you need a reliable partner who understands your unique requirements. Here's why Anderson Efficiency Specialist is the right choice for all your vehicle branding needs:
Extensive Industry Experience: With years of experience in the industry, we have honed our skills in delivering outstanding vehicle graphics and printing services. We understand the nuances of effective vehicle branding and strive to exceed your expectations.
High-Quality Printing: We use state-of-the-art printing technology and premium materials to ensure that your vehicle graphics are vivid, durable, and long-lasting. Our attention to detail and commitment to quality set us apart from the competition.
Creative Design Services: Our team of talented designers will work closely with you to create visually appealing and impactful vehicle graphics that accurately represent your brand. We understand the importance of creating a strong brand presence on the road.
Custom Solutions: At Anderson Efficiency Specialist, we believe in customized solutions that meet your specific needs. Whether you have a single vehicle or a fleet, we can tailor our services to accommodate any size or type of vehicle.
Affordable Pricing: We understand the importance of cost-effectiveness for businesses. Our vehicle graphics and printing services are competitively priced without compromising on quality.
Quick Turnaround Time: We value your time, and our efficient processes ensure timely delivery of your vehicle graphics. Our team is dedicated to meeting your deadlines without compromising on quality.
Customer Satisfaction: Your satisfaction is our top priority. We strive to provide exceptional customer service, ensuring a smooth and hassle-free experience from start to finish. Your success is our success.
Our Wide-Format Printing Services
At Anderson Efficiency Specialist, we offer a comprehensive range of wide-format printing services, specifically tailored to meet your vehicle graphics needs. Our services include:
1. Vehicle Wraps
Transform your vehicles into powerful marketing tools with our custom vehicle wraps. Our expert team will meticulously design and install full or partial wraps that turn heads and leave a lasting impression on your target audience.
2. Vinyl Graphics
Add a touch of professionalism and personality to your vehicles with our high-quality vinyl graphics. From logos and contact information to bold branding elements, our vinyl graphics will make your vehicles stand out on the road.
3. Window Perforation
Maximize your advertising potential by utilizing your vehicle's windows. Our window perforation solutions allow you to display vibrant graphics on your windows without compromising visibility from the inside. It's an innovative and effective way to grab attention.
4. Fleet Graphics
If you have a fleet of vehicles, we can handle it all. Our fleet graphics services ensure consistency and brand coherence across all your vehicles. Impress your customers and increase brand recognition with professionally designed and executed fleet graphics.
5. Vehicle Magnets
For a flexible branding option, consider our high-quality vehicle magnets. These removable and reusable magnets allow you to promote your business on your vehicles whenever and wherever you choose. They are perfect for temporary or seasonal promotions.
Stand Out with Anderson Efficiency Specialist
With Anderson Efficiency Specialist, your vehicle graphics and printing needs are in safe hands. Our dedication to excellence, commitment to customer satisfaction, and expertise in wide-format printing make us the perfect choice for businesses in Denver.
Contact us now for professional vehicle graphics and printing services that will propel your brand to new heights. We are eagerly waiting to assist you in making a lasting impact on the road!