Trade Show Display Booth - Denver Print Company
Jun 22, 2021
1-on-1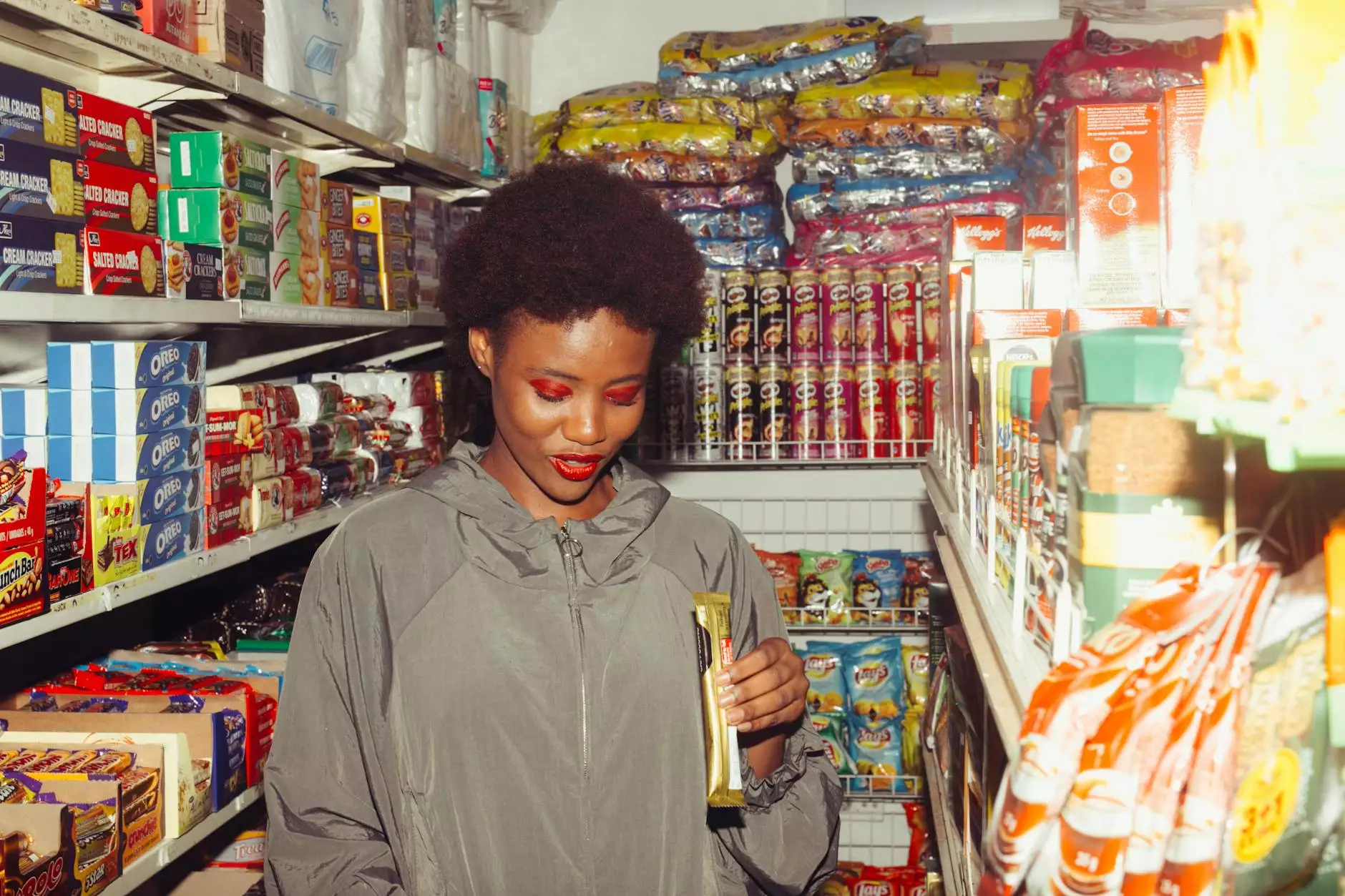 Welcome to Anderson Efficiency Specialist, your go-to source for professional wide-format printing services in Denver. We specialize in creating stunning trade show display booths that grab attention, leave a lasting impression, and make your brand stand out at any event. With our expertise and dedication to excellence, we are the preferred choice for businesses looking for high-quality trade show displays.
Why Choose Our Trade Show Display Booths?
At Anderson Efficiency Specialist, we understand the importance of a visually appealing trade show display booth that effectively communicates your brand message. Our team of skilled designers and copywriters work closely with you to create custom trade show displays that reflect your unique brand identity and captivate your target audience.
Exceptional Print Quality
Our wide-format printing technology ensures exceptional print quality with vibrant colors, crisp graphics, and sharp text. We use premium materials that are durable and long-lasting, guaranteeing that your trade show display booth will maintain its visual impact throughout the event.
Custom Designs
No two businesses are the same, which is why we offer fully customized trade show display booth designs. From the layout to the graphics and messaging, our team will work closely with you to bring your vision to life. We understand that every detail counts, and our designers pay meticulous attention to every aspect of your trade show booth design.
Wide Range of Options
Whether you're looking for a portable and lightweight trade show display or a large booth that demands attention, we have a wide range of options to meet your specific needs. Our trade show display booths come in various sizes, shapes, and configurations, allowing you to choose the perfect booth that perfectly represents your brand and products.
Expert Advice and Support
Planning for a trade show can be overwhelming, but our team is here to guide you every step of the way. From the initial design concept to the final installation, we provide expert advice and support to ensure a seamless and successful trade show experience. Our goal is to help you achieve your marketing objectives and maximize your ROI.
Stand Out from Your Competitors
In today's competitive business landscape, it's crucial to differentiate yourself from competitors and make a strong impression on potential customers. A well-designed trade show display booth can be the key to grabbing attention and standing out from the crowd. By investing in a high-quality trade show display booth, you demonstrate professionalism, credibility, and a commitment to excellence.
Enhance Brand Visibility
Our trade show display booths are not only visually stunning but also highly effective in enhancing brand visibility. With strategic placement of branding elements, compelling graphics, and clear messaging, your trade show booth becomes a powerful tool for showcasing your brand personality and creating brand recognition among your target audience.
Capture Attention and Generate Leads
In a sea of competing booths, it's crucial to capture attention and generate leads. Our trade show display booths are designed to make a strong impact and entice attendees to stop and engage with your brand. From interactive elements to engaging visuals, our booths are crafted to attract attention and initiate meaningful conversations that can lead to valuable business opportunities.
Showcase Your Products and Services
Trade shows provide an excellent opportunity to showcase your products and services to a captive audience. Our trade show display booths are designed with your specific offerings in mind, allowing you to highlight key features, demonstrate functionality, and educate potential customers about the unique benefits of your products or services.
Contact Us Today
Ready to make a statement at your next trade show? Contact Anderson Efficiency Specialist today to discuss your trade show display booth requirements. Our experienced team is eager to provide you with a custom solution that exceeds your expectations. Don't settle for anything less than exceptional – choose Anderson Efficiency Specialist for all your wide-format printing needs.
Business Name: Anderson Efficiency Specialist
Category: Business and Consumer Services - Consulting & Analytical services