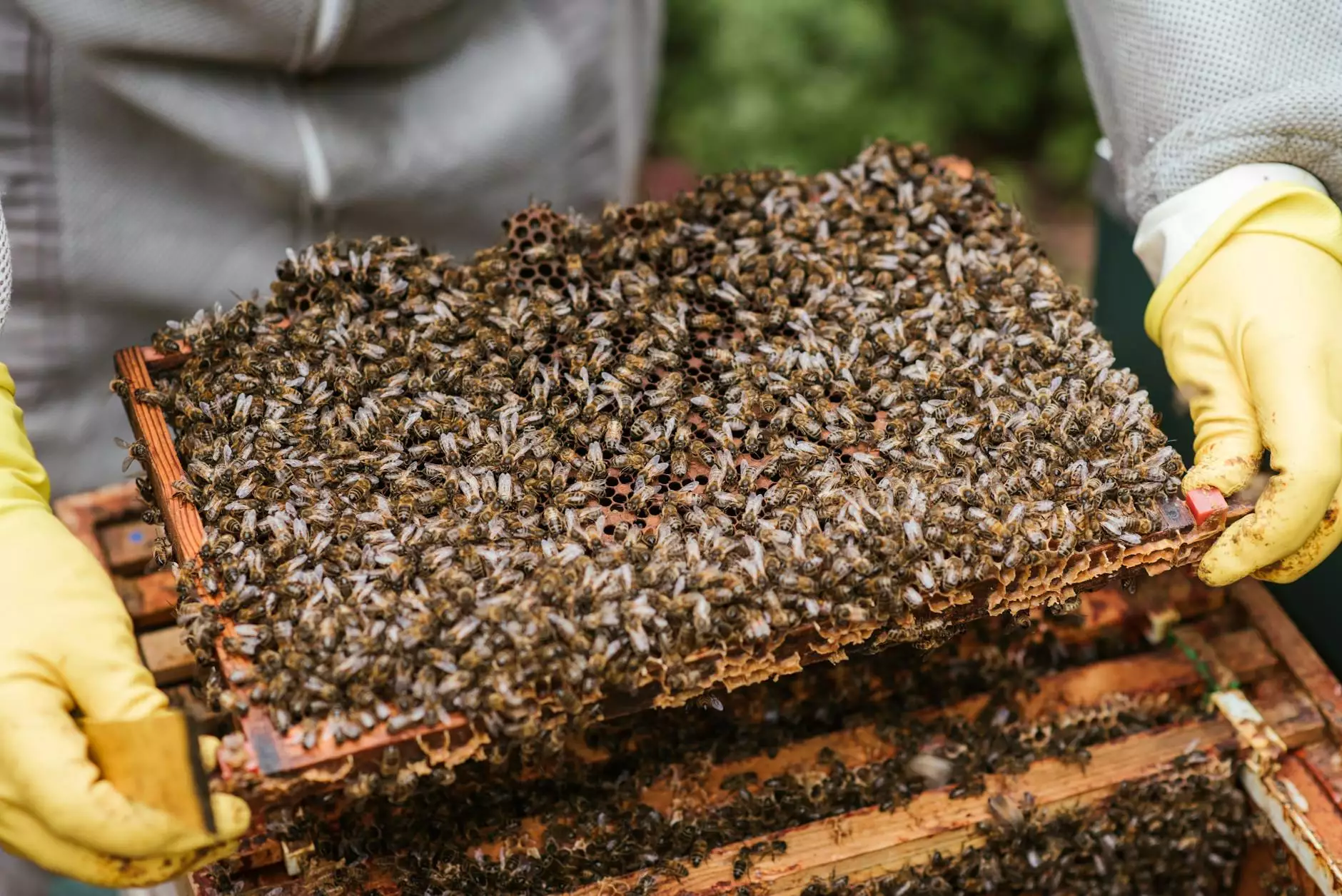 Introduction
Welcome to Anderson Efficiency Specialist, your go-to Denver print company for all your custom yard sign needs. We take pride in offering high-quality printing services to help businesses and individuals showcase their message effectively. With our expertise and attention to detail, we can create eye-catching yard signs that leave a lasting impression.
Your Trusted Denver Print Provider
As a leading Denver print company, we understand the importance of professional and impactful signage. Our team of experts is dedicated to delivering exceptional results that meet your specific requirements. Whether you need yard signs for your business, event, or personal use, we have the knowledge and resources to exceed your expectations.
Create Custom Yard Signs That Stand Out
At Anderson Efficiency Specialist, we offer a wide range of options to help you create custom yard signs that are unique and attention-grabbing. Our advanced printing technology enables us to produce vibrant colors, sharp graphics, and clear text, ensuring your signs are visually appealing.
High-Quality Materials
We believe in using only the best materials for our yard signs to ensure durability and longevity. Our selection of high-quality materials withstands various weather conditions, making them ideal for outdoor use. Whether it's rain, wind, or snow, your custom yard signs will remain intact, effectively delivering your message.
Custom Design Options
Our design team is skilled in creating captivating designs that convey your message effectively. We offer a range of customization options, including font styles, colors, images, and sizes. You can trust us to bring your vision to life, making your yard signs truly one-of-a-kind.
Fast and Efficient Printing Process
At Anderson Efficiency Specialist, we value your time and deliver prompt printing services. Our streamlined process allows for quick turnaround times without compromising on quality. We understand the importance of meeting deadlines, so you can rely on us to deliver your custom yard signs right when you need them.
Endless Possibilities for Custom Yard Signs
Yard signs are versatile advertising tools that can be used for various purposes. Whether you're promoting a sale, political campaign, real estate listing, or fundraising event, custom yard signs can help you grab attention and make an impact. With our expertise, you can exploit the endless possibilities and create yard signs that drive results.
Why Choose Anderson Efficiency Specialist?
When it comes to custom yard signs in Denver, we strive to be your trusted partner. Here's why you should choose Anderson Efficiency Specialist:
Expertise and Experience
With years of experience in the printing industry, we have honed our skills to deliver exceptional results. Our team consists of talented professionals who are passionate about their craft and dedicated to providing the best printing solutions for your needs.
Outstanding Customer Service
At Anderson Efficiency Specialist, we prioritize customer satisfaction. We believe in building strong relationships with our clients by offering personalized attention and excellent customer service. We listen to your ideas, offer guidance, and ensure that your custom yard signs exceed your expectations.
Competitive Pricing
We understand the importance of affordable pricing without compromising on quality. Our pricing options are designed to cater to various budgets, making high-quality custom yard signs accessible to businesses and individuals alike.
Timely Delivery
Deadlines are crucial, and we make it a point to deliver your custom yard signs on time. Our efficient printing process and commitment to prompt delivery ensure that you receive your signs when you need them, allowing you to execute your marketing strategies seamlessly.
Contact Us Today
Ready to create custom yard signs that make an impact? Contact Anderson Efficiency Specialist today for all your printing needs in Denver. Our friendly team is here to guide you through the process and provide expert advice to ensure that your yard signs grab attention and drive results.
Call us at: 123-456-7890
Or