Join Our Team at Anderson Efficiency Specialist
Jul 27, 2020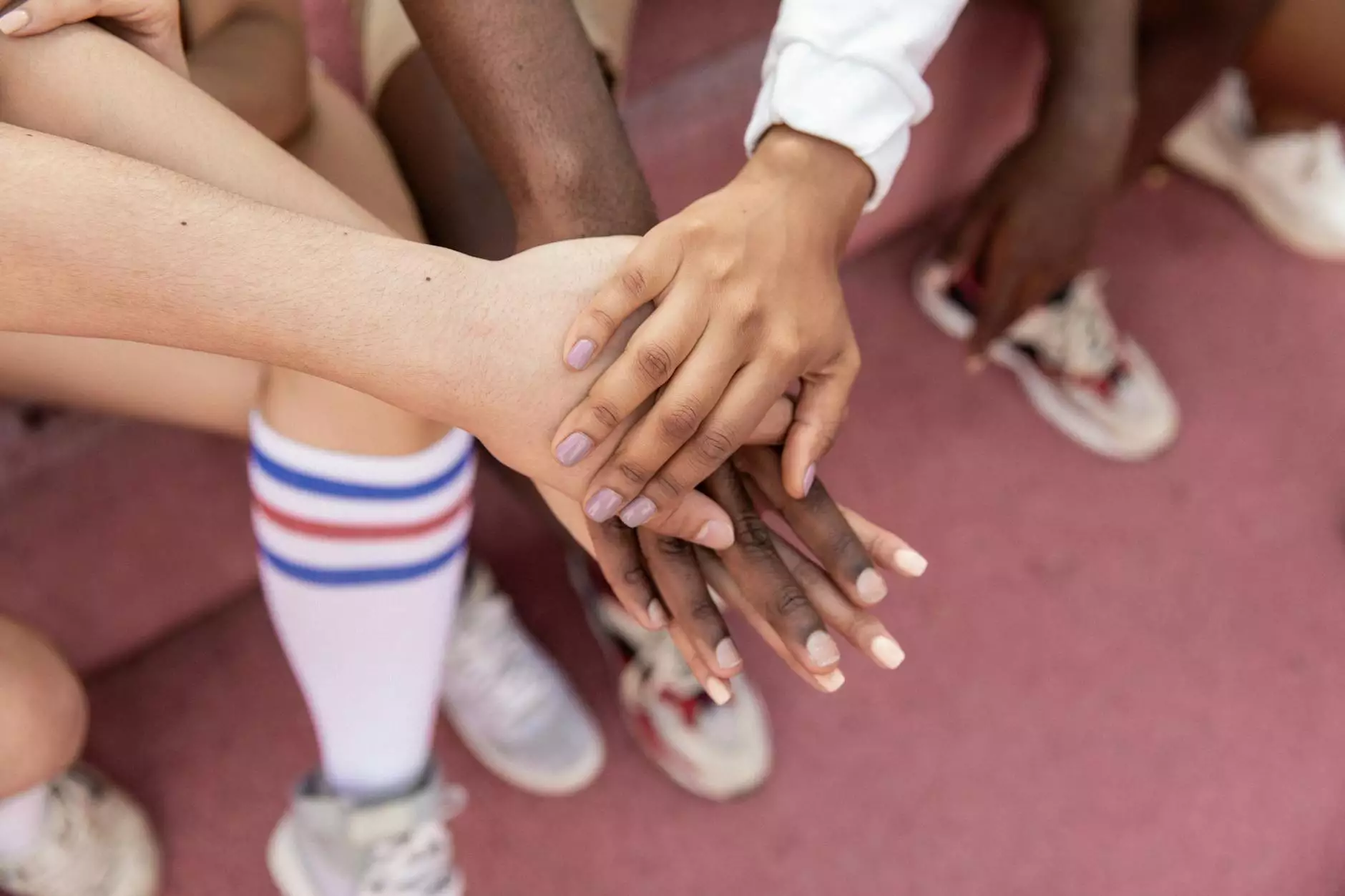 The Opportunity
Are you passionate about business and consumer services? Do you have expertise in consulting and analytical services? Anderson Efficiency Specialist is offering an exciting opportunity for talented individuals like you to join our team. As a leading consulting firm in the industry, we provide exceptional services to our clients and strive for excellence in every aspect of our work.
Why Choose Anderson Efficiency Specialist?
At Anderson Efficiency Specialist, we understand that our success depends on the skills and commitment of our team members. That's why we strive to create a work environment that fosters growth, innovation, and collaboration. Here are some compelling reasons to join our team:
1. Cutting-Edge Projects
As a team member at Anderson Efficiency Specialist, you will have the opportunity to work on cutting-edge projects in the field of business and consumer services. Our diverse range of clients will expose you to various industries and challenges, allowing you to expand your knowledge and expertise.
2. Professional Development
We believe in continuous learning and provide ample opportunities for professional development. Whether it's attending industry conferences, participating in training programs, or gaining certifications, we support our team members in their growth journey.
3. Collaborative Culture
Collaboration is at the core of our work culture. We encourage open communication and teamwork, creating an environment where ideas are shared, and everyone's opinion is valued. Our focus on collaboration enables us to deliver exceptional results to our clients.
4. Competitive Compensation
At Anderson Efficiency Specialist, we believe in rewarding our talented team members. We offer competitive compensation packages including salary, bonuses, and benefits that recognize your hard work and dedication.
5. Work-Life Balance
We understand the importance of maintaining a healthy work-life balance. We strive to provide a flexible work environment that accommodates personal needs and priorities, ensuring that our team members can thrive both professionally and personally.
Current Job Openings
Anderson Efficiency Specialist is currently hiring for the following positions:
Business Analyst
Data Analyst
Consulting Associate
Project Manager
How to Apply
If you are interested in joining our team, please fill out the application form on our website. Be sure to submit your updated resume and a cover letter highlighting your relevant experience and skills.
Our hiring process involves a comprehensive evaluation of candidates' qualifications, including interviews, assessment tasks, and reference checks. We strive to ensure a fair and unbiased selection process that focuses on finding the best fit for both the candidate and our organization.
At Anderson Efficiency Specialist, we value diversity and believe in equal opportunities. We welcome applicants from all backgrounds and are committed to building a team that represents a wide range of perspectives and experiences.
Join Our Team and Make an Impact
Joining the team at Anderson Efficiency Specialist provides you with an exciting opportunity to work with industry experts, take on challenging projects, and contribute to the success of top organizations across various sectors. Take the next step in your career and apply today to join our team!