10 Tips for Facilitating Your Next Zoom Meeting
Oct 18, 2017
Blog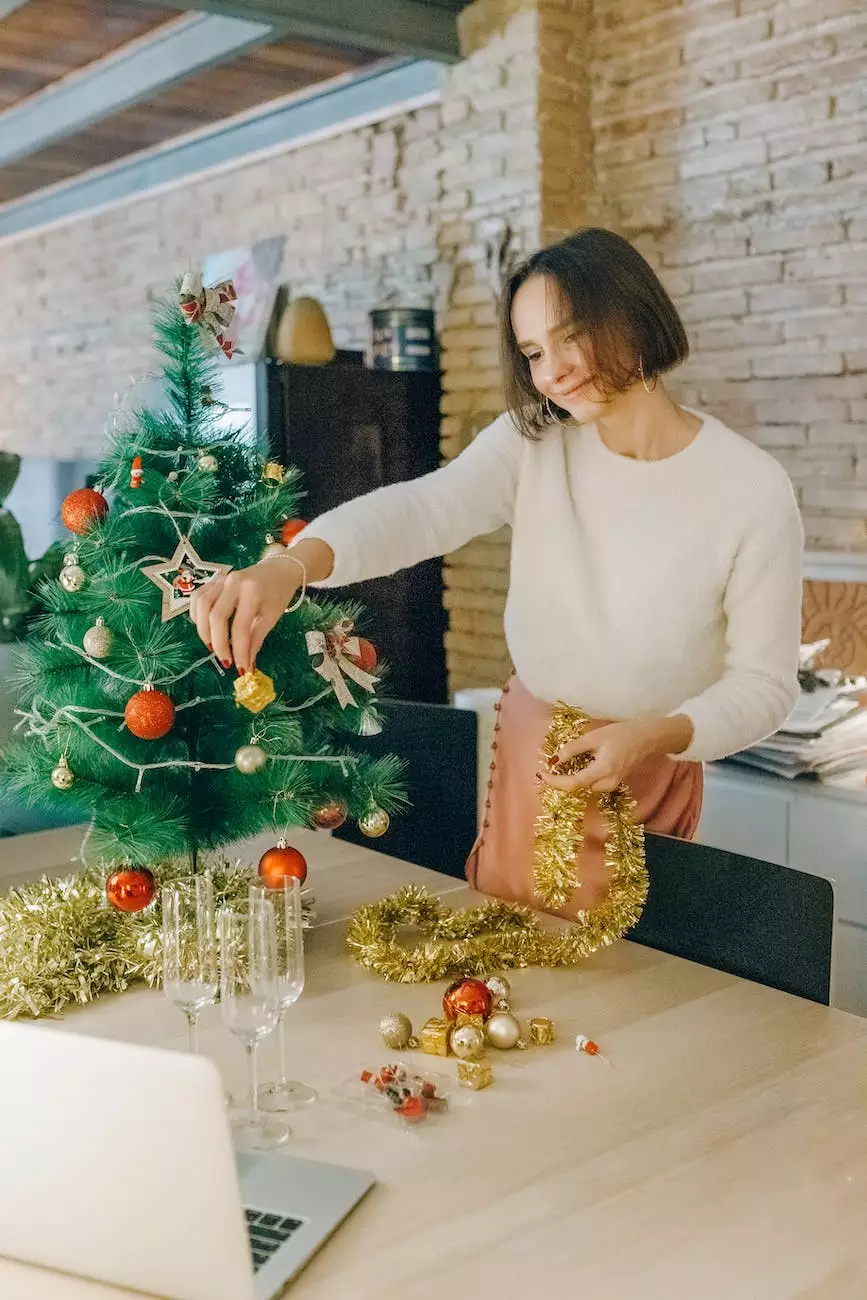 Introduction
Welcome to Anderson Efficiency Specialist's guide on how to facilitate your next Zoom meeting like a pro. In this article, we will provide you with 10 invaluable tips to ensure your virtual meetings run smoothly and efficiently.
Tips for a Successful Zoom Meeting
1. Prepare and Set an Agenda
Before the meeting, take some time to prepare and set a clear agenda. Define the purpose, key topics, and objectives you want to achieve during the session. This will help keep the meeting focused and ensure everyone is on the same page.
2. Test Your Equipment
Prior to the meeting, test your audio, video, and internet connection to ensure they are working properly. Troubleshooting technical issues in the middle of a meeting can be frustrating and time-consuming.
3. Create a Professional Meeting Environment
Set up your physical environment to create a professional atmosphere. Choose a quiet location with good lighting and a neutral background. Dress appropriately and minimize distractions.
4. Share Meeting Details in Advance
Send out meeting details, including the date, time, agenda, and Zoom meeting link, well in advance. This allows participants to come prepared and ensures a higher attendance rate.
5. Engage Participants
Keep participants engaged throughout the meeting. Encourage active participation, ask for input, and use interactive tools like polls and breakout rooms. This fosters collaboration and makes the meeting more productive.
6. Use Visual Aids
Utilize visual aids, such as slides or screen sharing, to enhance your presentations. Visuals help convey information more effectively and keep participants focused on the content. Keep the visuals simple and visually appealing.
7. Manage Time Effectively
Be mindful of time and stick to the agenda. Allocate specific timeframes for each topic and politely guide the discussion back on track if it veers off course. This demonstrates respect for participants' time and increases efficiency.
8. Foster Collaboration
Promote collaboration among participants by creating opportunities for teamwork and brainstorming. Encourage open dialogue and make sure everyone has a chance to contribute their ideas and opinions.
9. Record the Meeting
Consider recording the meeting for future reference or for those who couldn't attend. Zoom offers a built-in recording feature that allows you to capture both audio and video, ensuring important details are not missed.
10. Follow-Up and Share Meeting Minutes
After the meeting, summarize the key points discussed and share meeting minutes with participants. This serves as a reference for action items and reinforces accountability.
Conclusion
By implementing these 10 tips, you'll be well-equipped to facilitate your next Zoom meeting with confidence and efficiency. Anderson Efficiency Specialist, a leading provider of consulting and analytical services, understands the importance of virtual meetings in today's business landscape. Contact us today to learn how we can support your organization in maximizing productivity and collaboration through virtual platforms like Zoom.