Meet Our People at Anderson Efficiency Specialist
Aug 11, 2018
1-on-1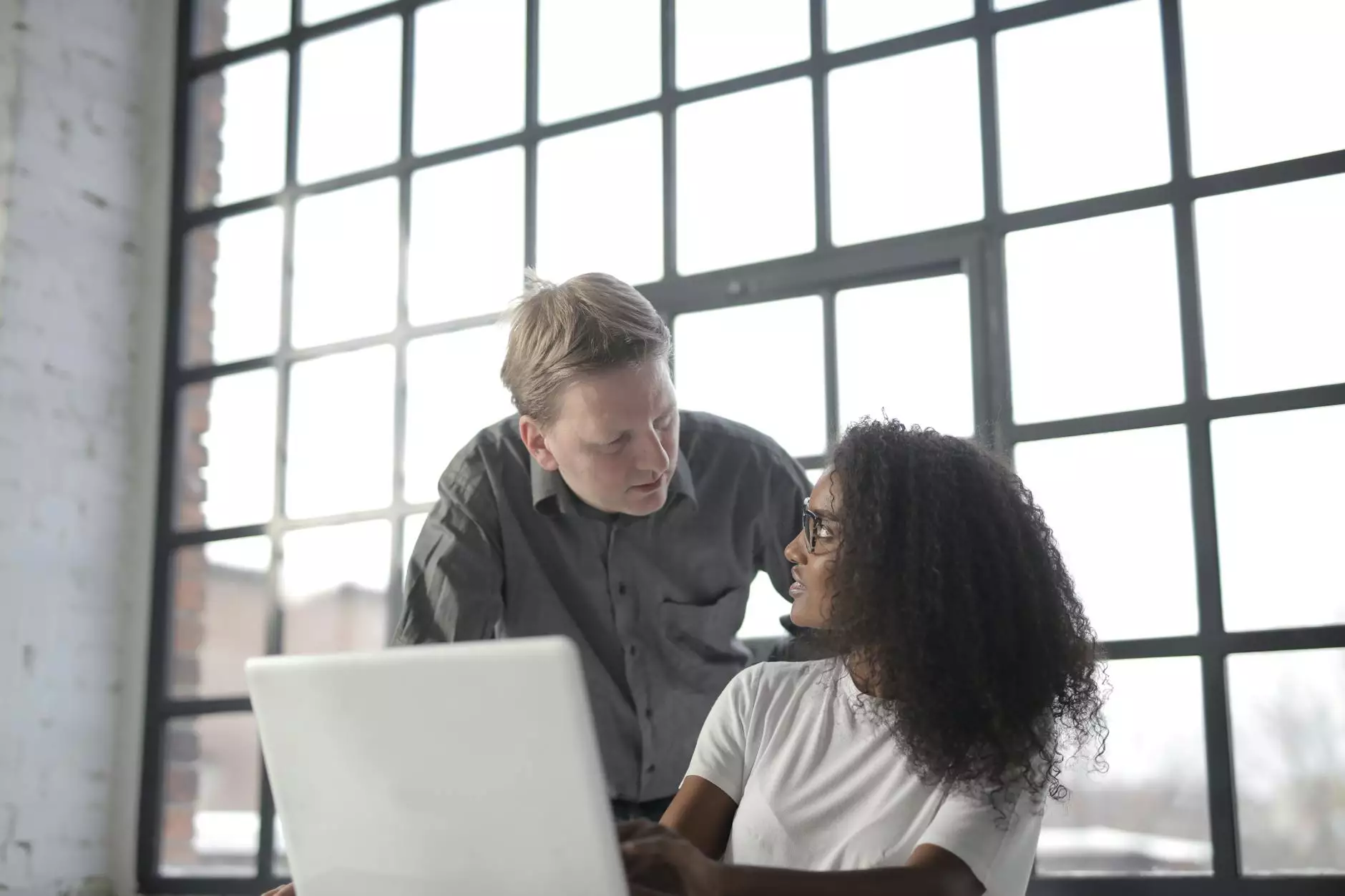 Unveiling Our Talented Team of Experts
At Anderson Efficiency Specialist, we take pride in our exceptional team of professionals who specialize in providing top-notch Business and Consumer Services - Consulting & Analytical services. Our team is comprised of industry experts who each bring their unique skills and experience to the table.
The Expertise You Can Rely On
With a diverse range of backgrounds and expertise, our team is well-equipped to handle a wide variety of projects and challenges. From data analysis to process optimization, our specialists possess the knowledge and skills necessary to help your business thrive.
Passionate Problem Solvers
What sets our team apart is not just their expertise, but also their genuine passion for what they do. Our professionals are dedicated to finding innovative solutions that drive efficiency and productivity for your business. They are driven by a desire to exceed expectations and provide you with measurable results.
Building Strong Client Relationships
At Anderson Efficiency Specialist, we believe that strong client relationships are the foundation of successful partnerships. Our team values open communication and collaboration, ensuring that your unique needs and goals are understood and met. We leverage our expertise to provide tailored solutions that address your specific challenges.
Meet the Faces Behind Anderson Efficiency Specialist
John Anderson - CEO & Founder
With over 20 years of experience in the consulting industry, John Anderson leads our team with unwavering dedication and vision. His expertise in process optimization has helped numerous businesses achieve significant cost savings and operational improvements.
Sarah Evans - Data Analyst
Sarah brings a wealth of knowledge in data analysis and modeling to the team. Her analytical skills and attention to detail make her an invaluable asset in identifying key insights from complex data sets.
Michael Rodriguez - Project Manager
Michael is a highly skilled project manager with a track record of successfully delivering projects on time and within budget. His strong leadership abilities and strategic mindset ensure that projects are executed flawlessly, exceeding client expectations.
Emily Thompson - Marketing Specialist
Emily is an experienced marketing specialist who understands the importance of effective branding and communication. She helps our clients develop impactful marketing strategies that enhance brand visibility and drive customer engagement.
David Chen - Process Improvement Consultant
David has a passion for streamlining processes and boosting organizational efficiency. His expertise in Lean Six Sigma methodologies allows him to identify opportunities for improvement and implement effective solutions that optimize productivity.
Driving Success Together
Each member of our team at Anderson Efficiency Specialist is committed to your success. We work tirelessly to provide you with the highest quality consulting and analytical services, tailored to your unique business needs. Through collaboration and expertise, we help businesses like yours thrive in today's competitive landscape.
Contact Us Today
If you're ready to unlock your business's full potential, get in touch with our team at Anderson Efficiency Specialist. We are excited to discuss how our talented professionals can assist you in achieving your goals. Reach out to us today to schedule a consultation.