Quickbooks Online and Budgeting...powerful tools to drive the direction of your business
Apr 2, 2023
Blog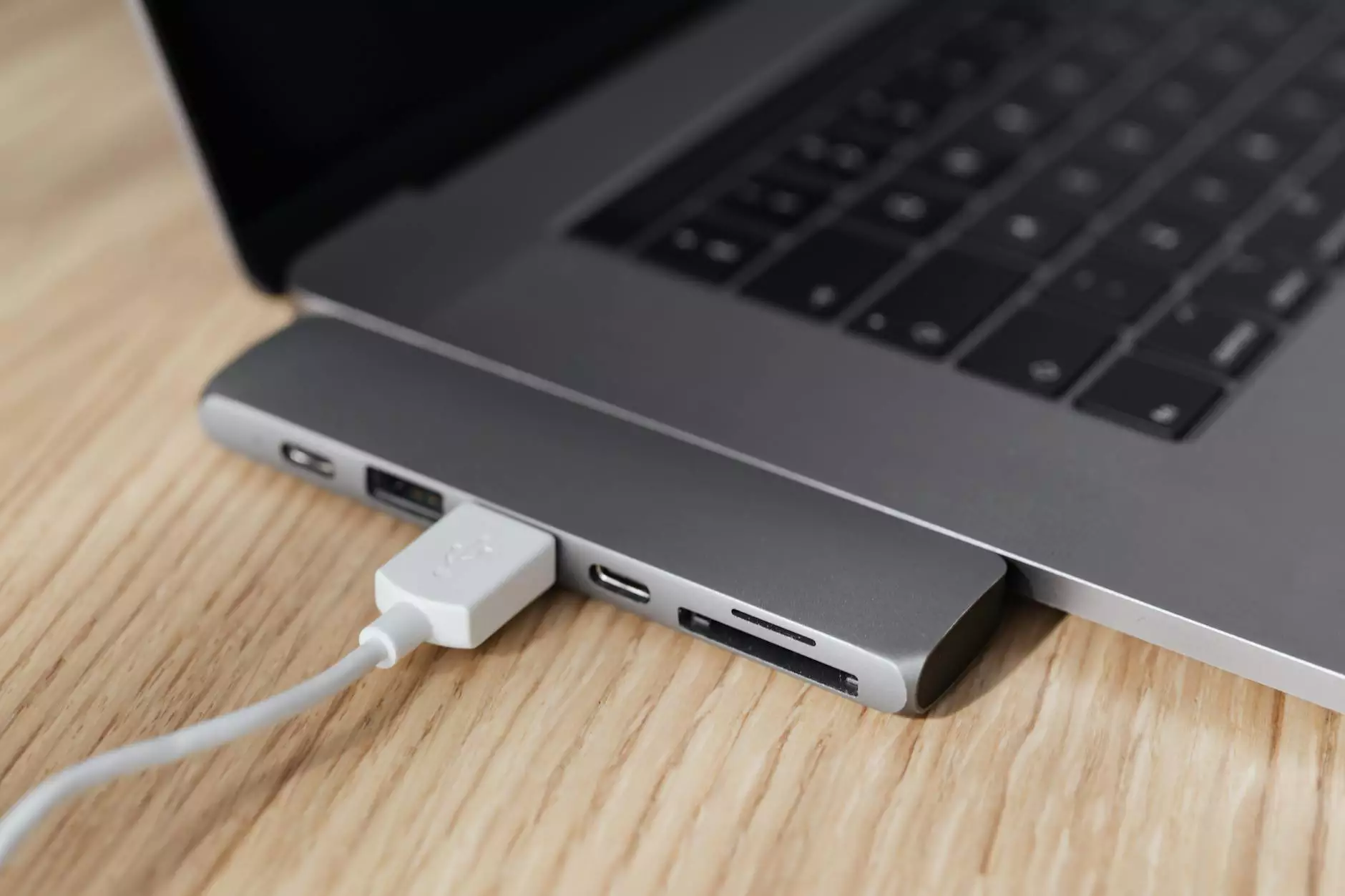 Introduction
Welcome to Anderson Efficiency Specialist, your trusted partner in business and consumer services. As a leader in consulting & analytical services, we understand the importance of maintaining financial stability while driving growth. In this article, we will explore the incredible power of Quickbooks Online and budgeting to help you steer your business towards success.
Understanding Quickbooks Online
Quickbooks Online is an innovative cloud-based accounting software designed specifically for small and medium-sized businesses. With its user-friendly interface, comprehensive features, and real-time data access, it is the go-to tool for streamlining financial management.
Benefits of Quickbooks Online
1. Simplified Financial Tracking: Quickbooks Online allows you to effortlessly track income, expenses, and cash flow. It provides a centralized platform for managing your finances, making it easier to analyze your business's financial health.
2. Time-saving Automation: With Quickbooks Online, you can automate repetitive financial tasks such as invoicing, bill payments, and bank reconciliations. This frees up valuable time for strategic business activities.
3. Real-time Collaboration: The cloud-based nature of Quickbooks Online enables multiple users to access and update financial data simultaneously. This promotes collaboration and enhances communication within your team.
The Power of Budgeting
When it comes to driving the direction of your business, an effective budgeting strategy is crucial. Budgeting allows you to set financial goals, allocate resources, and make informed decisions. Let's delve into the key advantages of implementing budgeting:
1. Financial Planning and Goal Setting
By creating a budget, you gain a comprehensive overview of your business's financial position. It helps you identify revenue targets, set realistic goals, and outline expenses. With Quickbooks Online, you can easily create, manage, and analyze budgets in real-time.
2. Resource Allocation and Cost Control
Budgeting ensures efficient resource allocation by determining how much to allocate to each function of your business. It helps prevent overspending, identify cost-saving opportunities, and optimize profitability. Quickbooks Online's budgeting tools empower you to monitor and control expenses efficiently.
3. Performance Evaluation and Decision-making
Measuring your actual financial performance against the budgeted goals assists in evaluating your business's progress. Quickbooks Online provides comprehensive reporting features, allowing you to generate detailed financial statements and insightful analytics. These insights enable data-driven decision-making to drive your business forward.
Why Choose Anderson Efficiency Specialist?
At Anderson Efficiency Specialist, we take pride in our exceptional consulting & analytical services, specifically tailored towards driving growth and efficiency for businesses like yours. Here's what sets us apart:
1. Industry Expertise
With years of experience in the business and consumer services sector, we possess extensive knowledge and insights to deliver effective solutions. Our team consists of seasoned professionals who understand the intricacies of budgeting and Quickbooks Online.
2. Personalized Approach
We believe in building long-term relationships with our clients, and therefore, we take a personalized approach to every engagement. We listen to your unique needs, goals, and challenges to provide tailored strategies that drive results.
3. Cutting-Edge Solutions
Our commitment to staying updated with the latest tools and technologies ensures that we offer cutting-edge solutions to our clients. By leveraging the power of Quickbooks Online, we provide you with unparalleled resources to steer your business in the right direction.
4. Proven Track Record
With a track record of successful client engagements and positive outcomes, we have established a strong reputation in the industry. Our commitment to excellence and customer satisfaction has earned us the trust of numerous businesses.
Contact Anderson Efficiency Specialist Today
Are you ready to harness the power of Quickbooks Online and budgeting to drive your business's direction? Contact Anderson Efficiency Specialist today to benefit from our top-notch consulting & analytical services. Let us be your guide towards growth, success, and financial stability!
Conclusion
In conclusion, Quickbooks Online and budgeting are powerful tools that can drive the direction of your business. By leveraging Quickbooks Online's features and implementing effective budgeting strategies, you can gain control over your finances, make informed decisions, and achieve your business goals. Anderson Efficiency Specialist is here to empower your journey towards growth and efficiency. Contact us today to take your business to new heights!