5 Reasons Why Small Businesses Struggle With Content Marketing
Mar 6, 2022
Blog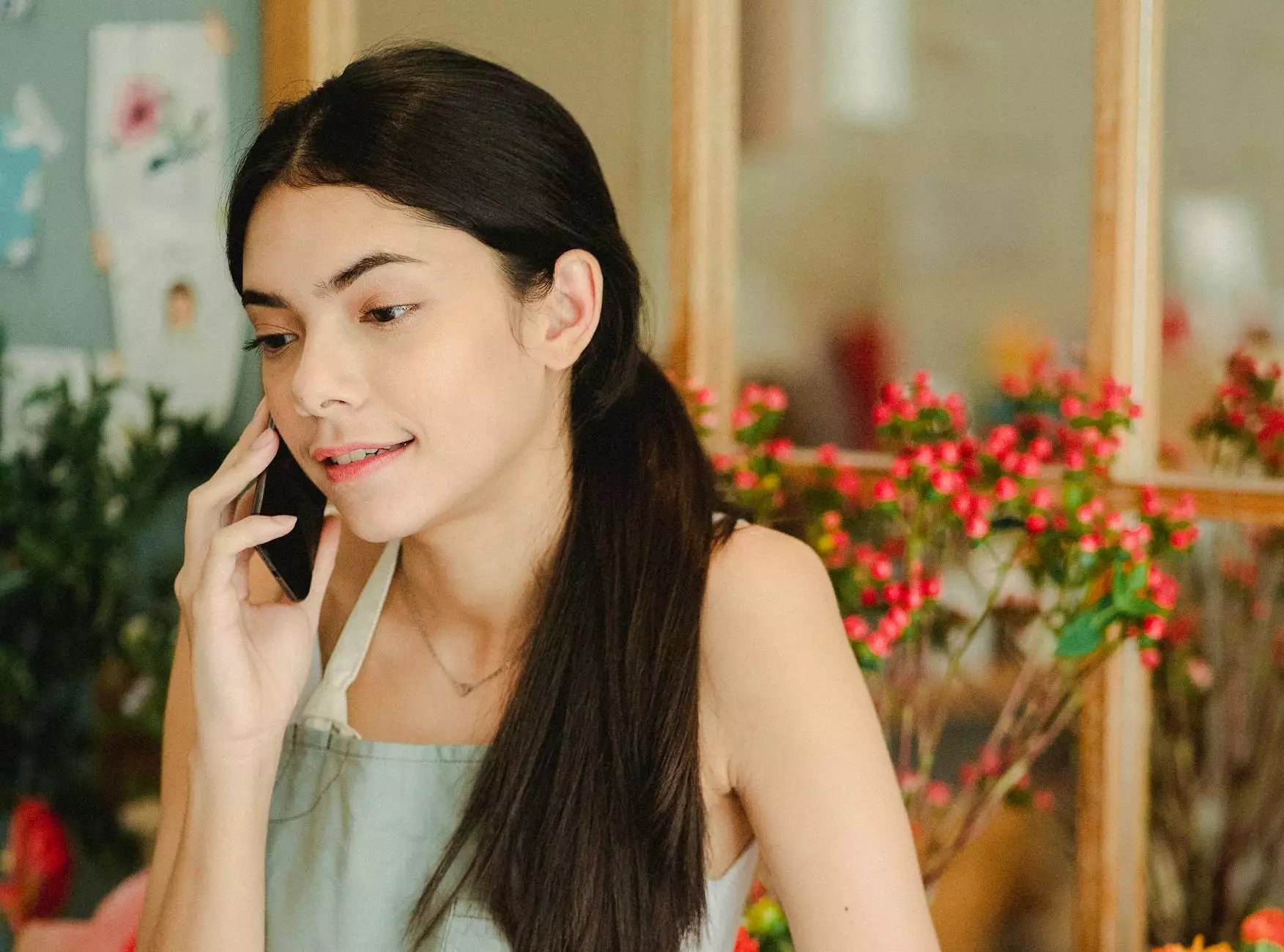 Introduction
Welcome to Anderson Efficiency Specialist, your trusted partner in improving business and consumer services through consulting and analytical solutions. In this article, we will explore the top 5 reasons why small businesses often face challenges when it comes to successful content marketing strategies.
1. Lack of Clear Goals
One of the key reasons why small businesses struggle with content marketing is the lack of clear goals. Without a well-defined purpose and objectives, it becomes difficult to create compelling content that resonates with the target audience. At Anderson Efficiency Specialist, we understand the importance of setting actionable goals and will work with you to develop a comprehensive content marketing plan that aligns with your business objectives.
2. Insufficient Resources
Many small businesses face resource constraints, including limited budget and manpower, making it challenging to execute effective content marketing campaigns. Our team of experts at Anderson Efficiency Specialist specializes in helping businesses optimize their resources by providing tailored solutions that maximize the impact of your content marketing efforts.
3. Lack of Consistency
Consistency is key to a successful content marketing strategy. Small businesses often struggle with maintaining a consistent publishing schedule due to various operational challenges. Our consulting services focus on implementing processes and systems that ensure consistent content creation, publication, and distribution, enabling you to build a strong online presence.
4. Inadequate Content Strategy
Developing a robust content strategy is crucial for small businesses to effectively engage their target audience. Without a well-defined plan, businesses may find it difficult to create relevant and valuable content that captures the attention of potential customers. Partnering with Anderson Efficiency Specialist means gaining access to our expert analytical services, enabling you to develop data-driven content strategies that drive results.
5. Limited Knowledge of SEO
Search Engine Optimization (SEO) plays a vital role in content marketing success. Small businesses often lack the necessary knowledge and expertise to optimize their content for search engines, causing their visibility and organic reach to suffer. Our team of SEO specialists at Anderson Efficiency Specialist can help you optimize your website content, ensuring higher search engine rankings and increased organic traffic.
Contact Anderson Efficiency Specialist for Expert Content Marketing Solutions
Don't let the challenges of content marketing hinder your business growth. At Anderson Efficiency Specialist, we offer comprehensive consulting and analytical services tailored to meet the unique needs of small businesses. Contact us now to speak with our experts and gain the competitive edge you need in the digital landscape.