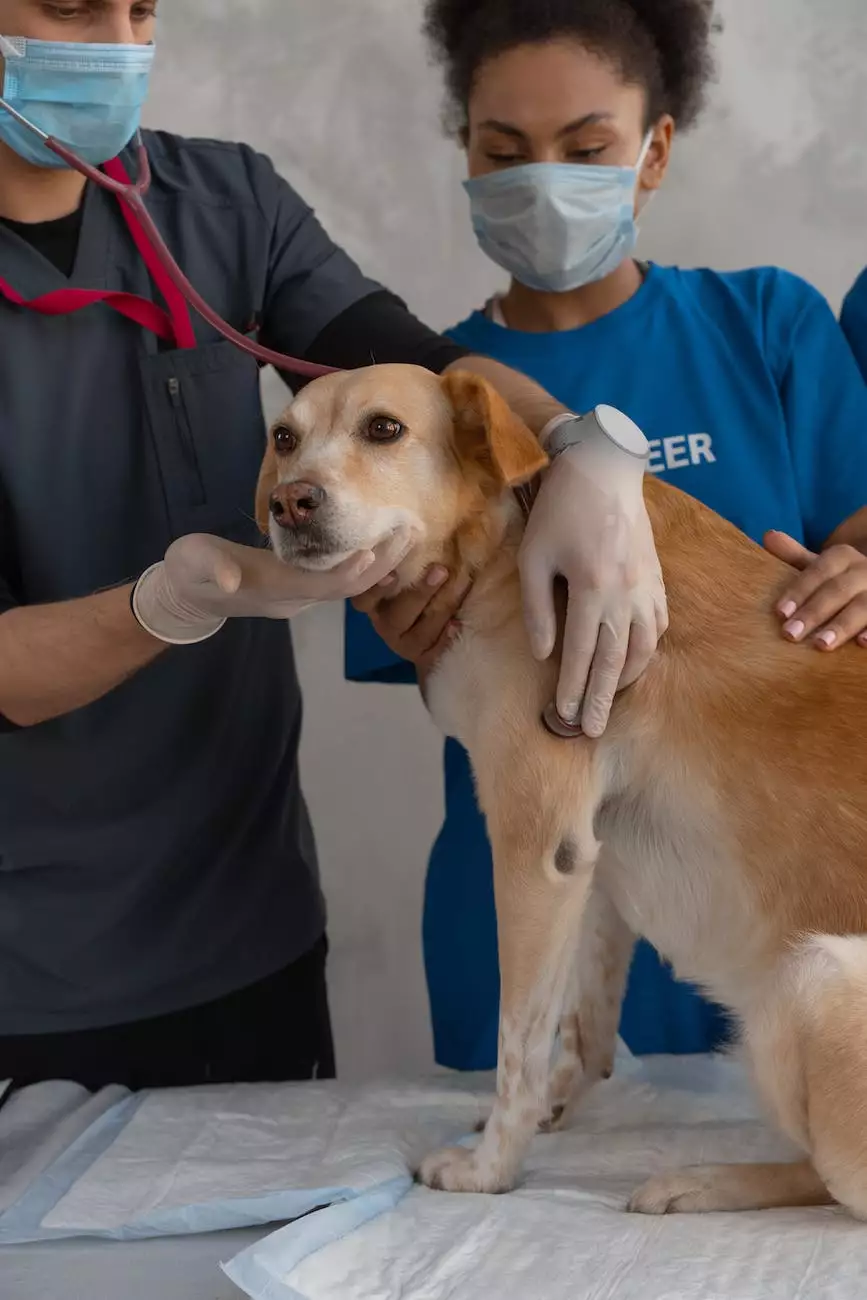 Revolutionize Your Pet Care Business with Petly Plans tm
Welcome to Anderson Efficiency Specialist, your trusted partner in Business and Consumer Services - Consulting & Analytical services. We are here to present you with Petly Plans tm, an innovative approach to pet care management that can transform your business and drive it to new heights of success.
Introduction to Petly Plans tm
Petly Plans tm is a comprehensive solution that combines our expertise in consulting and analytical services with the specific needs of pet care providers. With the rapid growth of the pet industry, it has become crucial for businesses to streamline their operations, increase efficiency, and deliver exceptional services to pet owners. That's where Petly Plans tm comes in.
Optimize Operations and Increase Profitability
By implementing Petly Plans tm, you can optimize your pet care operations and achieve maximum efficiency. Our team of experts will work closely with you to analyze your current processes, identify areas for improvement, and develop customized strategies to enhance your business performance. From inventory management to appointment scheduling, we'll help you streamline every aspect of your operations.
Additionally, Petly Plans tm offers valuable insights through data analysis. We'll collect and analyze important metrics such as customer preferences, seasonal trends, and financial data to help you make informed decisions. Our analytical reports will empower you with the knowledge to attract more customers, retain existing ones, and ultimately increase profitability.
Exceptional Service for Pet Owners
In today's competitive market, providing exceptional service is key to standing out from the crowd. Petly Plans tm equips you with tools and strategies to deliver unparalleled customer experiences. From personalized pet care packages to convenient payment options, we'll help you create a service offering that goes above and beyond your customers' expectations.
With Petly Plans tm, you can establish long-term relationships with pet owners by offering value-added services such as regular check-ups, vaccination reminders, and nutrition consultations. By becoming their trusted partner in pet care, you'll not only increase customer loyalty but also attract new clients through positive word-of-mouth referrals.
Why Choose Anderson Efficiency Specialist?
As a leader in Business and Consumer Services - Consulting & Analytical services, Anderson Efficiency Specialist brings unmatched expertise to the pet care industry. With years of experience helping businesses optimize their operations, our team is well-equipped to understand the unique challenges and opportunities that exist in the pet care market.
Our approach is centered around collaboration and customization. We don't believe in "one size fits all" solutions. Instead, we work closely with each client to develop tailored strategies that align with their goals and values. Your success is our success, and we are committed to delivering tangible results that drive your business forward.
Contact Us Today
If you're ready to take your pet care business to the next level, don't hesitate to reach out to Anderson Efficiency Specialist. Our team is eager to discuss how Petly Plans tm can revolutionize your operations, boost profitability, and provide exceptional service to pet owners. Contact us today to schedule a consultation and begin the journey towards pet care success!
Keyword-Rich Subheadings for SEO:
Petly Plans tm - An Innovative Approach to Pet Care Management
Optimize Operations and Increase Profitability with Petly Plans tm
Exceptional Service for Pet Owners with Petly Plans tm
Why Choose Anderson Efficiency Specialist for Your Pet Care Business?
Contact Anderson Efficiency Specialist Today for Petly Plans tm