Savvy SEO that helps your business grow
Jun 18, 2021
Blog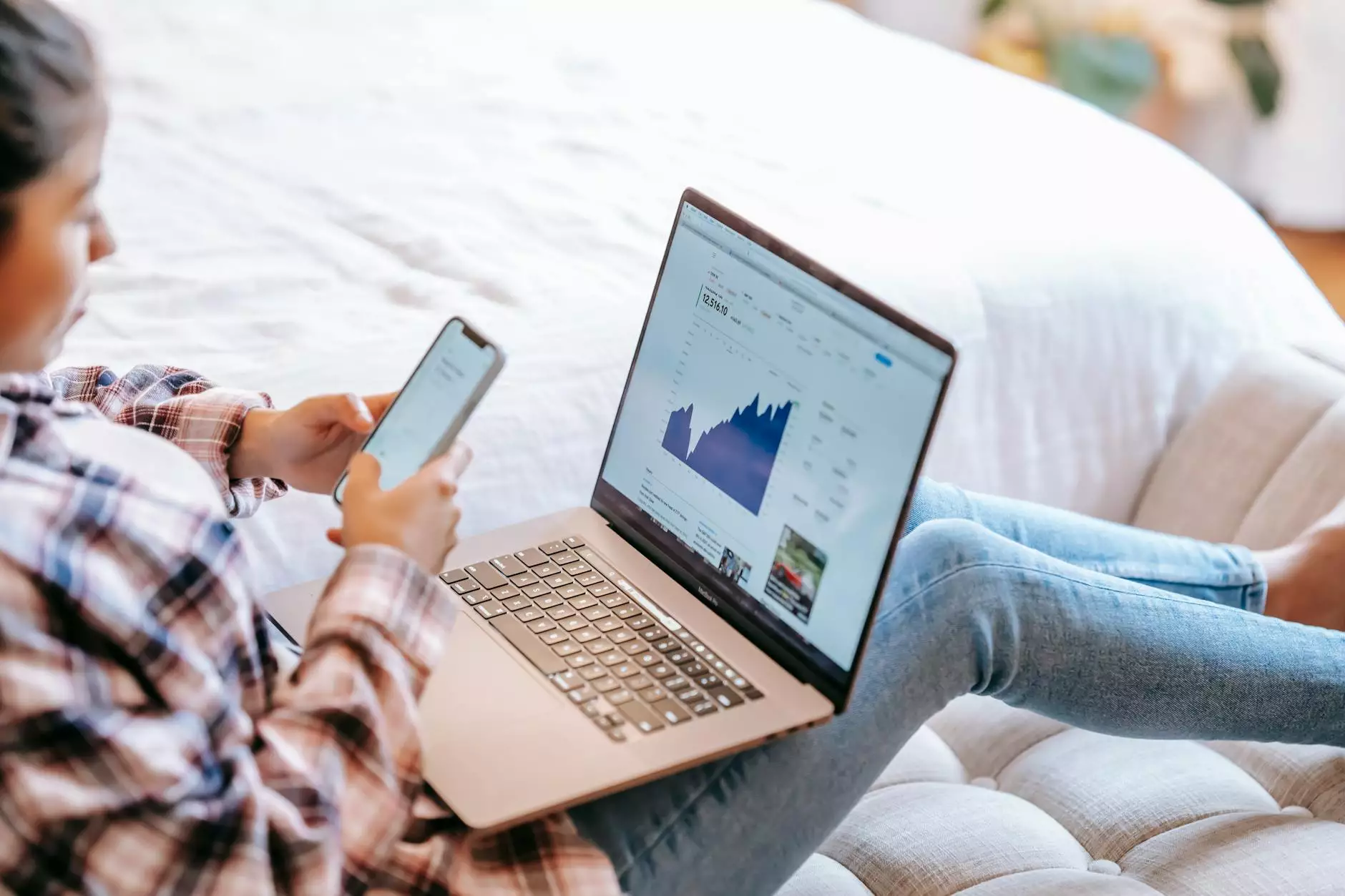 Why Choose Anderson Efficiency Specialist for SEO?
At Anderson Efficiency Specialist, we understand the importance of having a strong online presence in today's digital landscape. With our expertise in SEO and high-end copywriting, we can help your business outrank your competitors on search engine result pages.
Driving Organic Traffic through Effective SEO Strategies
Our team of SEO specialists uses proven techniques to optimize your website so that it ranks higher in search engine results. We conduct thorough keyword research to identify the most relevant and valuable keywords for your business. By strategically incorporating these keywords into your website's content, meta tags, and headings, we can increase your website's visibility and attract more organic traffic.
Comprehensive On-Page Optimization
On-page optimization plays a crucial role in improving your website's search engine rankings. Our SEO experts will optimize your website's HTML tags, including title tags, meta descriptions, and heading tags, to ensure they are keyword-rich and accurately reflect your business offerings. We will also optimize your website's URL structure, internal linking, and image alt tags to enhance its visibility to search engines.
Engaging and High-Quality Content Creation
Content is the backbone of any successful SEO strategy. Our high-end copywriters are skilled in creating engaging, informative, and keyword-rich content that resonates with your target audience. By producing comprehensive and detailed paragraphs that provide valuable insights into your business and industry, we can attract and retain more visitors to your website.
Building Quality Backlinks to Boost Your Website's Authority
Backlinks from reputable and relevant websites are an essential element of off-page SEO. Our SEO specialists will identify authoritative websites within your industry and develop strategic partnerships to secure high-quality backlinks to your website. By building a strong backlink profile, we can enhance your website's authority in the eyes of search engines, leading to higher rankings and increased organic traffic.
Continuous Monitoring and Optimization
SEO is an ongoing process, and we are committed to delivering long-term results. Our team will continuously monitor your website's performance, analyzing key metrics such as organic traffic, rankings, and conversion rates. Through data-driven insights, we will identify areas for improvement and implement optimization strategies to ensure your website maintains its competitive edge.
Track Your Progress with Detailed Reporting
Transparency is paramount to us, and we provide you with detailed reports that outline the progress and success of your SEO campaign. Our comprehensive reporting includes key performance indicators, keyword rankings, backlink profiles, and other essential metrics, giving you full visibility into the impact of our SEO strategies on your website's performance.
Contact Anderson Efficiency Specialist for Savvy SEO Solutions
Ready to take your online presence to the next level? Contact Anderson Efficiency Specialist today to discuss how our savvy SEO solutions can help your business grow. With our proficiency in SEO and high-end copywriting, we are confident in boosting your website's rankings and driving more organic traffic. Let us be your trusted partner in achieving online success.