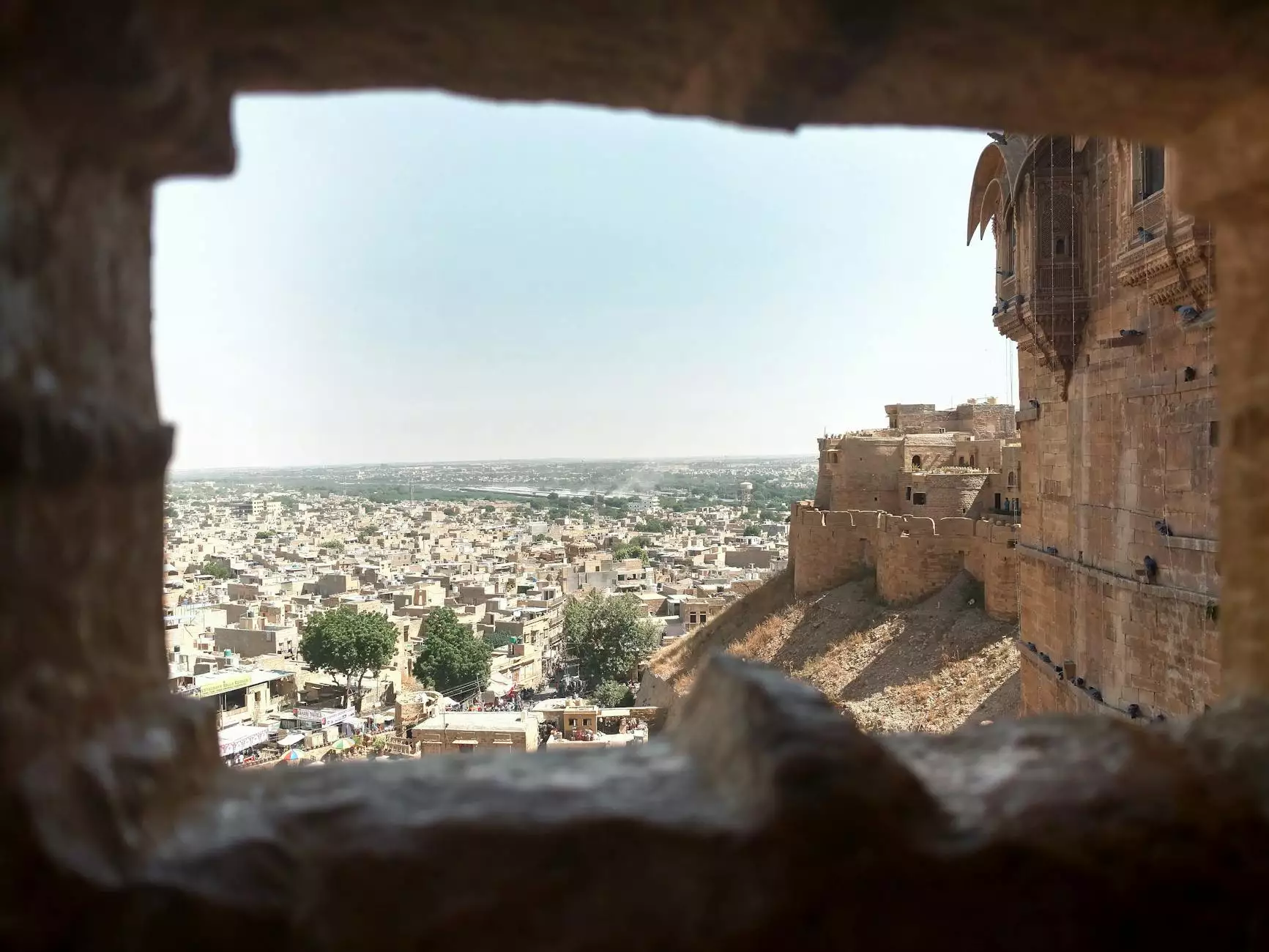 About Anderson Efficiency Specialist
Anderson Efficiency Specialist is a trusted name in the Business and Consumer Services industry, specializing in Consulting & Analytical services. With our extensive experience and expertise, we have been serving a wide range of clients, including The City of Fort Collins.
Our Work with The City of Fort Collins
At Anderson Efficiency Specialist, we have had the privilege of working closely with The City of Fort Collins, helping them achieve unprecedented success in their operations. Our tailored solutions and in-depth analysis have made a significant impact on their efficiency and productivity.
Improving Business Processes
One of the key areas we focused on was improving the business processes within The City of Fort Collins. By conducting a detailed analysis of their existing workflows, we identified bottlenecks and areas for improvement. Our team of experts collaborated closely with the city officials to develop customized strategies that streamlined their processes, saving valuable time and resources.
Optimizing Resource Allocation
Resource allocation is crucial for any organization, and The City of Fort Collins was no exception. We conducted a thorough assessment of their resource utilization, including personnel, equipment, and budgetary allocations. Based on our findings, we proposed innovative solutions to optimize resource allocation, ensuring maximum efficiency and cost-effectiveness.
Enhancing Data Analysis Capabilities
Data plays a crucial role in decision-making, and harnessing its power is essential for long-term success. We worked closely with The City of Fort Collins to enhance their data analysis capabilities. Our team helped them leverage advanced analytical tools, enabling them to extract valuable insights from their data. This resulted in more informed decision-making processes, leading to better outcomes.
Implementing Technology Solutions
In today's rapidly evolving digital landscape, leveraging technology is vital for staying ahead of the competition. Recognizing this, we assisted The City of Fort Collins in implementing cutting-edge technology solutions tailored to their specific needs. This included the automation of various processes, integration of software systems, and the adoption of cloud-based platforms. These technological advancements further boosted their operational efficiency and scalability.
The Positive Impact on Businesses and the Community
The City of Fort Collins has witnessed remarkable improvements across various aspects of their operations, thanks to our partnership. Our comprehensive approach towards enhancing efficiency and optimizing resources has had a positive impact on both businesses and the community as a whole.
Economic Growth and Development
By improving business processes and resource allocation, The City of Fort Collins experienced a significant boost in economic growth. With streamlined operations, businesses were able to thrive, creating more job opportunities and attracting investments. This led to a vibrant and prosperous business environment, benefitting the entire community.
Sustainable Practices
Our focus on optimizing resource allocation had a direct impact on promoting sustainable practices within The City of Fort Collins. By identifying areas of waste and implementing efficient resource management, we contributed to reducing their ecological footprint. This commitment to sustainability not only benefits the present generation but also ensures a greener and healthier future.
Improved Service Delivery
Through the adoption of technology solutions and data analysis capabilities, The City of Fort Collins has been able to enhance their service delivery. Citizens now experience improved access to essential services, quicker response times, and better overall customer satisfaction. The city officials have gained valuable insights into their operations, enabling them to make informed decisions to continually enhance service quality.
Choose Anderson Efficiency Specialist for All Your Consulting Needs
With our proven track record of success, Anderson Efficiency Specialist is your ideal partner for all your Business and Consumer Services - Consulting & Analytical services requirements. We combine our expertise, industry knowledge, and innovative solutions to help businesses and organizations achieve their goals efficiently and effectively.
Contact us today to discover the transformative impact we can have on your operations.